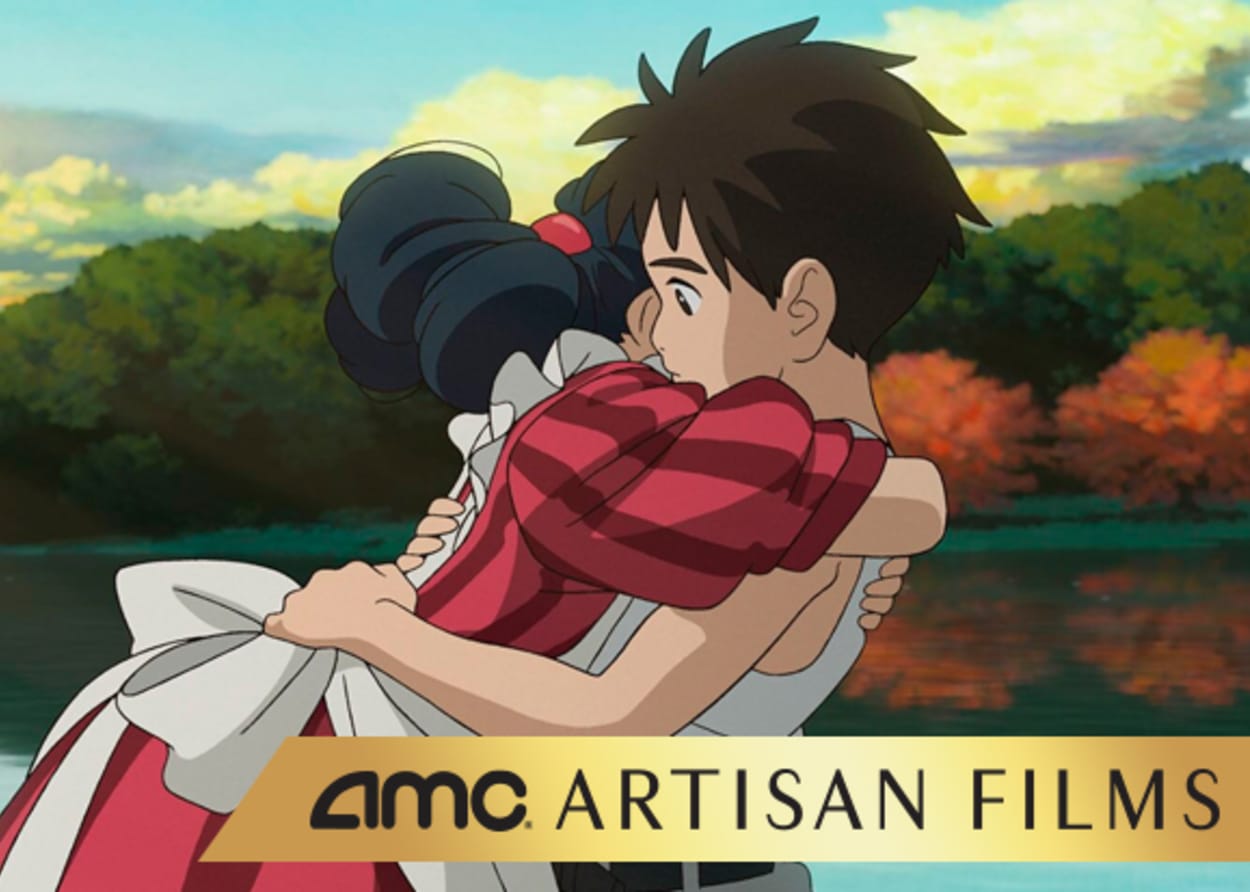 A New Studio Ghibli Masterpiece
Hayao Miyazaki's THE BOY AND THE HERON is recognized as an AMC Artisan film, for pushing the boundaries of Anime with a unique perspective.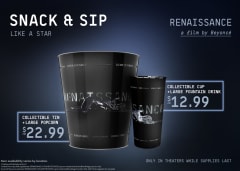 Showtime Snacks & Sips That Go Harder
Get official RENAISSANCE: A FILM BY BEYONCE popcorn tins and cups, exclusively available in theatres. Each collectible comes with a large popcorn or large fountain drink.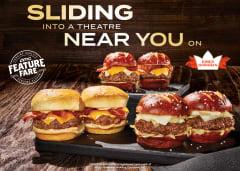 Slide into Showtime
Our all-new sliders are here! Dine in on your next visit and choose from 3 different juicy Feature Fare varieties served on delicious King's Hawaiian buns, including bacon cheeseburger, patty melt, and bacon beer cheese.
AMC STUBS MEMBER EXCLUSIVE
You Could Win a Prize with Aquaman
Get tickets now to watch Jason Momoa turn the tides in AQUAMAN AND THE LOST KINGDOM. See it 12/21-12/25 and be entered for your chance to win two official replica prop tridents from the film!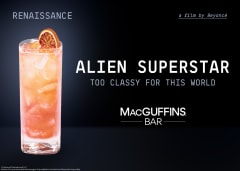 Taste That Sets the Bar
Toast to RENAISSANCE: A FILM BY BEYONCÉ with ALIEN SUPERSTAR. Our unique take on a Paloma mixes premium tequila and gin with a splash of sophistication, a touch of fierceness, and a crown of bubbles.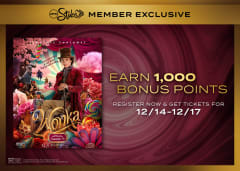 AMC STUBS MEMBER EXCLUSIVE
Earn a Sweet Wonka Bonus
Step into a world of pure imagination. Register now and get tickets to witness Willy's incredible origin story on the big screen 12/14-12/17 to receive 1,000 AMC Stubs® bonus points.