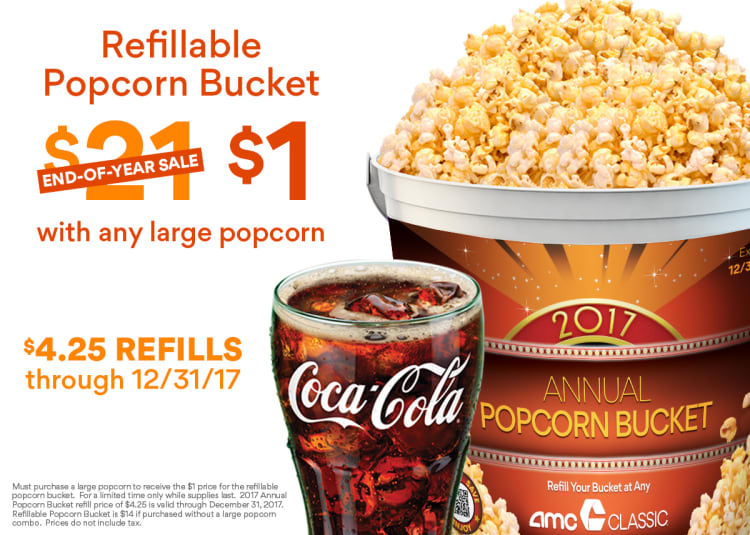 SAVE NOW. REFILL OFTEN.
Hurry to an AMC CLASSIC Theatre and get the 2017 refillable popcorn bucket for JUST $1 when you purchase any large popcorn! Then refill it as often as you like for just $4.25 per visit, through 12/31/17! It's a poppin' good deal.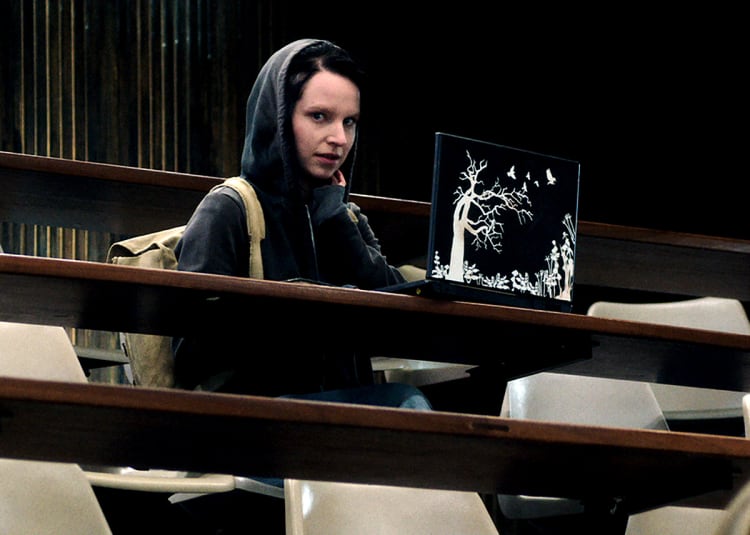 Be Careful Who You Click With
Evil is trending at AMC. Accept our invitation to see FRIEND REQUEST September 22. You won't want to watch this social media horror film alone — message your friends and get tickets now.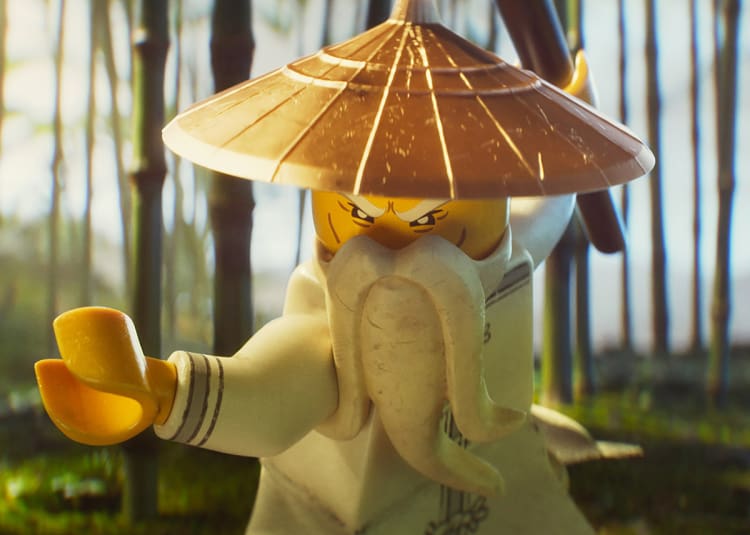 Find Your Inner Piece
LEGO lovers, assemble for NINJAGO at AMC. Fight The Worst Guy Ever with Master Builder Lloyd, aka the Green Ninja, and his secret ninja warrior friends. Watch the trailer and get your tickets today.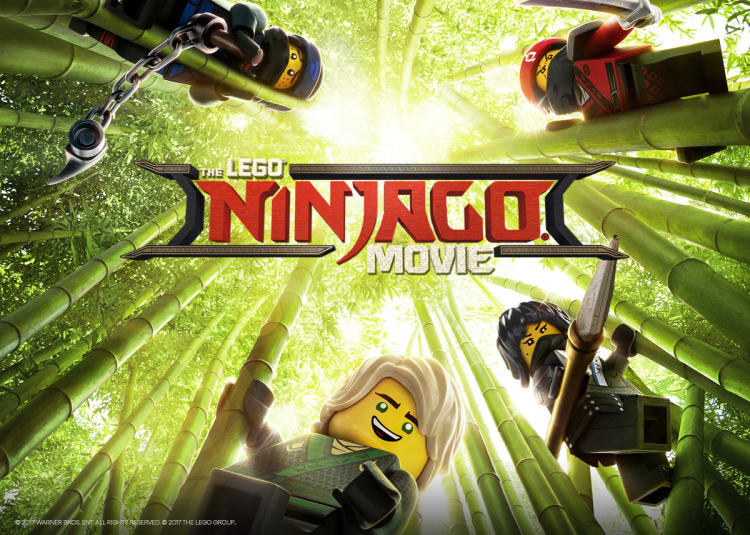 Your Party is a GO
NINJAGO hits AMC Theatres starting September 22! Give your party the ultimate boost when you celebrate with AMC. Your party package includes a party helper to keep the action on track with reserved seating, as well as snacks and beverages!
Our Brands
Whether you're looking for an everyday outing, the best amenities, or a chef-inspired menu, you've got three different ways to enjoy AMC movie magic.