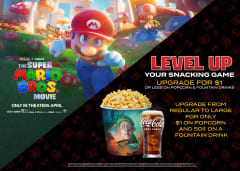 An Offer You Can Tip Your Cap to
Hop, race, or fly into AMC Theatres to 1-Upgrade your snacks from regular to large for only $1 on popcorn and 50¢ on a fountain drink when you see THE SUPER MARIO BROS. MOVIE, in theatres 4/5.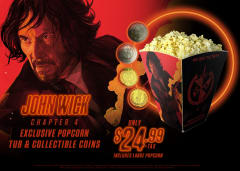 A New Chapter of Wicked Collectibles
The boogeyman has come to collect, and you can too. Get our exclusive JOHN WICK: CHAPTER 4 popcorn tub with large popcorn and collectible coins for only $24.99+tax. Take your shot at collecting while supplies last.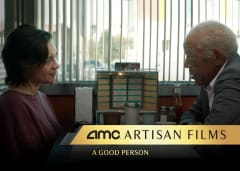 AMC ARTISAN FILMS
Hope Can Flourish in Unlikely Places
In A GOOD PERSON, Daniel (Morgan Freeman) and Allison (Florence Pugh) are brought together after an unimaginable tragedy. As they try to move on, the two forge a unique friendship. See it this Friday.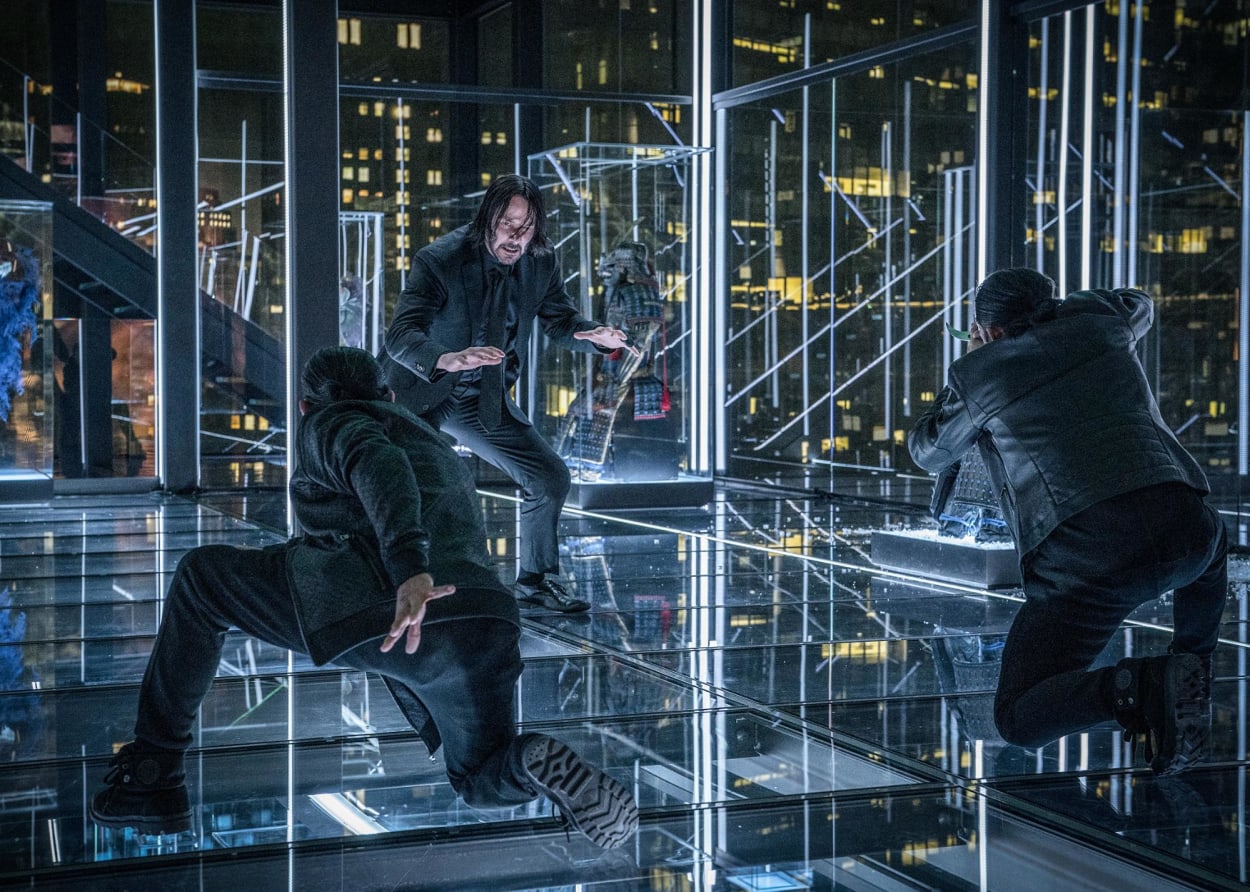 AMC SCENE
The Rules Of John Wick's World
Before John Wick faces off against the High Table in JOHN WICK: CHAPTER 4, let's revisit the rules in John Wick's world.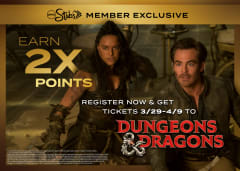 Join the Heist for 2X Points
Receive double AMC Stubs® points to begin your quest when you see DUNGEONS & DRAGONS: HONOR AMONG THIEVES. Watch the treacherous journey unfold on the big screen 3/29-4/9 to earn your share.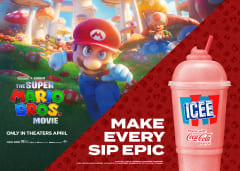 Quench Your Thirst
Embrace the adventure with a cool Cherry ICEE from AMC Theatres when you see THE SUPER MARIO BROS. MOVIE, in theatres April 5!