Please allow approximately 20 extra minutes for pre-show and trailers before the show starts.2 hr 9 minPGReleased May 24

Advance Tickets

Please allow approximately 20 extra minutes for pre-show and trailers before the show starts.1 hr 44 minPGReleased May 10

Get Tickets

Please allow approximately 20 extra minutes for pre-show and trailers before the show starts.1 hr 49 minPGReleased May 17

Get Tickets

Please allow approximately 20 extra minutes for pre-show and trailers before the show starts.1 hr 31 minRReleased May 24

Advance Tickets

Please allow approximately 20 extra minutes for pre-show and trailers before the show starts.1 hr 40 minPG13Released May 17

Get Tickets

Please allow approximately 20 extra minutes for pre-show and trailers before the show starts.1 hr 42 minRReleased May 24

Advance Tickets

Please allow approximately 20 extra minutes for pre-show and trailers before the show starts.1 hr 34 minPG13Released May 10

Get Tickets

Please allow approximately 20 extra minutes for pre-show and trailers before the show starts.2 hr 5 minRReleased May 3

Get Tickets

Please allow approximately 20 extra minutes for pre-show and trailers before the show starts.1 hr 42 minPG13Released May 3

Get Tickets

Please allow approximately 20 extra minutes for pre-show and trailers before the show starts.1 hr 27 minPGReleased May 3

Get Tickets

Please allow approximately 20 extra minutes for pre-show and trailers before the show starts.1 hr 31 minPG13Released May 10

Get Tickets

Please allow approximately 20 extra minutes for pre-show and trailers before the show starts.1 hr 56 minPGReleased Apr 17

Get Tickets

Not finding what you're looking for?

Please allow approximately 20 extra minutes for pre-show and trailers before the show starts.3 hr 2 minPG13Released Apr 26

Get Tickets

Please allow approximately 20 extra minutes for pre-show and trailers before the show starts.2 hr 10 minRReleased May 17

Get Tickets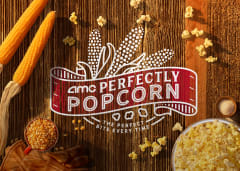 You Could Win FREE Popcorn for a Year
AMC Perfectly Popcorn™ is grown in the heartland of America from our unique blend of seeds and popped fresh daily just for you. Enter now for your chance to win a year of FREE, savory, aromatic popcorn!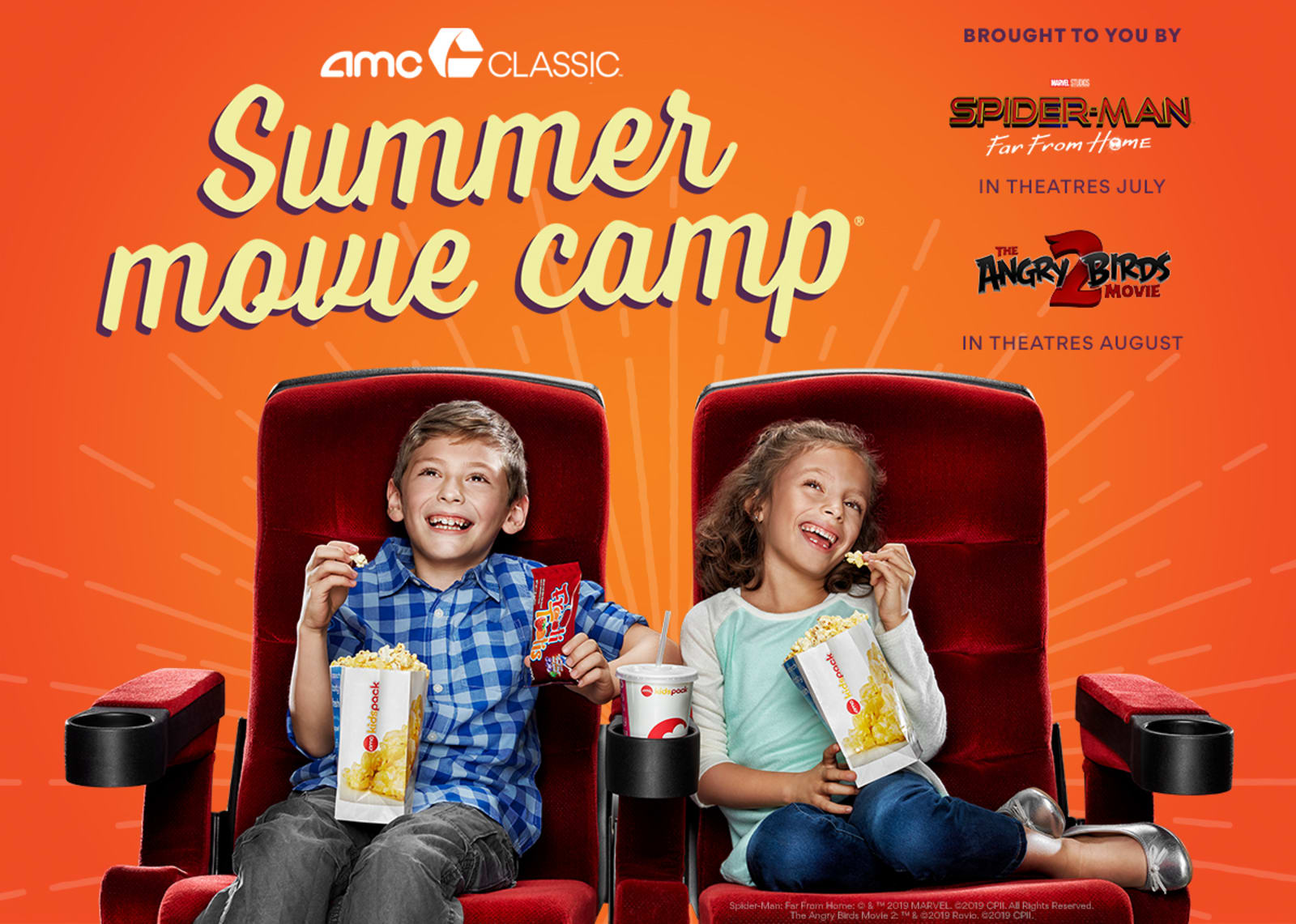 AMC CLASSIC
Summer Movie Camp
Summer is just around the corner, and so is Summer Movie Camp! Get admission to a kid-friendly movie and a KidsPack for just $4+tax, every Wednesday all summer long at AMC Classic.
Tickets available at box office only at participating locations.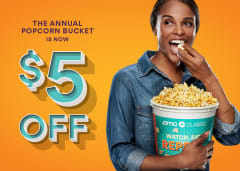 Savings on Savings
The Annual Popcorn Bucket at AMC CLASSIC is now just $15.99+tax for AMC Stubs members, a $5 savings! Refill it the rest of the year for $4.49+tax each and keep the crunchy, buttery good times rolling.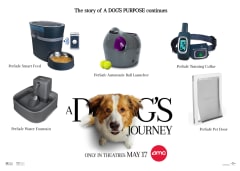 AMC GIVEAWAY
You Could Treat Your Dog to a Prize Pack
Continue the tale of A DOG'S PURPOSE with A DOG'S JOURNEY, now showing at AMC! Follow AMC Theatres on Facebook, Twitter and Instagram through 5/29 to learn how you could win a prize pack for your four-legged friend.