Pre-show and trailers run for approximately 20 minutes before the movie starts.1 hr 54 minPG13Released Jul 20

Get Tickets

Pre-show and trailers run for approximately 20 minutes before the movie starts.2 hr 1 minRReleased Jul 20

Get Tickets

Pre-show and trailers run for approximately 20 minutes before the movie starts.1 hr 58 minPG13Released Jul 6

Get Tickets

Pre-show and trailers run for approximately 20 minutes before the movie starts.1 hr 32 minRReleased Jul 20

Get Tickets

Pre-show and trailers run for approximately 20 minutes before the movie starts.2 hr 6 minPGReleased Jun 15

Get Tickets

Pre-show and trailers run for approximately 20 minutes before the movie starts.2 hr 8 minPG13Released Jun 22

Get Tickets

Pre-show and trailers run for approximately 20 minutes before the movie starts.1 hr 38 minRReleased Jul 4

Get Tickets

Pre-show and trailers run for approximately 20 minutes before the movie starts.1 hr 51 minRReleased Jul 6

Get Tickets

Pre-show and trailers run for approximately 20 minutes before the movie starts.2 hr 2 minRReleased Jun 29

Get Tickets

Pre-show and trailers run for approximately 20 minutes before the movie starts.1 hr 43 minPG13Released Jun 29

Get Tickets

Pre-show and trailers run for approximately 20 minutes before the movie starts.1 hr 50 minPG13Released Jun 8

Get Tickets

Pre-show and trailers run for approximately 20 minutes before the movie starts.1 hr 40 minRReleased Jun 15

Get Tickets

Pre-show and trailers run for approximately 20 minutes before the movie starts.1 hr 33 minPG13Released Jun 8

Get Tickets

Not finding what you're looking for?

Pre-show and trailers run for approximately 20 minutes before the movie starts.1 hr 42 minPG13Released Jul 13

Get Tickets

Pre-show and trailers run for approximately 20 minutes before the movie starts.1 hr 37 minPGReleased Jul 13

Get Tickets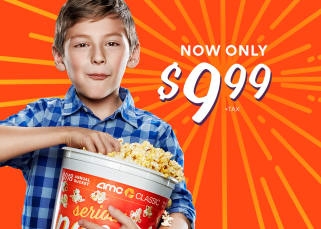 AMC CLASSIC THEATRES
Savings on Savings
Now just $9.99 +tax, you can get the best value on popcorn for the rest of the year with an annual refillable popcorn bucket at AMC CLASSIC.
The 2018 annual popcorn bucket is valid through December 31, 2018 at participating locations. Bucket refills are available for $4.49 per visit through December 31, 2018. AMC Stubs members receive a second bucket refill free on same day purchase with valid receipt. Prices do not include tax.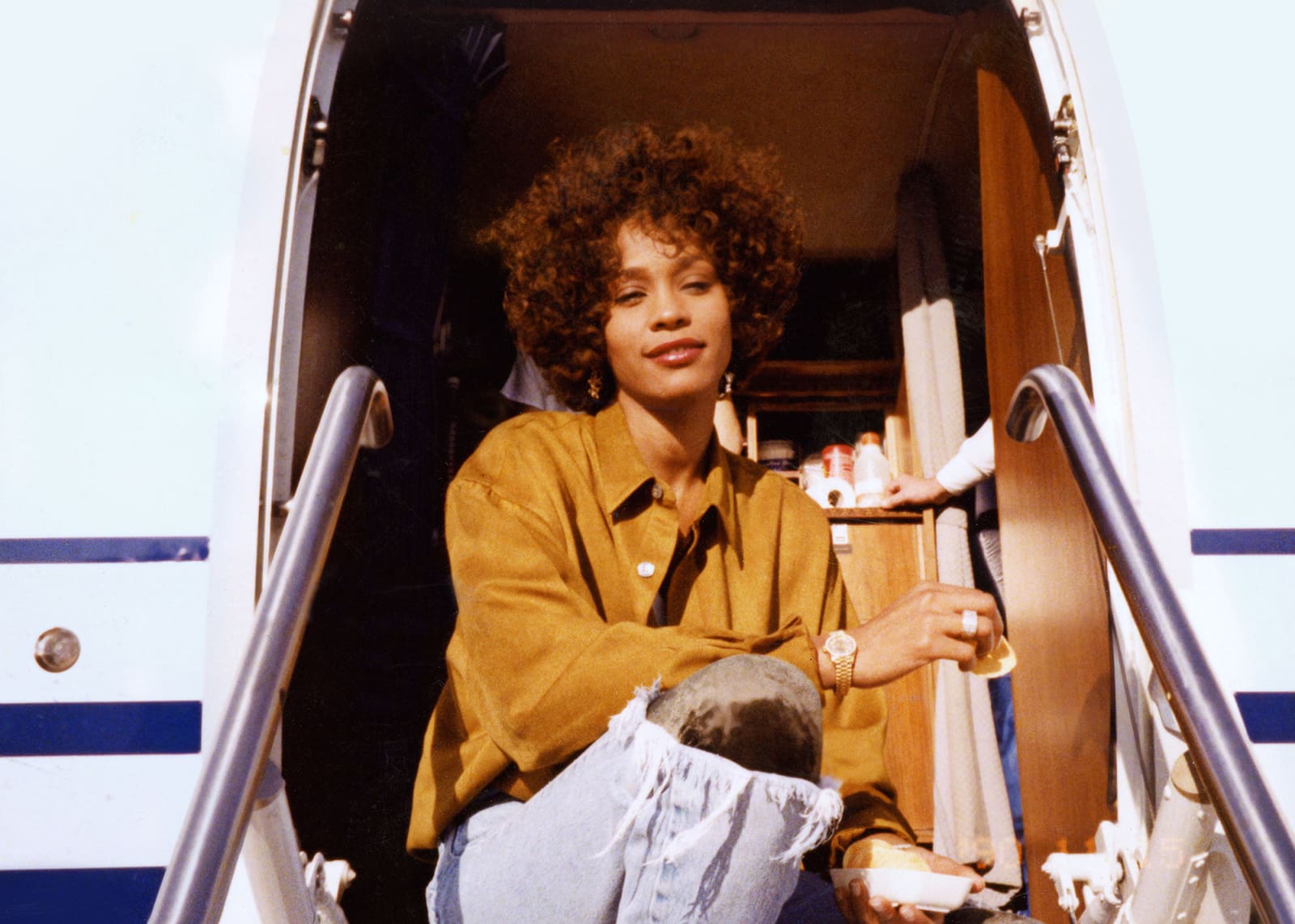 Whitney, Get to Know the Woman & the Legend
Whitney Houston became a star when she stepped on stage, but at home, she was just "Nippy." Watch this clip from the new documentary WHITNEY and get your tickets at AMC today.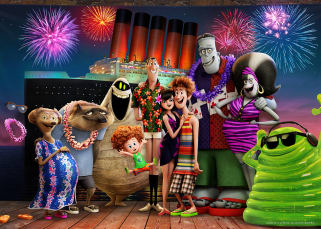 Hotel Transylvania 3: Summer Vacation
Celebrate with Drac
Drac is back! Join your favorite monster family as they embark on a luxury cruise ship. Book a group showing for any celebration and get tickets for $7 per person, for groups 30+ Mon-Fri until 5pm.