Pre-show and trailers run for approximately 20 minutes before the movie starts.17 hr 45 minRReleased Feb 23

Get Tickets

Pre-show and trailers run for approximately 20 minutes before the movie starts.10 hr 38 minRReleased Feb 23

Get Tickets

Pre-show and trailers run for approximately 20 minutes before the movie starts.2 hr 2 minPG13Released Feb 14

Get Tickets

Pre-show and trailers run for approximately 20 minutes before the movie starts.1 hr 47 minPG13Released Feb 14

Get Tickets

Pre-show and trailers run for approximately 20 minutes before the movie starts.1 hr 57 minRReleased Feb 8

Get Tickets

Pre-show and trailers run for approximately 20 minutes before the movie starts.1 hr 28 minPG13Released Feb 13

Get Tickets

Pre-show and trailers run for approximately 20 minutes before the movie starts.1 hr 40 minPG13Released Feb 13

Get Tickets

Pre-show and trailers run for approximately 20 minutes before the movie starts.2 hr 6 minPG13Released Jan 11

Get Tickets

Pre-show and trailers run for approximately 20 minutes before the movie starts.1 hr 58 minRReleased Feb 8

Get Tickets

Pre-show and trailers run for approximately 20 minutes before the movie starts.2 hr 10 minPG13Released Nov 16

Get Tickets

Pre-show and trailers run for approximately 20 minutes before the movie starts.2 hr 9 minPG13Released Jan 18

Get Tickets

Pre-show and trailers run for approximately 20 minutes before the movie starts.1 hr 32 minRReleased Feb 8

Get Tickets

Pre-show and trailers run for approximately 20 minutes before the movie starts.2 hr 28 minNRReleased Feb 14

Get Tickets

Not finding what you're looking for?

Pre-show and trailers run for approximately 20 minutes before the movie starts.1 hr 47 minPGReleased Feb 8

Get Tickets

Pre-show and trailers run for approximately 20 minutes before the movie starts.1 hr 44 minPGReleased Feb 22

Get Tickets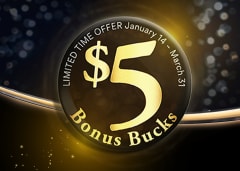 Get $5 Bonus Bucks with Premiere
Join, extend or upgrade to AMC Stubs Premiere™ by 3/31 and earn $5 Bonus Bucks! Plus, enjoy a year of premium perks, including a $5 reward for every $50 spent and waived online ticketing fees.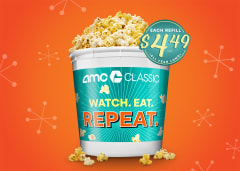 Watch. Eat. Repeat.
It's the best deal on popcorn, and it lasts the whole year! Get popcorn refills for just $4.49 +tax with the annual refillable popcorn bucket at AMC CLASSIC.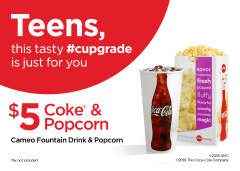 Exclusive Teen Deal
Teens, head to AMC and #cupgrade your weekend with this $5 Coke® & popcorn deal! Tax not included.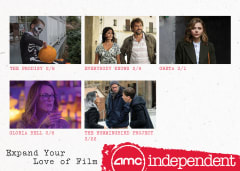 AMC independent
Intriguing indie movies with diverse stories. AMC independent is our commitment to advancing indie films. We're bringing you more of what you want – a diverse line-up of films that excite, encourage and engage. Check out the movies playing now or coming soon.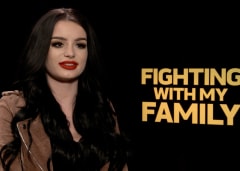 AMC EXCLUSIVE
A Heartfelt Comedy With a Punch
You don't have to be a wrestling fan to enjoy FIGHTING WITH MY FAMILY, the inspirational true story of superstar Paige's journey to the WWE. Hear from the cast and get your tickets at AMC®.