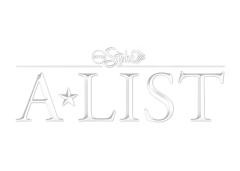 AMC STUBS A-LIST™
All AMC Stubs A-List member accounts have been automatically paused while our theatres remain temporarily closed.
In the meantime, select from thousands of movies, ready to stream now with AMC Theatres On Demand.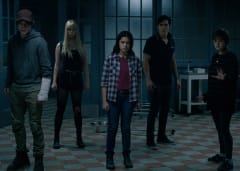 The New Mutants Arrive 8/28
Don't miss Marvel's terrifying new adventure based on the best-selling comic. THE NEW MUTANTS, starring Maisie Williams, Anya Taylor-Joy and Charlie Heaton, opens in theatres 8/28!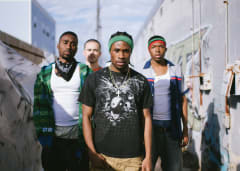 Feel the Rush with Cut Throat City
RZA's latest is a white knuckle crime thriller set in New Orleans during the aftermath of Hurricane Katrina. Set your ticket reminder for CUT THROAT CITY, opening in theatres 8/21!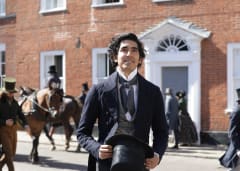 Discover The Personal History of David Copperfield
The beloved Charles Dickens tale comes to life with an imaginative take by Armando Iannucci. Dev Patel stars in The Personal History of David Copperfield, opening in theatres 8/28!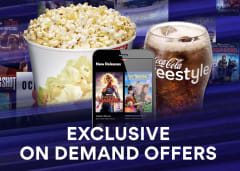 AMC THEATRES ON DEMAND
AMC Theatres On Demand Offers
Get the latest deals on movie rentals and purchases!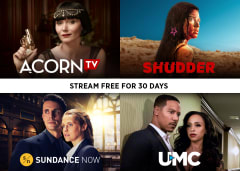 Stream Something New
Whether you're drama obsessed, an armchair detective, a horror aficionado, or want it all, you can stream the best TV and movies free for 30 days!