Triple the Laughs, Double the Fun

Grab your minions and get ready to return to the world of Gru and the gang; tickets to DESPICABLE ME 3 are on sale now! Don't miss the double-fun when Gru discovers his long-lost twin!

Get Tickets Now!

Spider-Man: Homecoming comes to AMC® July 7. But follow your Spidey Senses and buy advance tickets now!

PLANET OF THE APES

Triple Feature

Head to select AMC RealD 3D locations on 7/12, for the APES Trilogy. Starting at 4pm, you'll see all three films back-to-back—and be among the first to see War for the Planet of the Apes.

THE HOUSE Always Wins

What happens when you mix big money with a bad idea? Will Ferrell and Amy Poehler star in THE HOUSE as suburbanites unable to pay college tuition…until they turn their basement into a casino! Tickets are on sale now!

AMC STUBS PREMIERE™

Join Now to Capture 5,000 Bonus Points

Become an AMC Stubs Premiere member, or extend your membership to swing into a $5 reward, and a year of premium perks!
Turn Up the Volume on DANGER
You can't put this baby in a corner. Tickets are on sale now to the dramatic heist-thriller BABY DRIVER, starring Ansel Elgort and Lily James alongside Oscar® winners Kevin Spacey and Jaime Fox!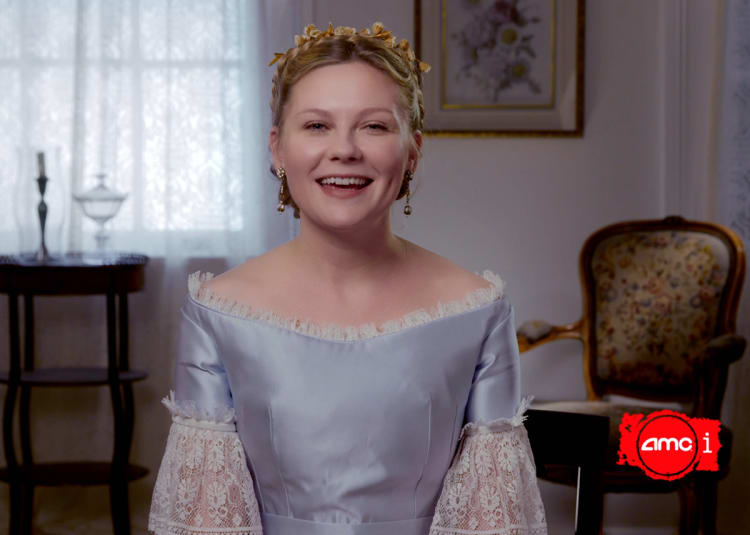 An Alluring Glimpse of THE BEGUILED
Things are seldom what they seem in the Civil War drama THE BEGUILED. In this clip, star Kirsten Dunst gives a special shout out to AMC fans and an inside look at the film, out June 23. Watch now.