Pre-show and trailers run for approximately 20 minutes before the movie starts.1 hr 51 minPG13Released Mar 23

Get Tickets

Pre-show and trailers run for approximately 20 minutes before the movie starts.1 hr 26 minPGReleased Mar 23

Get Tickets

Pre-show and trailers run for approximately 20 minutes before the movie starts.2 hr 14 minPG13Released Feb 16

Get Tickets

Pre-show and trailers run for approximately 20 minutes before the movie starts.1 hr 58 minPG13Released Mar 16

Get Tickets

Pre-show and trailers run for approximately 20 minutes before the movie starts.1 hr 49 minPGReleased Mar 9

Get Tickets

Pre-show and trailers run for approximately 20 minutes before the movie starts.1 hr 48 minPG13Released Mar 23

Get Tickets

Pre-show and trailers run for approximately 20 minutes before the movie starts.1 hr 31 minPG13Released Mar 23

Get Tickets

Pre-show and trailers run for approximately 20 minutes before the movie starts.1 hr 33 minRReleased Feb 23

Get Tickets

Pre-show and trailers run for approximately 20 minutes before the movie starts.1 hr 34 minPGReleased Feb 9

Get Tickets

Pre-show and trailers run for approximately 20 minutes before the movie starts.1 hr 25 minRReleased Mar 9

Get Tickets

Pre-show and trailers run for approximately 20 minutes before the movie starts.2 hr 20 minRReleased Mar 2

Get Tickets

Pre-show and trailers run for approximately 20 minutes before the movie starts.1 hr 41 minPG13Released Mar 23

Get Tickets

Pre-show and trailers run for approximately 20 minutes before the movie starts.1 hr 38 minRReleased Mar 23

Get Tickets

Not finding what you're looking for?

Pre-show and trailers run for approximately 20 minutes before the movie starts.1 hr 50 minPG13Released Mar 16

Get Tickets

Pre-show and trailers run for approximately 20 minutes before the movie starts.1 hr 50 minPGReleased Mar 16

Get Tickets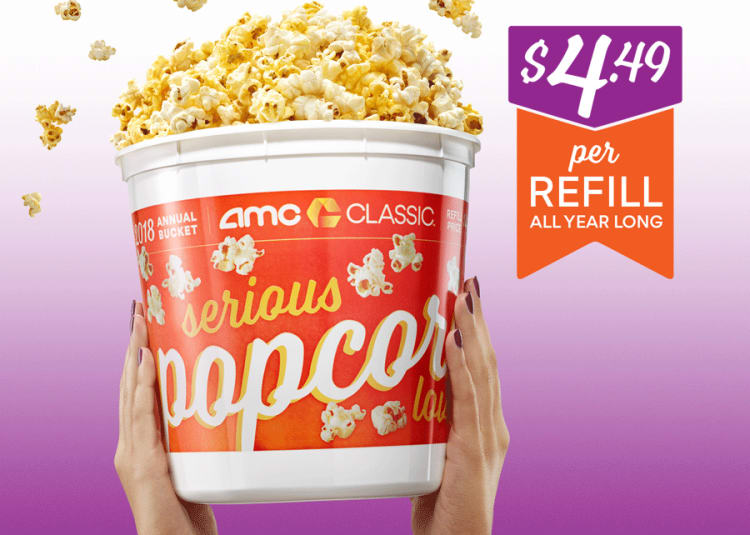 AMC CLASSIC
Grab Your 2018 Popcorn Bucket
The 2018 Popcorn Bucket is here and only $20.99 for AMC Stubs members! Refill thru 12/31/18 for just $4.49 per visit!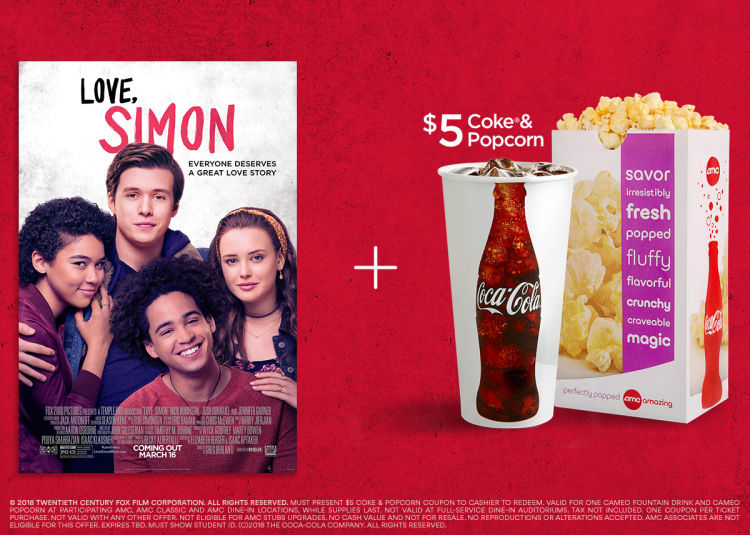 Feel the Love with Love, Simon
High school is hard enough without keeping a secret. Pair the funny and heartfelt coming-of-age story Love, Simon with a deal just for teens: a Cameo-sized Fountain Drink & Popcorn for $5.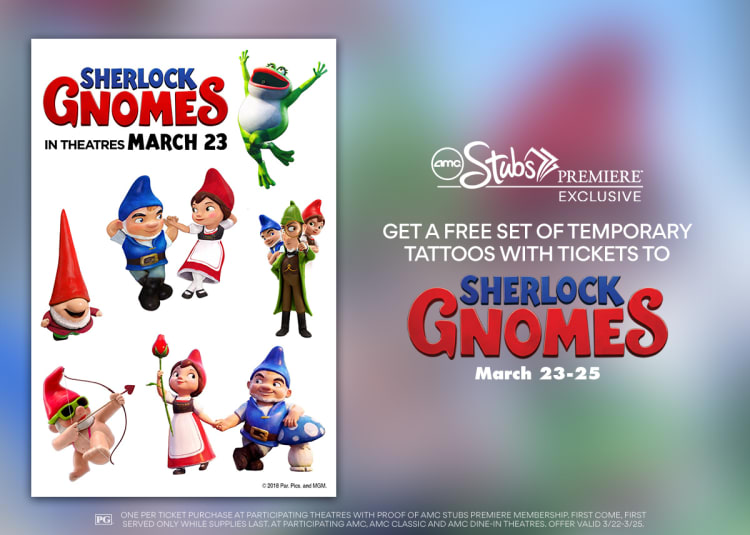 AMC Stubs Premiere™
Sherlock Gnomes Temporary Tattoos
When garden ornaments go missing, there's only one gnome for the job. AMC Stubs Premiere members get a temporary tattoo when they see Sherlock Gnomes 3/22-3/25!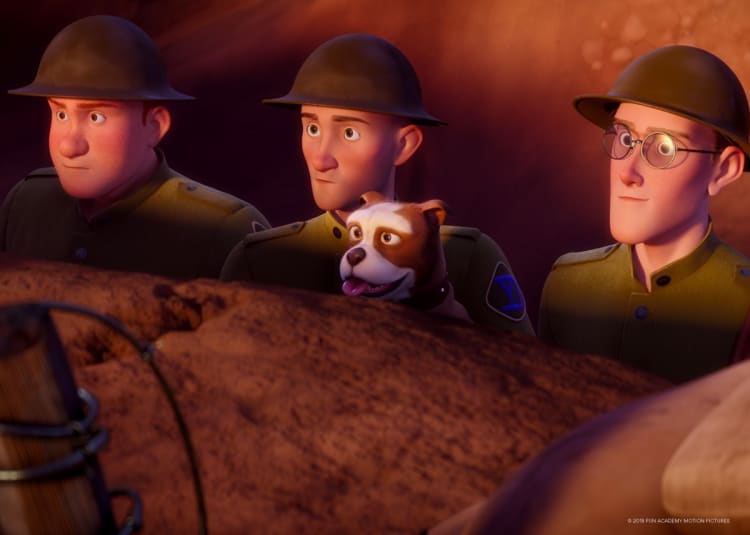 Sgt. Stubby: An American Hero
Take Your Pack to See Sgt. Stubby
One of bravest heroes of World War I had four legs and fur! Learn the true story in Sgt. Stubby: An American Hero with a group showing at AMC. Tickets are $7.50 per person for groups of 30 or more!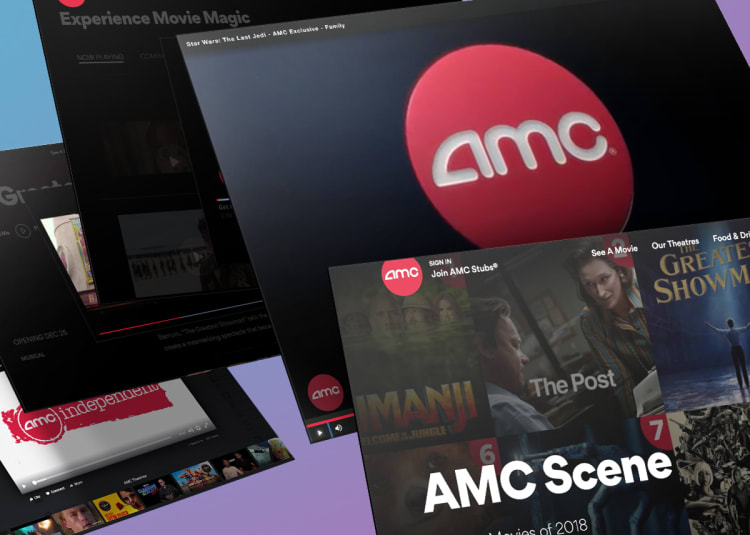 Awesome Videos Are One Click Away
Watch all of our trailers, featurettes and interviews in one convenient place. We keep you updated on what's playing, what's coming, and exclusive content and perks you won't find anywhere else.