Escape to AMC for LADY BIRD
Written and directed by Greta Gerwig, LADY BIRD is a coming-of-age tale about a rebellious teen who dreams of the big city. Get tickets for the limited release Nov. 10 or nationwide opening Nov. 17.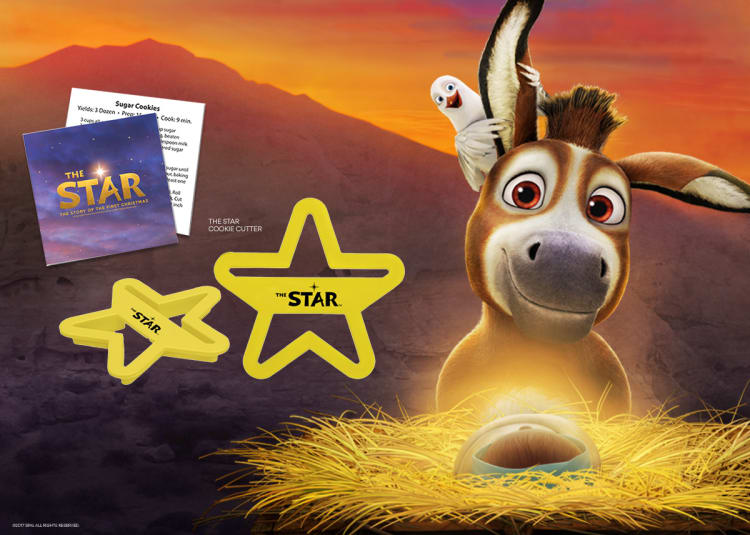 Celebrate The Star with Family
The Star is the perfect movie to experience with family over the holidays, and perfect for a group showing at AMC. Plus, we're giving out cookie cutters with every group showing!