WELCOME BACK TO THE MOVIES
Enjoy Classic Treats for Just $5 Each
For a limited time only, get movie theatre faves for just $5+tax, including regular popcorn, regular Coca-Cola® Freestyle drinks and AMC KidsPacks®.
AMC STUBS® MEMBER EXCLUSIVE
Want a Piece of The Broken Hearts Gallery?
You could win a neon sign from the movie ($1,600 value)! Buy tickets to see THE BROKEN HEARTS GALLERY 9/18-9/27 and you'll be entered for a chance to win this AMC Stubs member-exclusive sweepstakes.
Experience TENET in IMAX at AMC
Ready for inversion, immersion, and the ultimate IMAX experience? Christopher Nolan's TENET was shot on IMAX Film and made to be experienced with more picture on the biggest screens.
The Empire Strikes Back Returns to AMC
Forty years ago, the fifth chapter of The Star Wars Saga lit up big screens, stunning the galaxy and captivating generations of fans. Now, it returns to AMC. Get tickets for just $5+tax each! It is your destiny.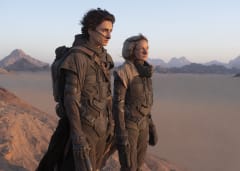 The Dune Trailer Is Here
The first trailer for DUNE has arrived for the world to see. Watch now and read what AMC learned from a special conversation moderated by Stephen Colbert with director Denis Villeneuve and his all-star cast!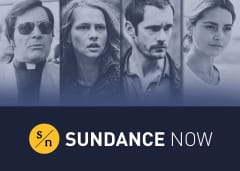 Stream Something New
Your home for prestige drama, international thrillers, bone-chilling true crime, and more all streaming commercial-free. Sundance Now is where drama comes home. Kick off your FREE 30-day trial using promo code: TENET.