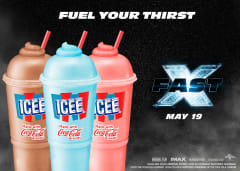 A Cool Treat with All-Out Flavor
Get your tastebuds revving with a cool treat that goes full throttle. Enjoy the frozen rush of your favorite ICEE flavor when you see FAST X, now showing.
The Perfect Trilogy Does Exist
Introducing our epic lineup of AMC Theatres Grocery Popcorn in Classic Butter, Extra Butter, and Lightly Salted flavors. Available now in ready-to-eat and microwave varieties at select Walmart stores and online.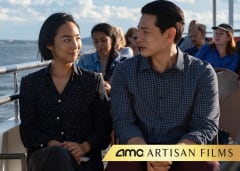 AMC SCENE
Old Friends Reconnect In A24's PAST LIVES
A touching story of star-crossed lovers from an emerging voice, Celine Song. Learn more about AMC Artisan Film, starring Greta Lee And Teo Yoo.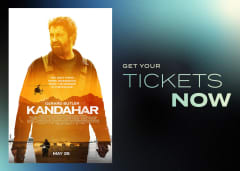 A Perilous Fight for Survival
In KANDAHAR, Gerard Butler is an undercover CIA operative who must escape hostile territory after his covert mission is exposed. Don't miss the explosive action thriller, now showing.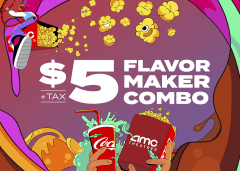 $5 Flavor Maker Combo
Grab your friends and turn up your taste buds with a Coca-Cola Freestyle® small drink & small popcorn for $5 at participating locations. Snag this offer and bring your student ID.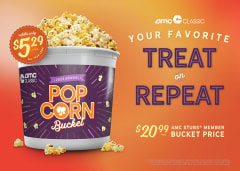 Meet Your Favorite Treat on Repeat
Our 2023 CLASSIC Refillable Popcorn Bucket is now available! Pop into an AMC Theatres and enjoy refills all year long – only $5.29+tax. Plus, AMC Stubs® members get their 2nd same-day refill for FREE.