IMAX at AMC

An immersive movie-going experience. Every element in an IMAX theatre is designed and positioned to create an intense experience. IMAX ensures movie magic every time the lights go down.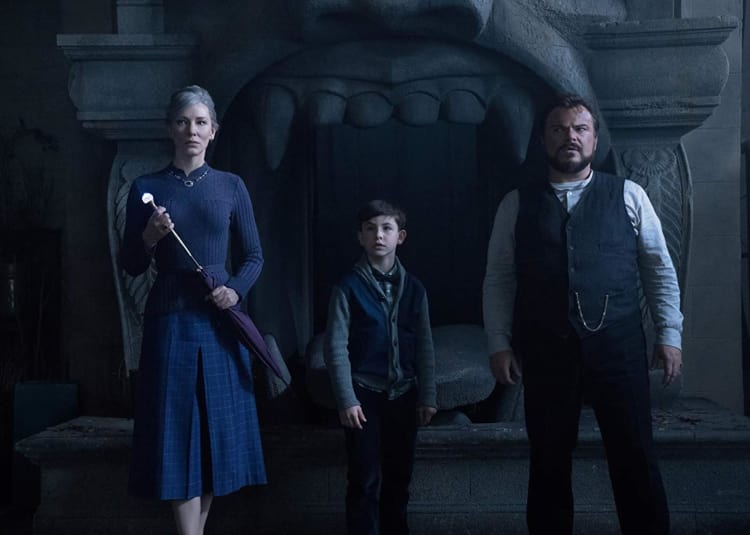 Now Playing
The House with a Clock in Its Walls
The spine-tingling tale of 10-year-old Lewis who goes to live with his uncle in a creaky old house with a mysterious tick-tocking heart. A mystery this big deserves to be seen in IMAX at AMC.
Heart-Pounding Audio
The combination of perfectly tuned, integrated sound system and precise speaker orientation ensures you can hear every note as clearly as ever, all inside a theatre that has been customized for an optimal experience.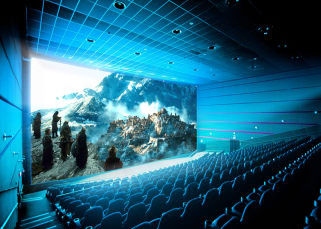 Awe-Inspiring Images
Clarity, detail, and scale made IMAX more than just a movie. Our remastering process completely transforms every frame, drawing you into something as close to reality as you have ever experienced in a theatre.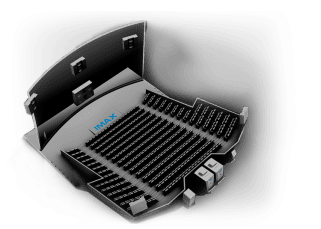 Immersive Experiences
Every aspect of our theatres is designed to exact standards to create movie magic as soon as the lights go down. Remote monitoring, real-time system adjustments, and custom-designed theatres make IMAX a truly immersive moviegoing experience.