IMAX at AMC

An immersive movie-going experience. Every element in an IMAX theatre is designed and positioned to create an intense experience. IMAX ensures movie magic every time the lights go down.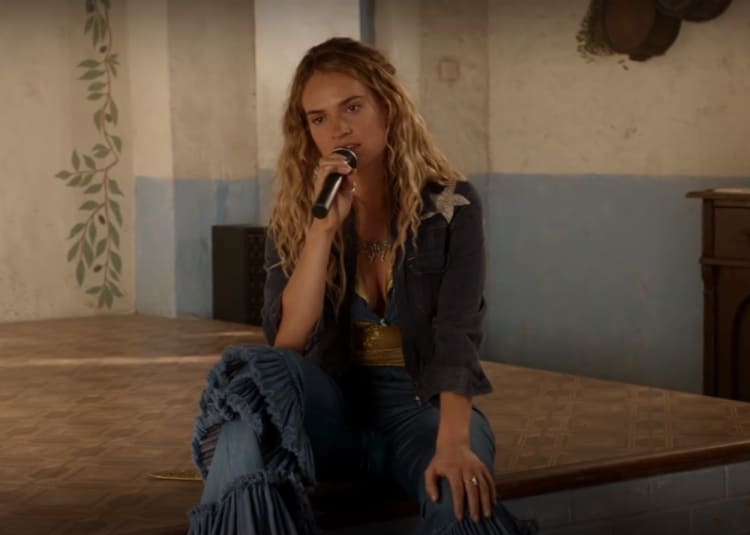 Now Playing
Mamma Mia! Here We Go Again
Return to the magical Greek island of Kalokairi in an all-new original musical based on the songs of ABBA. Experience the music and the incredible dance numbers in IMAX at AMC.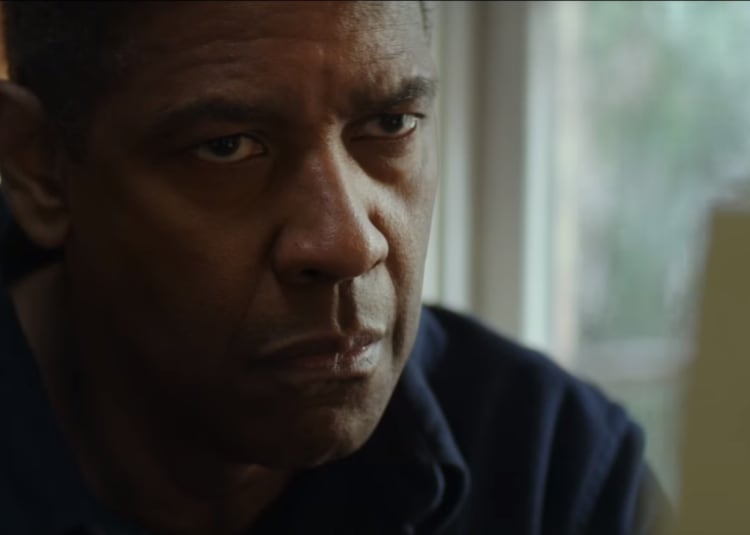 Now Playing
The Equalizer 2
Denzel Washington returns as Robert McCall, who serves an unflinching justice for the exploited and oppressed. See it with the heart-pounding audio and awe-inspiring images of IMAX at AMC.
Coming Soon
Mission Impossible: Fallout
This highly-anticipated blockbuster has some of the biggest action sequences and IMAX will show you 26% more picture than any other theatre. Experience Mission: Impossible: Fallout to the fullest in IMAX at AMC.
Heart-Pounding Audio
The combination of perfectly tuned, integrated sound system and precise speaker orientation ensures you can hear every note as clearly as ever, all inside a theatre that has been customized for an optimal experience.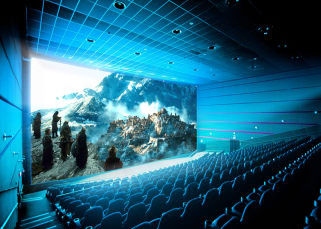 Awe-Inspiring Images
Clarity, detail, and scale made IMAX more than just a movie. Our remastering process completely transforms every frame, drawing you into something as close to reality as you have ever experienced in a theatre.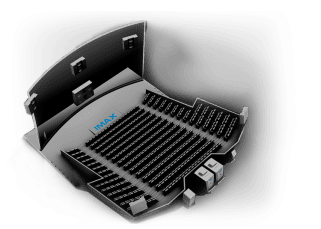 Immersive Experiences
Every aspect of our theatres is designed to exact standards to create movie magic as soon as the lights go down. Remote monitoring, real-time system adjustments, and custom-designed theatres make IMAX a truly immersive moviegoing experience.