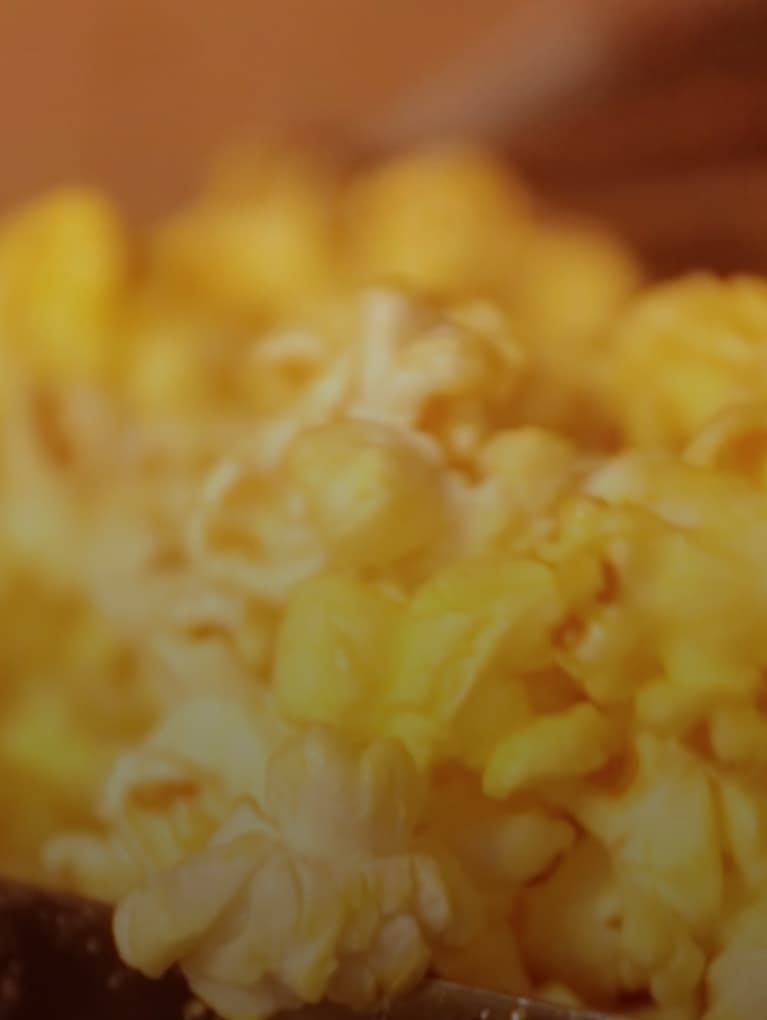 America's Hometown Theatre
Get to AMC CLASSIC to Get Great Perks
Going to the movies just got even better.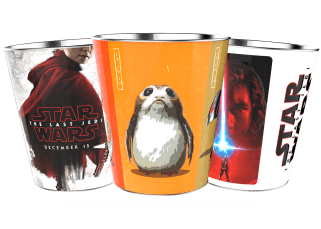 Star Wars: The Last Jedi
Collect a Tin. Choose Your Destiny.
Pick up a Star Wars: The Last Jedi collectible tin in theatres. It is your destiny. Get one for $5.99 plus tax or all three for $15.99 plus tax. Act fast, quantities are limited!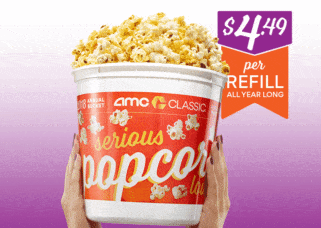 Grab Your 2018 Popcorn Bucket
Serious popcorn lovers, rejoice! The 2018 Popcorn Bucket is here and only $20.99 for AMC StubsTM members. Refill thru 12/31/18 for just $4.49 per visit! Get a FREE X-Large fountain drink when you purchase a bucket (now thru 1/8).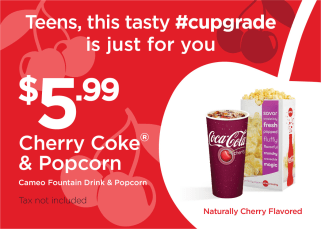 Teen-only deal
$5.99 Cherry Coke & Popcorn
Make the most of your weekend and #cupgrade your AMC experience with this Cherry Coke and popcorn deal for $5.99 — available exclusively for teens! Tax not included.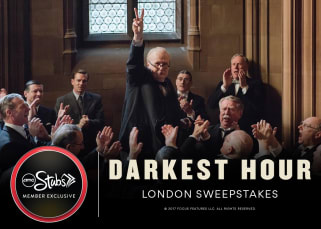 AMC STUBS® MEMBER EXCLUSIVE
Darkest Hour London Sweepstakes
Buy tickets to see Darkest Hour 12/8-1/7 with your AMC Stubs account, and you could be off to London to walk in the footsteps of Winston Churchill!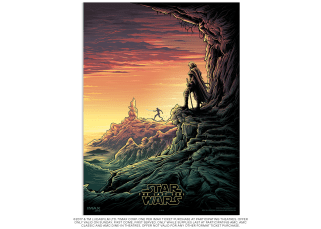 Star Wars Sundays with IMAX
Exclusive Mini Poster
Unlike a Stormtrooper, you can't miss this. See STAR WARS: THE LAST JEDI in IMAX at AMC every Sunday through 1/7 and receive a new exclusive poster each week. Collect all four!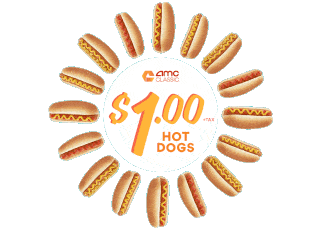 A Hot Deal for Hot Dogs
Chow down on as many dogs as you want for only a dollar each, at AMC CLASSIC™
Limited time only.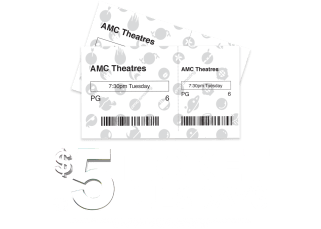 AMC STUBS® MEMBER EXCLUSIVE
More $5 Ticket Tuesdays
You have extra time to take advantage of $5 Ticket Tuesday! Extended through Dec. 19, tickets are just $5 every Tuesday for AMC Stubs members at the box office.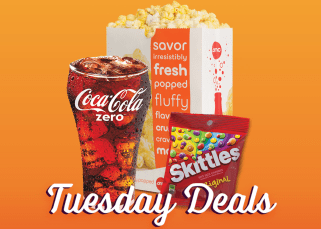 Make Tuesday Your Deal-Day
Exclusively for AMC Stubs® member and guarantee even more fun at AMC CLASSIC. Get $5 tickets every Tuesday (plus tax) PLUS concessions deals like $4 large popcorn (plus tax) and $3 fountain drinks or candy (plus tax). Select locations only.