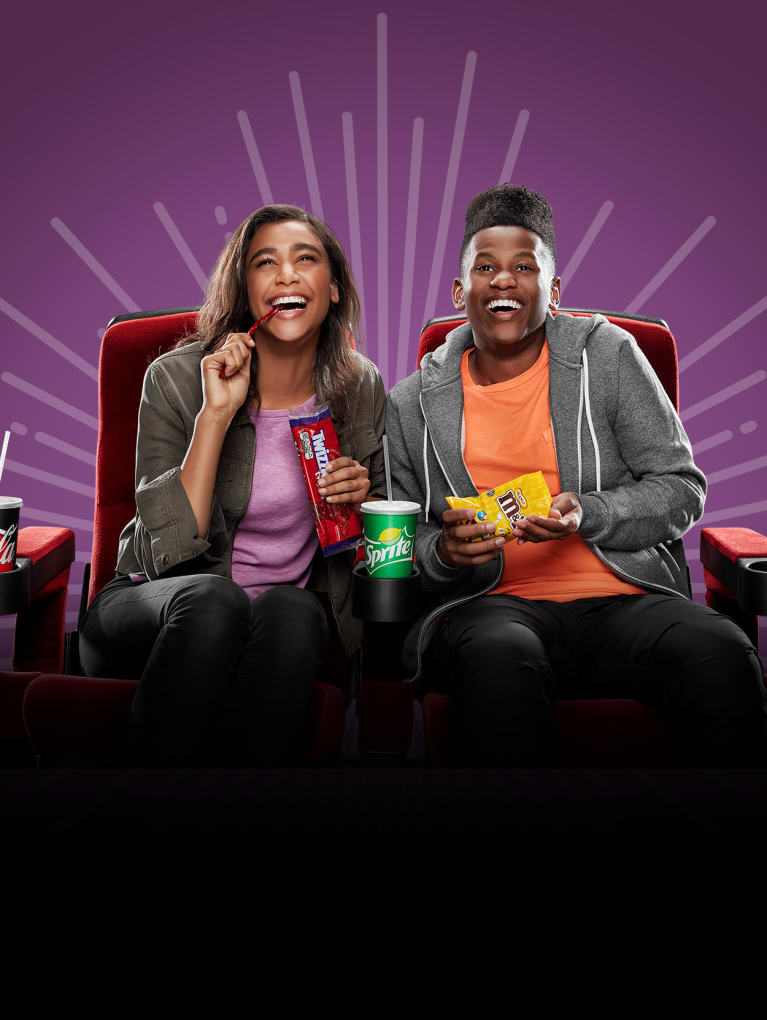 America's Hometown Theatre
Good Times at a Great Value
Going to the movies just got even better.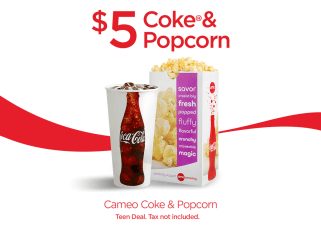 Exclusive Teen Deal
Teens, give your movie the blockbuster refreshment it deserves. #cupgrade your weekend with this $5 Coke® & popcorn deal. Tax not included.
AMC CLASSIC THEATRES
Summer Movie Camp
Rise and shine, campers! School's out and it's time for summertime fun. Get admission to a kid-friendly movie and a KidsPack for just $4,+tax every Wednesday at 10am all summer long! (Excludes July 4.)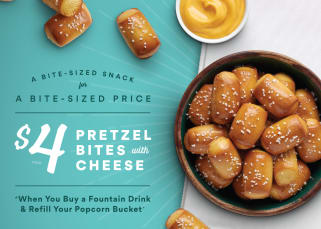 $4 Pretzel Bites
A bite-size snack for a bite-size price! Get pretzel bites for $4 when you purchase a fountain drink and refill your popcorn bucket.*
*Or Large Popcorn. Limit 1 $4 Pretzel Bite per popcorn & drink combo.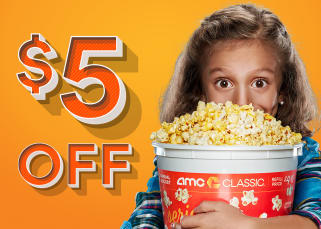 AMC CLASSIC THEATRES
Savings on Savings
Get the best value on popcorn for the rest of the year with an annual refillable popcorn bucket at AMC CLASSIC, now $15.99 +tax for AMC StubsTM members.*
*Purchase price is $19.99 +tax for non-members.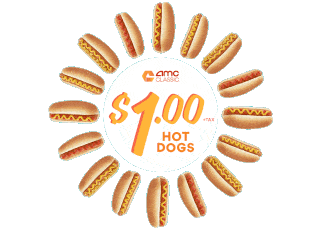 A Hot Deal for Hot Dogs
Chow down on as many dogs as you want for only a dollar each, at AMC CLASSIC™
Limited time only.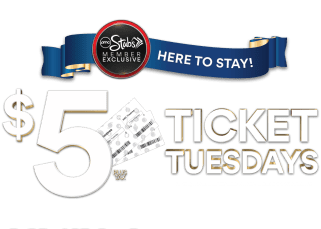 AMC STUBS® MEMBER EXCLUSIVE
$5 Ticket Tuesday
$5 Ticket Tuesday is here to stay! Tickets are just five dollars every Tuesday with AMC Stubs membership. Even better, $5 Ticket Tuesday is now available online and in the app!