For many movie fans, the spring and summer seasons are all about big blockbusters. We love action-packed flicks as much as the next moviegoer, but we also stay up to date with the latest indie releases — films that feature captivating stories, diverse filmmakers and incredible casts. Here are 10 you can see at an AMC near you soon.
Ask Dr. Ruth — May 3
Let's talk about sex! The ASK DR. RUTH documentary chronicles the incredible life of Dr. Ruth Westheimer, a Holocaust survivor who became America's most famous sex therapist and educator. As she approaches her 90th birthday, with no signs of slowing down, Dr. Ruth revisits her painful past and unlikely path to a career at the forefront of the sexual revolution.
Amazing Grace — May 5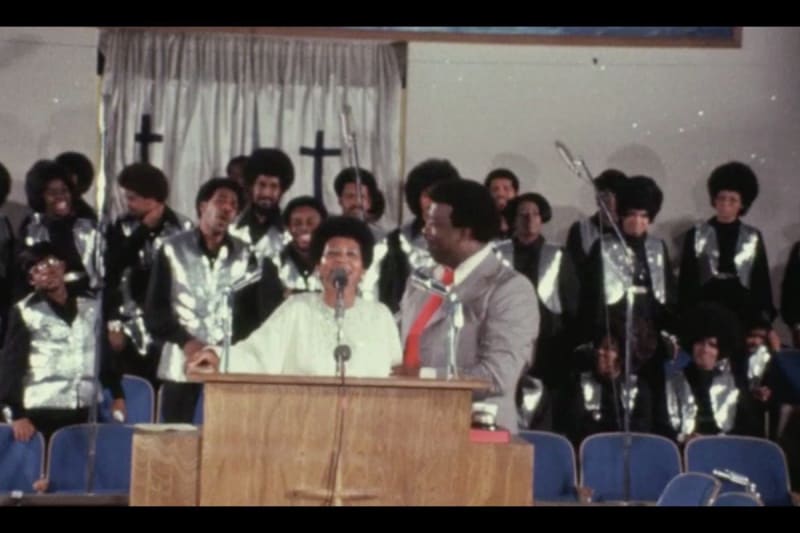 In 1972, the great Aretha Franklin performed for two nights at the New Temple Missionary Baptist Church in Los Angeles. The recording of those concerts became the best-selling live gospel LP of all time, but the video footage sat in a vault for decades. Now, the film is finally finished, and movie audiences can witness the Queen of Soul at her peak.
Photograph — May 17
One photograph will change two lives forever. From director Ritesh Batra (THE LUNCHBOX) comes the story of a struggling Mumbai street photographer who convinces a shy stranger to pose as his fiancé to appease his insistent grandmother. Despite vast cultural differences, the two develop a surprising connection that challenges their worldviews.
The Tomorrow Man — May 17
Ed Hemsler (John Lithgow) is a man obsessed with the future. Ronnie Meisner (Blythe Danner) is a woman trapped in the past. Together, they have a chance to find love — if they can learn to embrace the present. Set in a small town somewhere in America, THE TOMORROW MAN is an uplifting romance drama about the beauty of letting go and living in the moment.
Trial By Fire — May 17
TRIAL BY FIRE is a powerful story about one of the most famous acts of injustice in recent history. After a mysterious fire, Cameron Todd Willingham (Jack O'Connell) is convicted of murdering his three young daughters, despite reliable testimony or evidence. Believing Willingham is innocent, Elizabeth Gilbert (Laura Dern) sets out to investigate his case.
Booksmart — May 24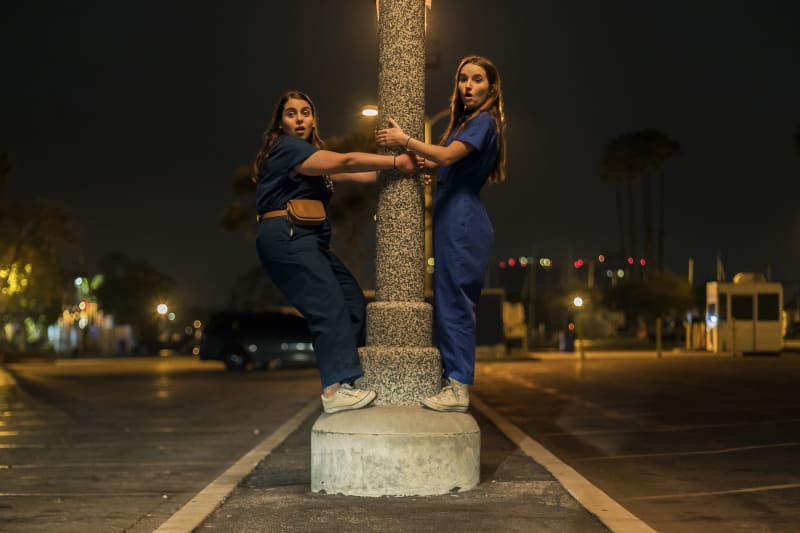 Two overachieving high school seniors throw caution to the wind in BOOKSMART, the directorial debut from Olivia Wilde. On the eve of their graduation, Molly (Beanie Feldstein) and Amy (Kaitlyn Dever) realize they should have worked less and played more. Determined not to fall short of their peers, the teens try to cram four years of fun and partying into one wild night.
Late Night — June 7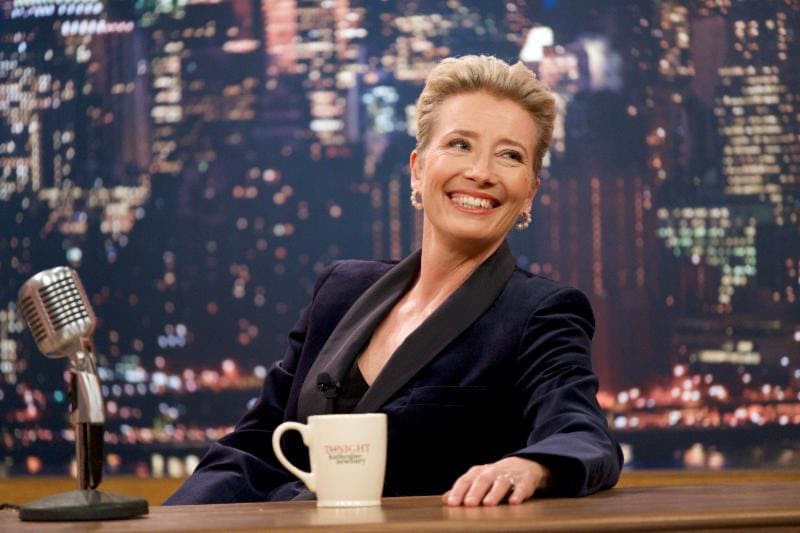 Legendary late-night talk show host Katherine Newbury (Emma Thompson) is a real you-know-what buster — unfortunately for her all-male team of writers. Accused of being a "woman who hates women," Newbury hires her only female writer (Mindy Kaling) to smooth over diversity concerns and hopefully save her job. But her decision has unexpectedly hilarious consequences.
The Last Black Man in San Francisco — June 7
THE LAST BLACK MAN IN SAN FRANCISCO is based on a true story and stars the person who actually lived it. Jimmie Fails is determined to reclaim the Victorian home his grandfather built in the heart of San Francisco. Joined on his quest by his best friend Mont (Jonathan Majors), Jimmie searches for belonging in a rapidly changing city that seems to have left them behind.
The Art of Self-Defense — June 21
THE ART OF SELF-DEFENSE is a darkly comedic commentary on hypermasculinity and societal expectations, set in the world of karate. Jesse Eisenberg stars as Casey, who enlists in a local dojo after he's attacked at random on the street. But his journey to self-reliance only leads to more violence and run-ins with strange characters.
Child's Play — June 21
The possessed red-haired doll is back on the big screen and more terrifying than ever. From the producers of IT comes the new CHILD'S PLAY, starring Aubrey Plaza, Mark Hamill and Brian Tyree Henry. A mother (Plaza) gives her son a toy doll for his birthday, unaware of its more sinister nature.