Somehow it's already May! So far in 2018 we've visited Wakanda and the Isle of Dogs, and at least some of us have survived the Infinity War.
There's a lot more to come this year, and May is stacked with great new movies. There are highlights like Tully, Charlize Theron's reunion with Jason Reitman and Diablo Cody, which leads right into Deadpool 2, then we finish the month with Donald Glover bringing the great Lando Calrissian back to life in Solo.
Here's a list of all the stuff you should see in May.
May 4
Bad Samaritan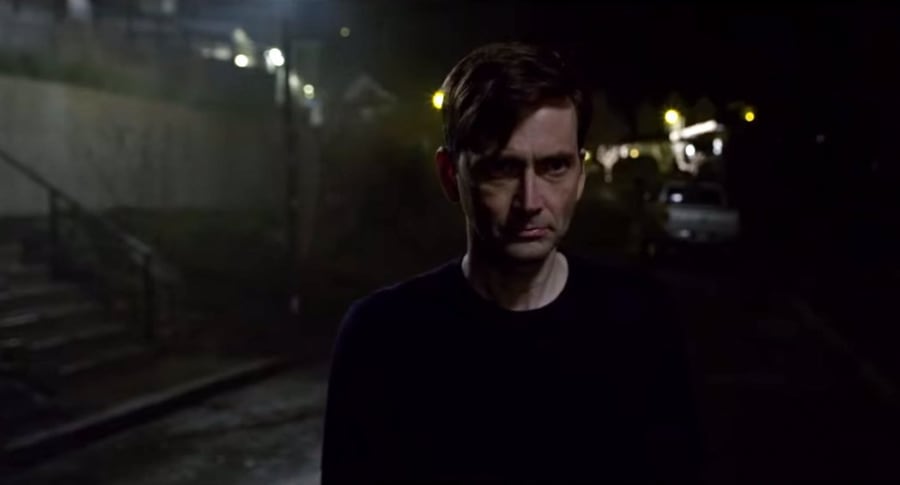 A valet breaks into the homes of people whose cars he parks – and finds a woman trapped in one. The low-level criminal finds himself in a position to do good. Problem is, David Tennant (Doctor Who, Jessica Jones) plays the psychotic homeowner who isn't about to let the valet get away easily.
Overboard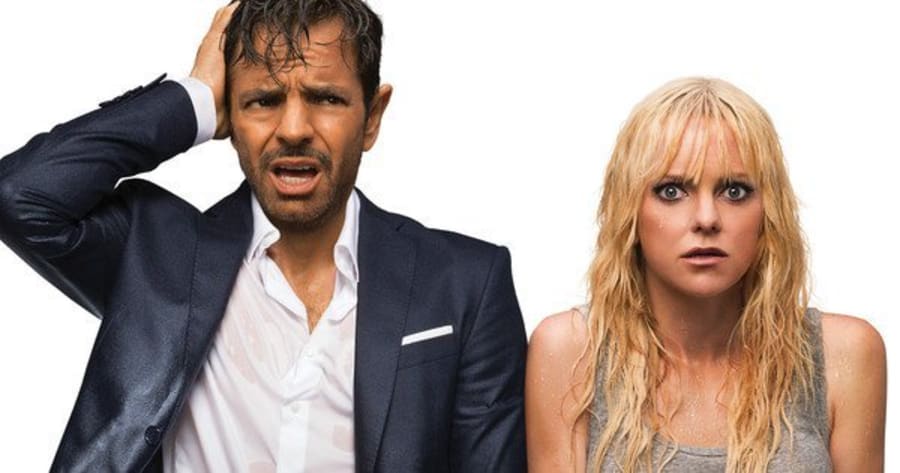 This remake of the '80s Goldie Hawn and Kurt Russell comedy flips the film's gender roles, so Eugenio Derbez plays the spoiled rich person who takes a fall and suffers amnesia, allowing Anna Faris to convince them that they're married. Eva Longoria turns up as well.
Tully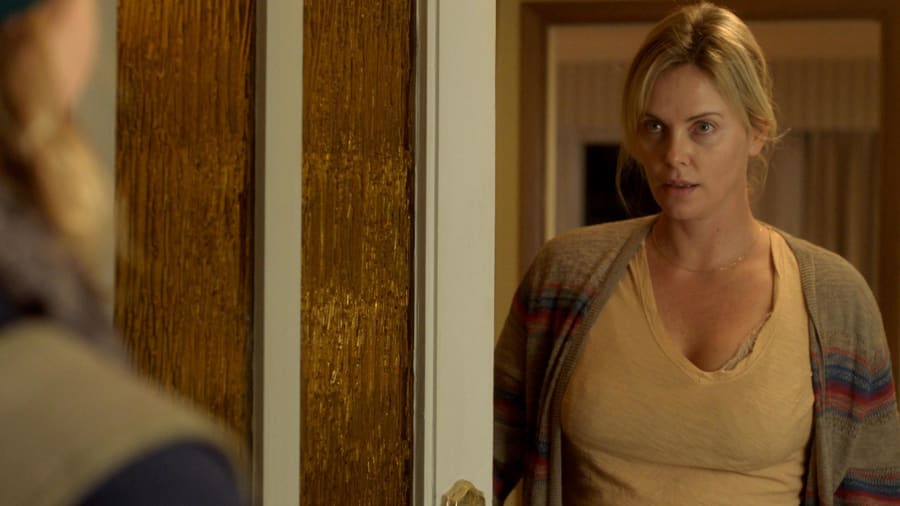 The team that made the nearly perfect Young Adult – writer Diablo Cody, director Jason Reitman, and star Charlize Theron – reteam for this story of a mom of three whose brother hires a night nanny to help out. Sounds mundane, but with this team (and co-stars like Mackenzie Davis, Ron Livingston, and Mark Duplass) this turns out to be a pitch-perfect story about a part of life we don't know as well as we think we do.
May 11
Breaking In
Gabrielle Union and her two kids think they're in for a difficult but calm weekend away, settling her late father's estate in his secluded home. Then four men break in looking for dad's money and things get really tough.
V For Vendetta
director James McTeige makes his return to movie theaters after directing Sense8 and Marco Polo for Netflix.  
Life of the Party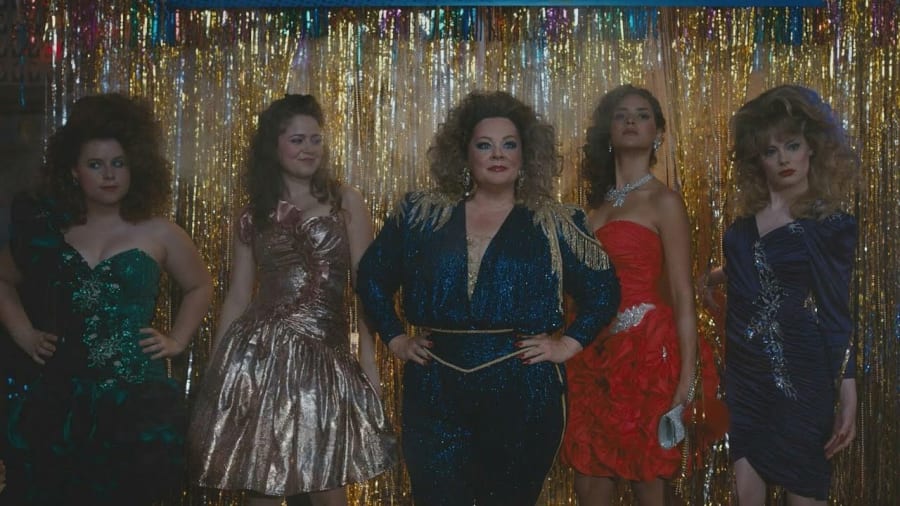 Melissa McCarthy plays a woman who makes a radical choice after her marriage falls apart: she goes to college. The complicating factor is that she's in school alongside her daughter, who isn't super-excited to see her mom at frat parties. With a supporting cast that includes Molly Gordon, Gillian Jacobs, Maya Rudolph, Jacki Weaver, Julie Bowen, Matt Walsh, and Stephen Root, this college comedy is stacked with comedy grads.
May 18
Book Club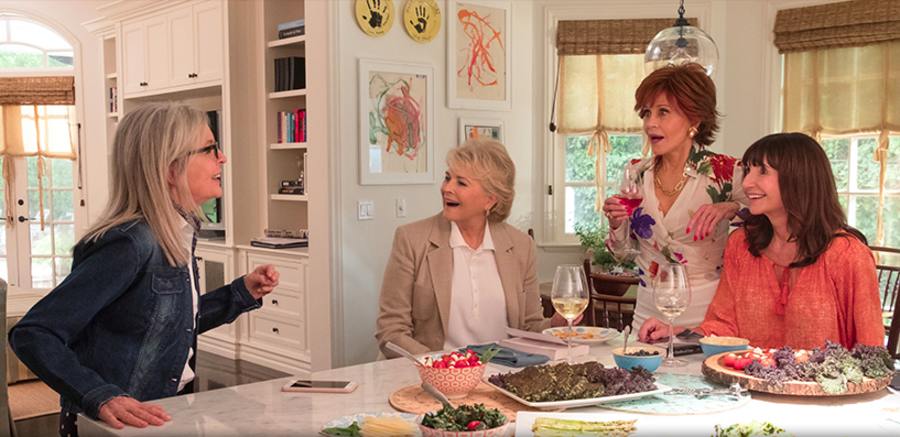 Diane Keaton, Jane Fonda, Candice Bergen, and Mary Steenburgen play four friends in this comedy, which should be all you need to hear. When the group creates a wine-fueled book club things seem pretty normal, but then they read Fifty Shades of Grey and find their social and sex lives kicked into overdrive.
Deadpool 2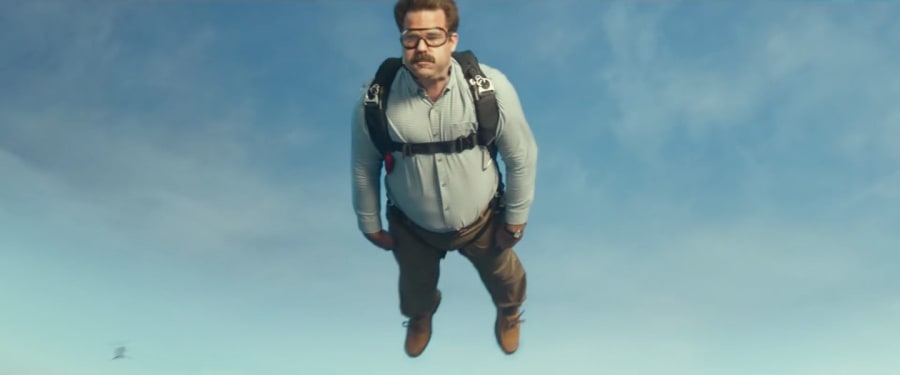 You've probably heard of this one. There's a guy in a red suit, and Josh Brolin plays a powerful Marvel bad guy – no, a different one. But have you seen the talented newcomer Peter? His story looks touching and beautiful and we can't wait to see how he fits into a rough and tumble mutant team trying to save a young mutant from a cybernetic warrior from the future.
Show Dogs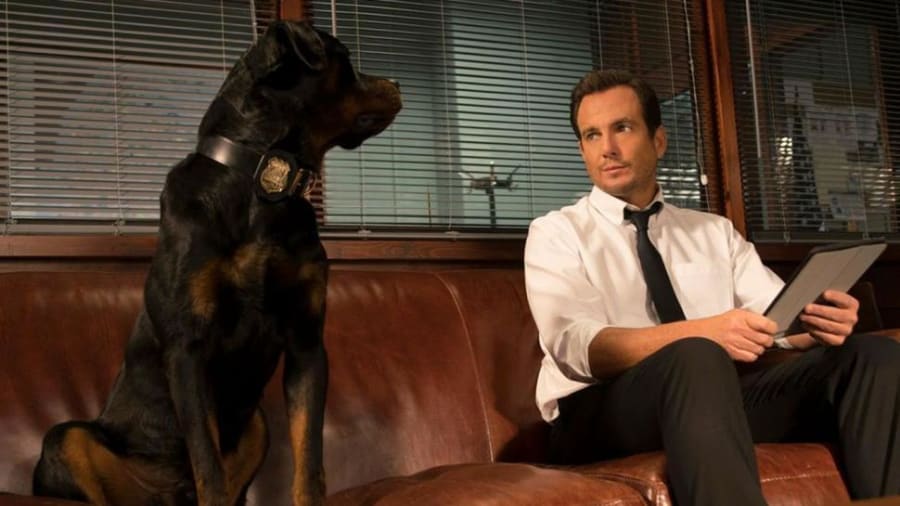 Will Arnett is a human detective partnered with a dog in this family comedy that gives voice to the lives of dogs. They go undercover at a dog show in Las Vegas. Natasha Lyonne helps out, and we get to enjoy dogs voiced by the likes of Chris "Ludacris" Bridges, Jordin Sparks, Gabriel Iglesias, Shaquille O'Neal, Alan Cumming, and Stanley Tucci.
Pope Francis – A Man of His Word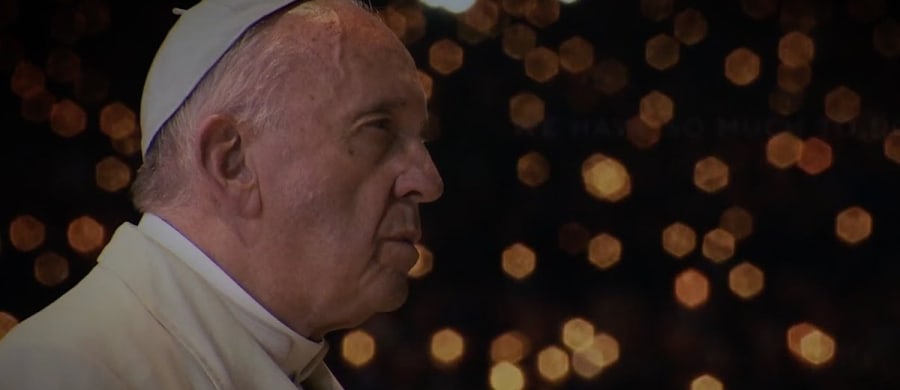 Get unprecedented access to the Pope in this documentary that follows Pope Francis on a personal journey to deal with a wide range of global issues. We see the leader address reform questions for the Catholic Church as he helps the poor, addresses wealth inequality, and works on environmental issues, social justice – and above all calls for peace.
May 25
Solo: A Star Wars Story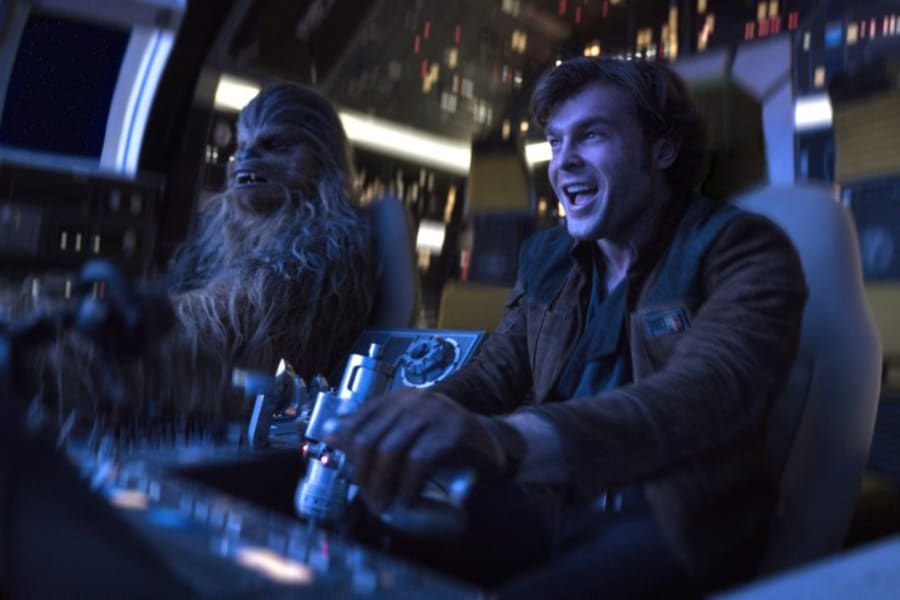 Fly back into the origin story of the greatest rogue in the galaxy as Alden Ehrenreich puts a new spin on Han Solo. Chewie returns, naturally, and Donald Glover plays the gambling scoundrel Lando Calrissian. There are also new characters, played by Thandie Newton, Emilia Clarke and Woody Harrelson, not to mention new ships, different planets, and strange aliens.