Let's travel back to the beginning of the new millennium and read off a few franchise numbers. Harry Potter: $9.1 billion at the worldwide box office. Fast and Furious: $5.9 billion. The Lord of the Rings: $5.8 billion. Shrek: $3.1 billion. Oceans: $1.4 billion. Monsters: $1.3 billion. What do these six billion-dollar franchises all have in common? Every single one of them launched in 2001! So did Legally Blond, Princess Diaries, Spy Kids and Lara Croft: Tomb Raider, each of which earned at least one sequel. Has any other year launched this many successful franchises? Seriously, I'm asking. I'm not going to do that research. But if I was going to do that research, I'd head to Wikipedia, which launched in…you guessed it, 2001!
---
Harry Potter/Lord of the Rings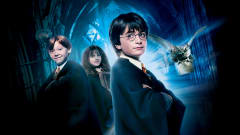 From the advent of the movie theatre, both studios and filmmakers have tried to turn magic on the page into box office success on screen. It is…not always a receipt for success. But then in 2001, within one month of each other, beloved fantasy fiction novels turned motion pictures HARRY POTTER AND THE SORCERER'S STONE and THE LORD OF THE RINGS: THE FELLOWSHIP OF THE RING started a run of franchise success for Warner Bros. that has surpassed more than $15 billion at the worldwide box office.
The Lord of the Rings franchise would get a little bit bigger at the box office in each of its next two movies, culminating with an Oscar win for Best Picture and Best Director for 2003's THE LORD OF THE RINGS: RETURN OF THE KING. Middle Earth would be explored further with the prequel Hobbit trilogy.
And while Harry Potter finally vanquished evil after an eight-movie run in 2011, the Fantastic Beasts took up the torch with a prequel franchise of its own, aiming to prove that there's still more magic to come in the Wizarding World.
You can catch up on both epic journeys at AMC Theatres On Demand.
---
The Royal Tenenbaums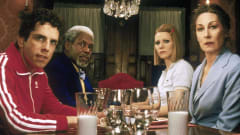 Wes Anderson wasn't a total unknown in 2001, having achieved some acclaim first with his directorial debut BOTTLE ROCKET and then in 1998's RUSHMORE, but with THE ROYAL TENENBAUMS, Anderson's eccentric storytelling style went mainstream. His poignantly funny tale about family disfunction and making amends for lost time earned him his first Oscar nomination, and would prove to be his most financially successful until 2014's THE GRAND BUDAPEST HOTEL.
Anderson brings another story to the big screen late this year as the writer and director of THE FRENCH DISPATCH. You can catch the rest of Anderson's movies listed here right now on AMC Theatres On Demand!
---
Training Day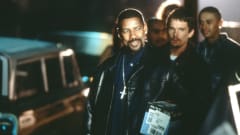 A young officer on a tryout for detective. A veteran detective doing whatever it takes to survive. Ethan Hawke and Denzel Washington are on the same side of the law, but each seems to have a different perspective on how to best protect and serve. Director Antoine Fuqua keeps audiences on their heels about who they should be rooting for, and who they should be worried about. Denzel took home the gold for Best Actor and proved, without a shadow of a doubt, that King Kong has nothing on him.
---
Legally Blonde
In 2001, Reese Witherspoon graduated from roles as the high school sweetheart and went to Law School. In what could have been a formulaic, quickly forgotten film, Witherspoon's incredibly charming performance turns Elle Woods into an iconic cinematic character and ensures that the movie will continue to resonate with audiences for decades. The film's surprise success spawned a sequel, and there's rumor that Witherspoon is stepping back into the role for another Legally Blonde movie at some point in the not too distant future. For now, you can catch one of the most charming performances of 2001 on AMC Theatres On Demand.
---
Ali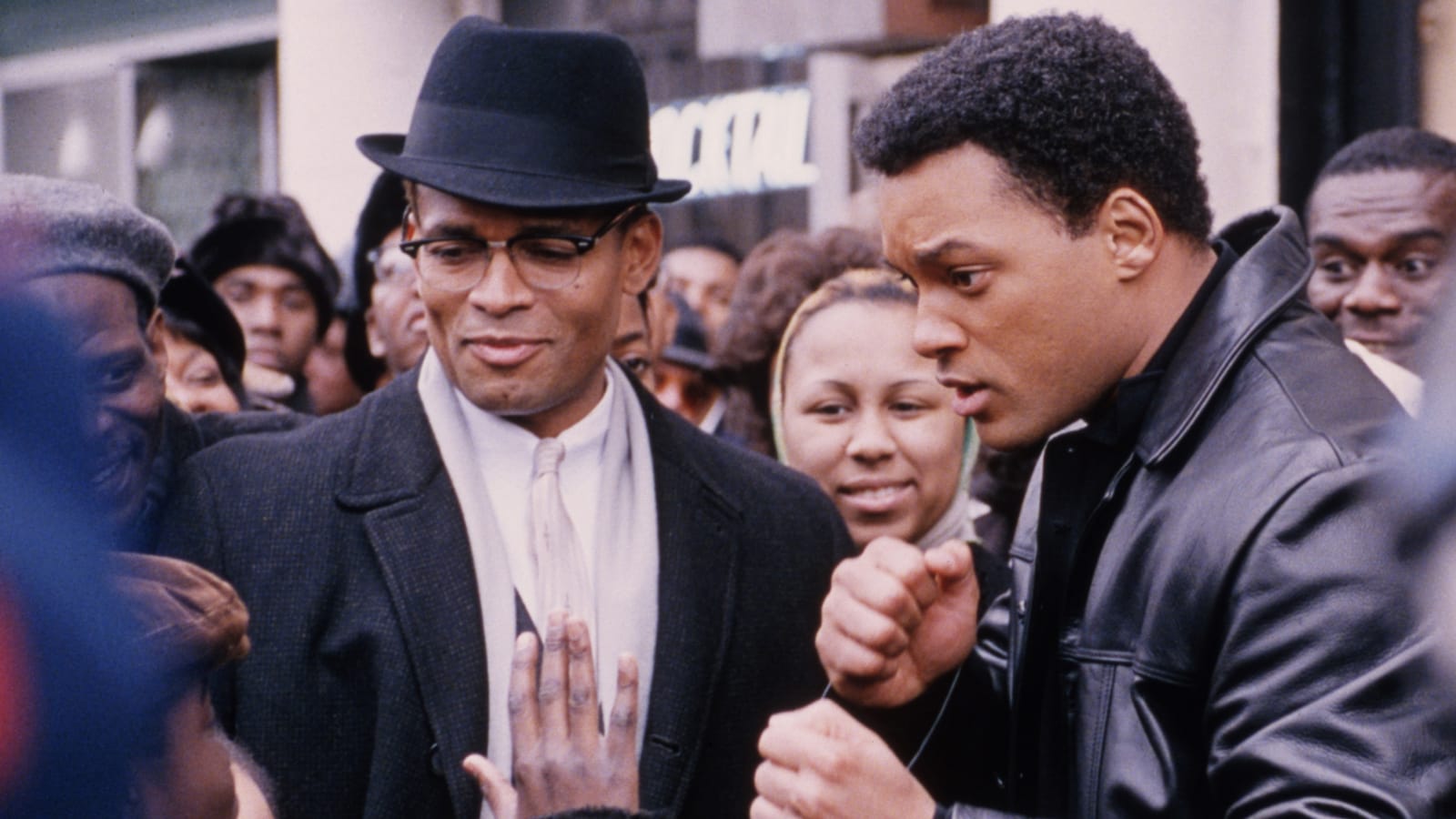 In the defining biopic of one of the biggest icons in sports history, Will Smith delivers a stunning performance as Cassius Clay, who took on the name Muhammed Ali after converting to Islam. The movie follows Ali's life as he captures the heavyweight boxing title for the first time, is later banished from boxing due to activism against the Vietnam War and his refusal to be drafted, and his return to the top of the sport. Smith's portrayal was endorsed by Muhammed Ali himself, and he earned his first Oscar nomination for Best Actor.