Get your capes and your masks, this week's year in movies takes us to the year of the superhero: 2018. Seven of the top 11 movies at the box office that year could lay claim to being actual superhero films (and that number climbs when you include special agent Ethan Hunt of the IMF and people who battle dinosaurs). Audiences got to see Wakanda with the release of BLACK PANTHER, right before they saw the beginning of the end of the first decade of storytelling in the MCU with AVENGERS: INFINITY WAR. We dove into the oceanic world of AQUAMAN. Deadpool, Ant-Man and the Incredibles all made return appearances to the big screen. Tom Cruise literally jumped out of an airplane! But perhaps no performer pulled off a more impressive 2018 than Emily Blunt, who started the year in petrifying silence with A QUIET PLACE, then ended it with a spoonful of sugar and a dash of magic in the delightful remake of MARY POPPINS RETURNS.
Grab your umbrella and your infinity gauntlet. It's the Year in Film, 2018!
---
A Quiet Place
Would you survive in a world where any sound could cause your demise? What would you sacrifice to protect the people you love? Audiences were enthralled by the premise and execution by director/star John Krasinski, and his co-star, real-life wife Emily Blunt. Many of the great movies can be defined by a single line, so it's telling that the most memorable line here isn't a line at all, but one of those "shushing" emojis. Seriously, ask someone to guess the movie you're talking about just by putting your finger to your lips dramatically. They'll know.
Audiences will get a peek at how the silence was born later this year with A QUIET PLACE 2. For now, they can catch up on the original with AMC Theatres On Demand. Just remember to chew your popcorn quietly.
---
A Star is Born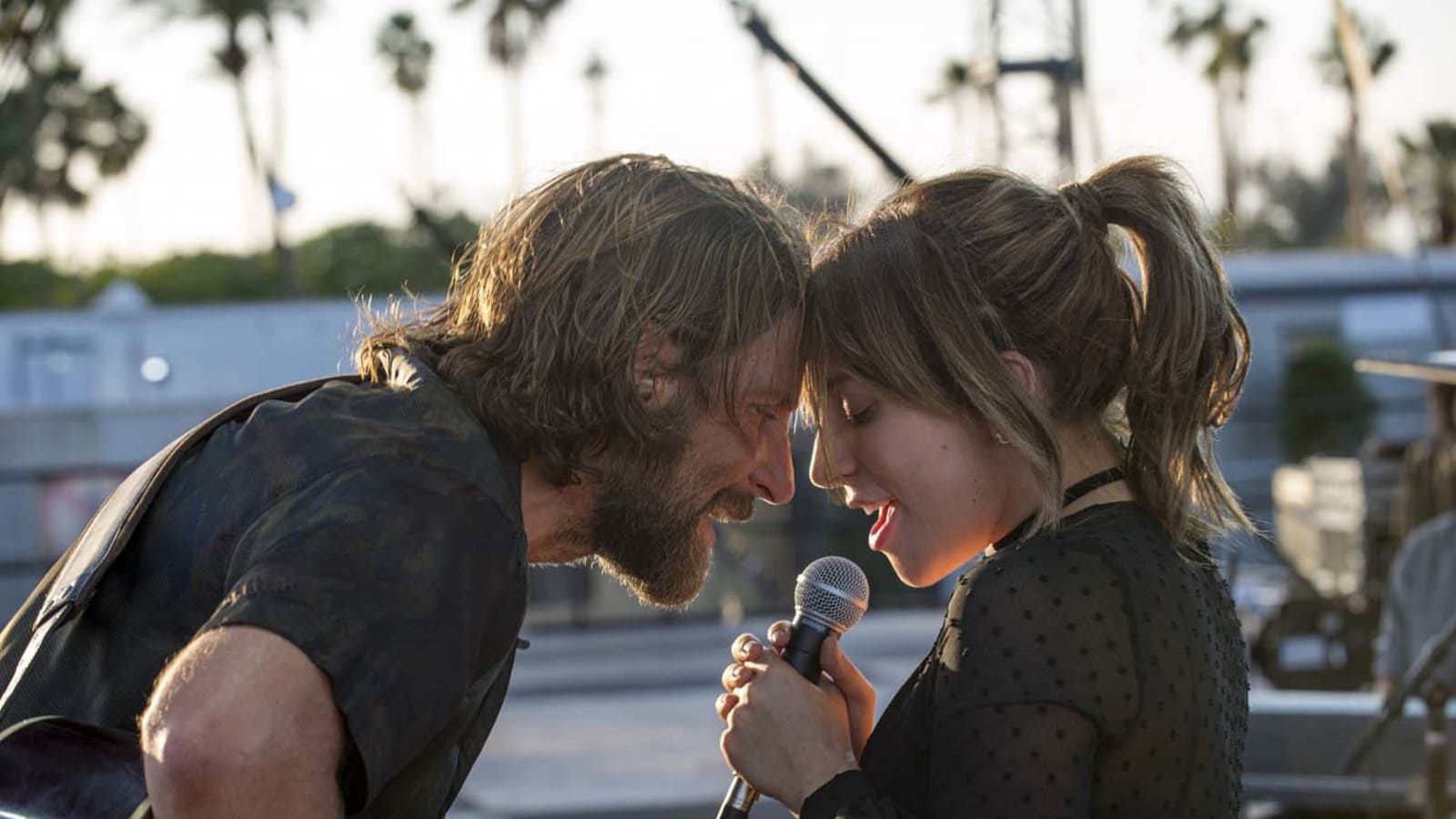 The fourth big-screen iteration of the story about the intersection between a star on the rise and one on the fall was a hit from the moment the first trailer debuted. Using a tale nearly as old as movie theatres themselves, Director Bradley Cooper delivered a story that felt fresh and captivating. The chemistry between headliners Cooper and Lady Gaga was palpable, with each earning Oscar nominations, and the music was incredible. "Shallow" became a chart-topper that won the Oscar for Best Original Song, and Cooper & Gaga stole the show at the 2019 Oscars for their on-stage duet.
You can take one more look at A STAR IS BORN with AMC Theatres On Demand!
---
Black Panther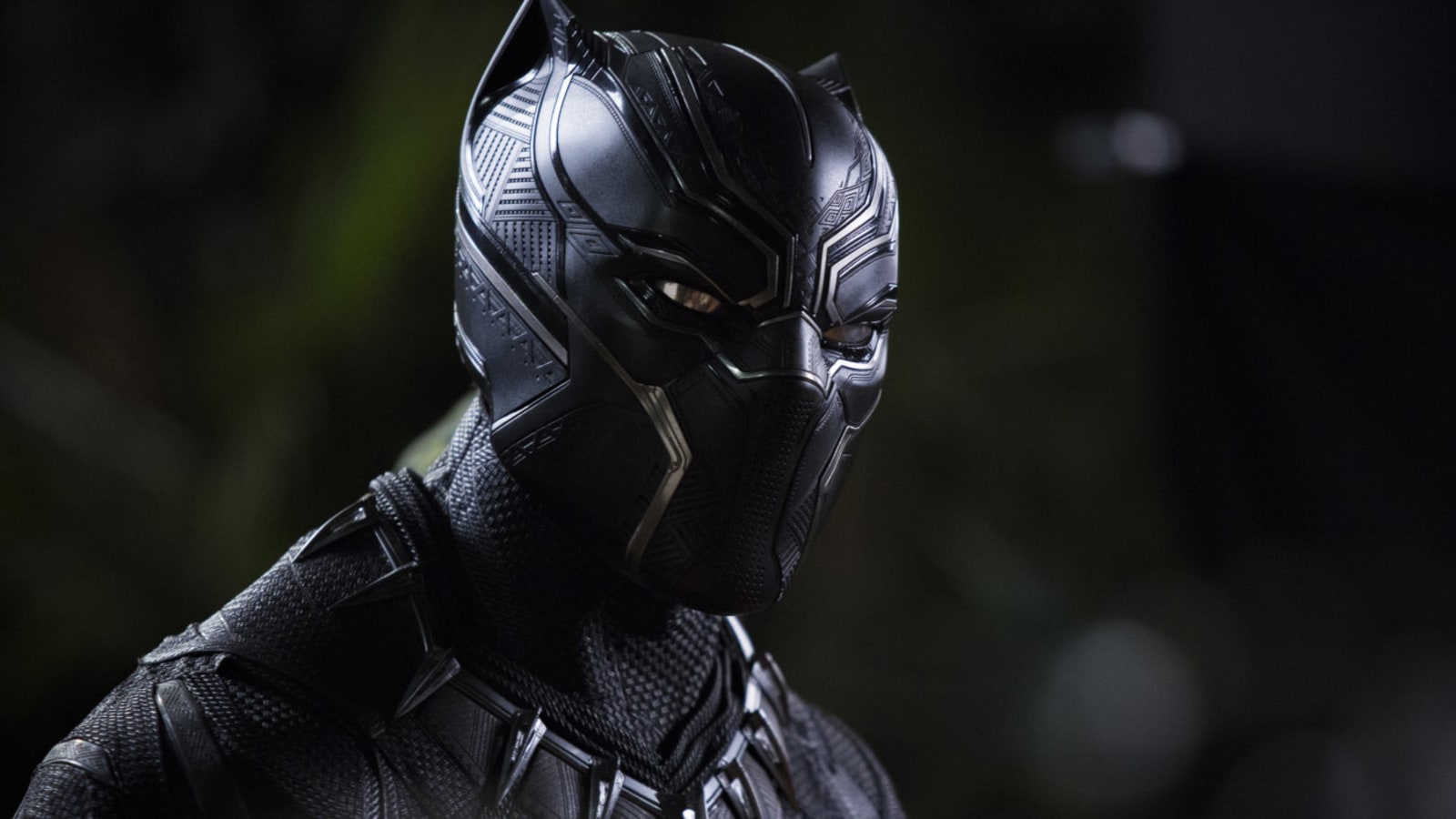 By 2018, the Marvel Cinematic Universe was humming right along, seamlessly introducing new characters and standing up new character-led mega-blockbusters, so it's probably not accurate to call BLACK PANTHER a sleeper hit. But it's safe to say that very few would have predicted the 2018 U.S. box office crown and a worldwide haul of more than $1.3 billion. We were introduced to Chadwick Boseman as Prince, then King T'Challa in CAPTAIN AMERICA: CIVIL WAR. But with BLACK PANTHER, audiences got their first peek at the hidden land of Wakanda, and the MCU was never the same again. T'Challa, and Wakanda, would go on to play a large role a few months later in AVENGERS: INFINITY WAR.
You can catch BLACK PANTHER and AVENGERS: INFINITY WAR on AMC Theatres On Demand. The MCU returns later this year with BLACK WIDOW.
---
Mary Poppins Returns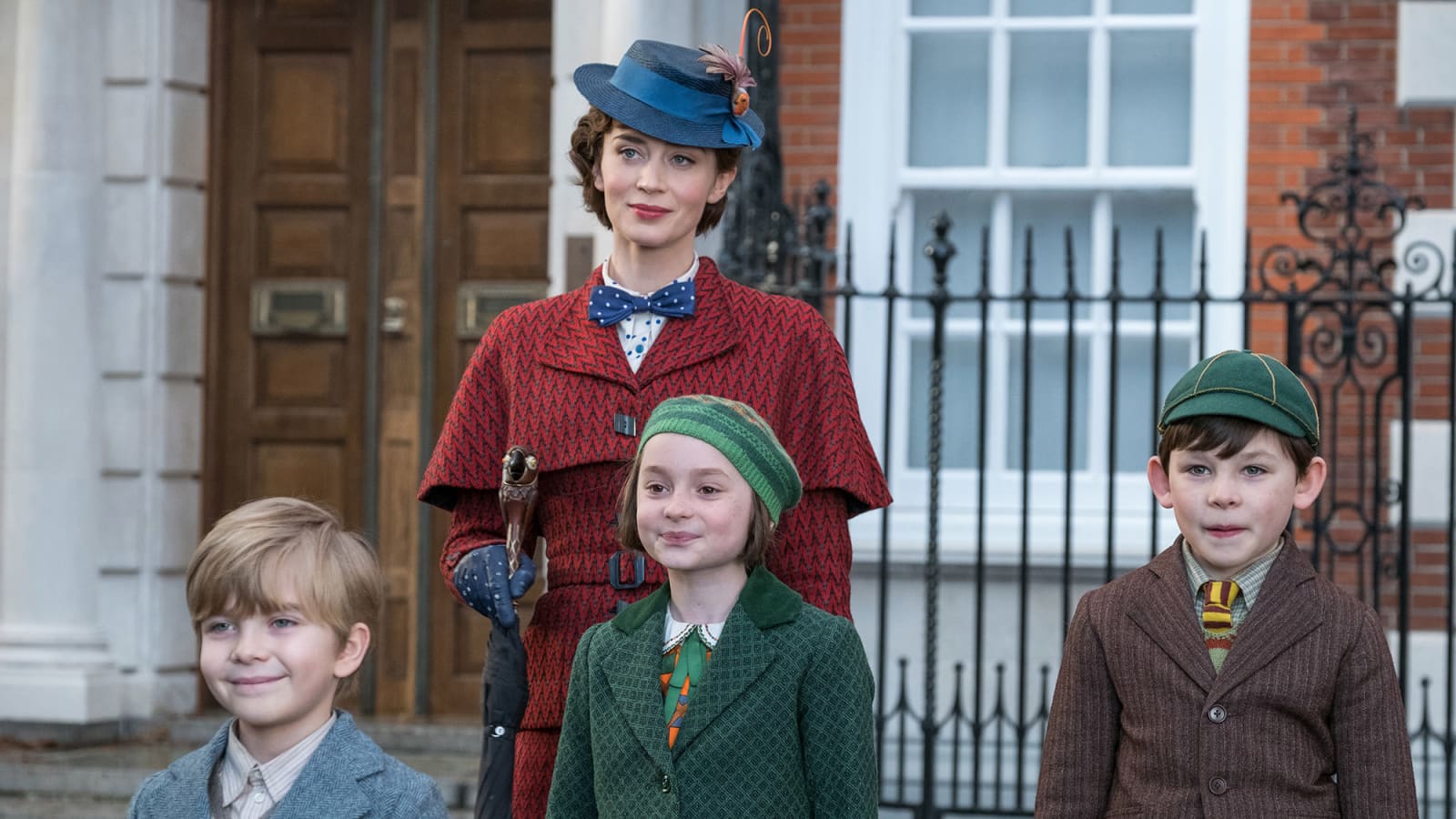 When trouble strikes the Banks household, Mary Poppins returns from the sky, umbrella in hand. Emily Blunt plays the title role with a heap of charm and no small sprinkle of nostalgia. Lin-Manuel Miranda turns in a Dick Van Dyke inspired performance as Jack the lamplighter, and even Van Dyke stops for a cameo in the follow up to one of his most iconic roles in the original MARY POPPINS. It's a fun family story and it's available now on AMC Theatres On Demand.