Because of movie lovers like you, $5 Ticket Tuesday is here to stay. All year long, tickets are just five dollars every Tuesday with AMC Stubs® membership. Even better, $5 Ticket Tuesday is now available online and in the app, as well as at the box office of nearly every AMC theatre.
In addition to Tuesday ticket savings, both Insider and Premiere members get a $5 reward every time they reach 5,000 points and a free refill every time they buy a large popcorn. Sign up or sign in now, and get your $5 ticket to the hottest spring releases.
AVENGERS: INFINITY WAR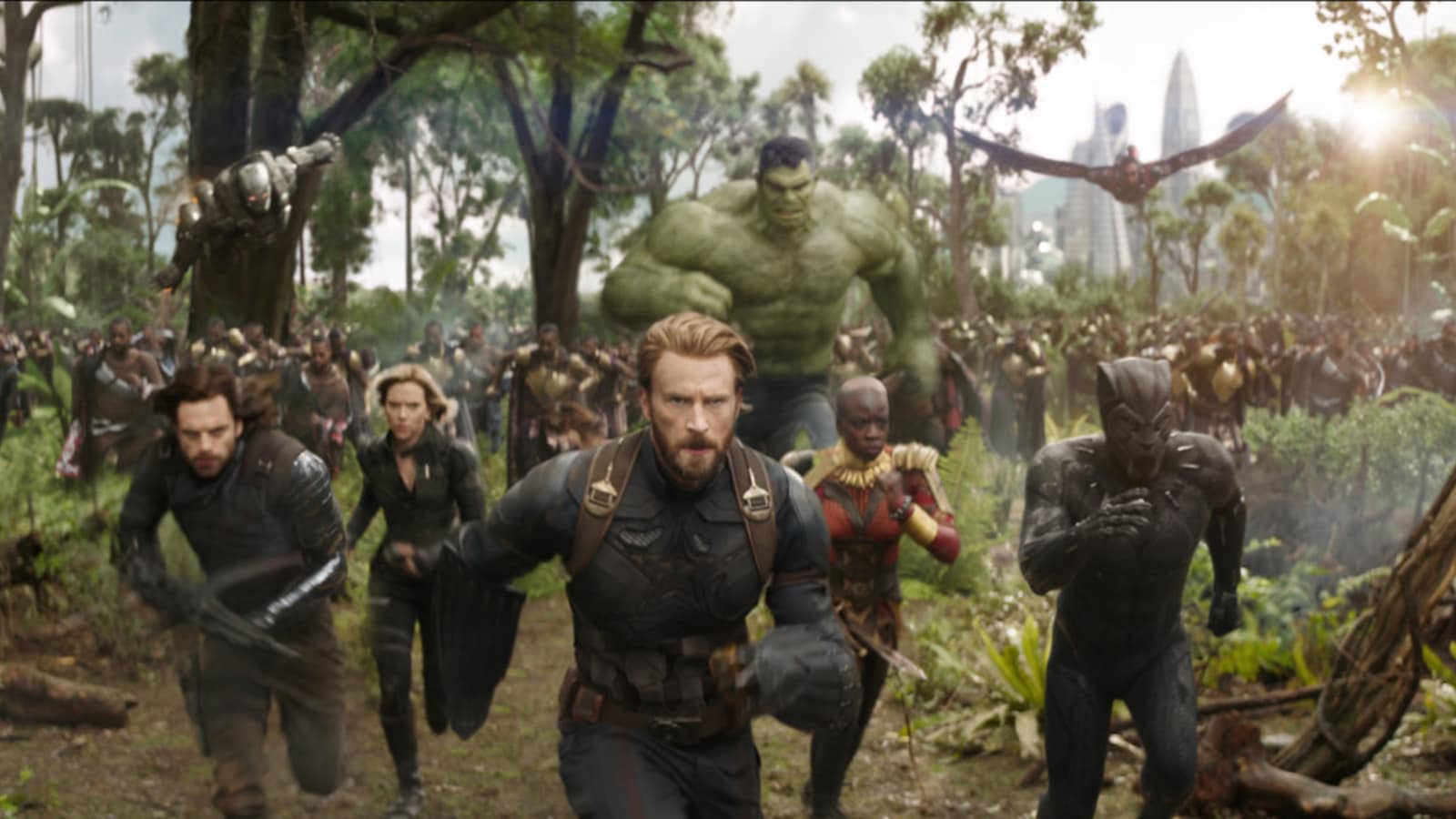 An unprecedented cinematic journey 10 years in the making, AVENGERS: INFINITY WAR brings to the screen the ultimate, deadliest showdown of all time between the Avengers, their allies and the powerful Thanos, whose blitz of devastation and ruin threatens to put an end to the universe.
Gear up for battle, and get your tickets to AVENGERS: INFINITY WAR today.
RAMPAGE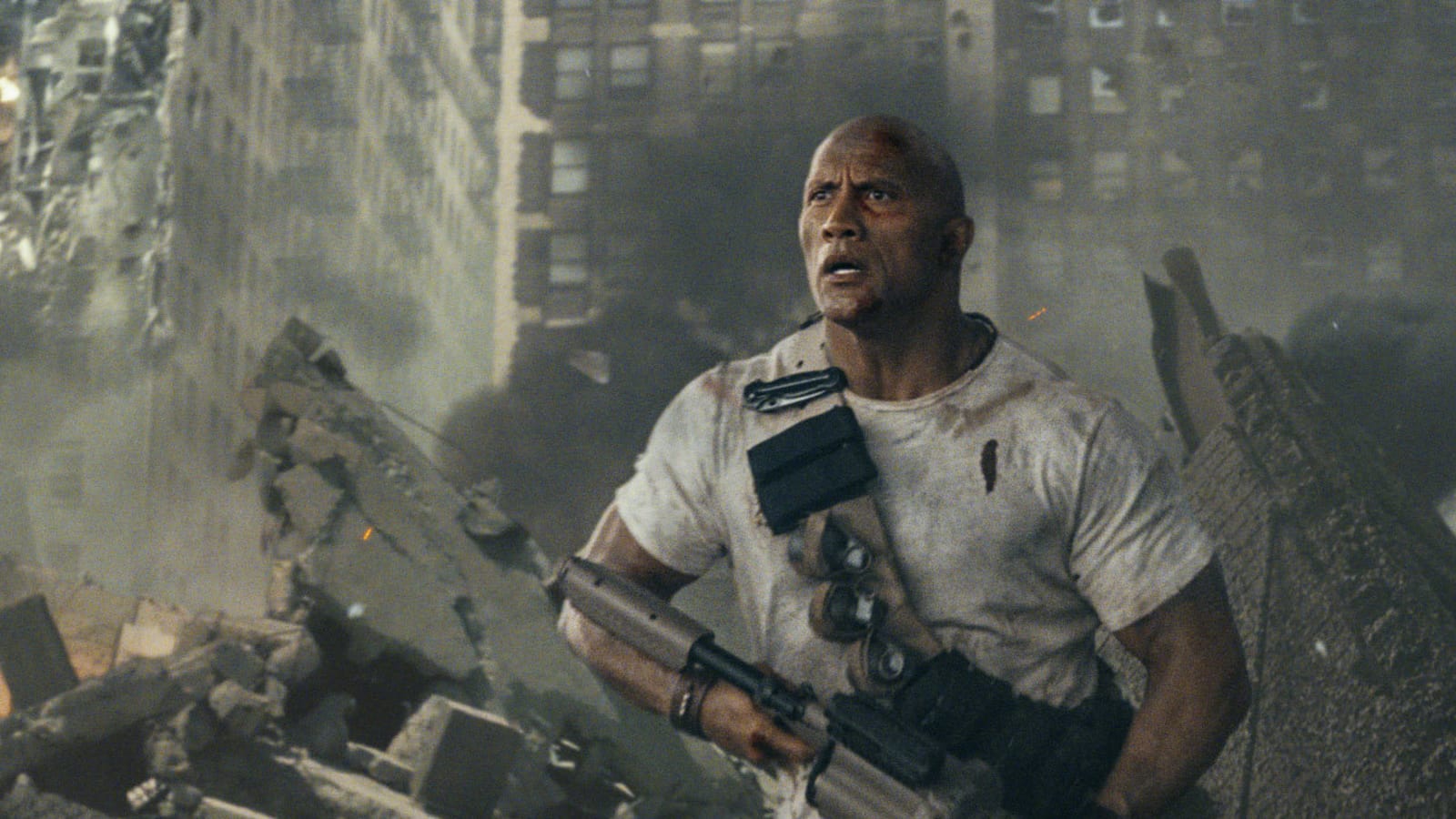 Big meets bigger in Dwayne Johnson's new action adventure, RAMPAGE. Watch the megastar go head-to-head with raging creatures of enormous size, not only to halt a global catastrophe, but also to save the fearsome beast that was once his friend.
Join the mission, and get your tickets to RAMPAGE today.
A QUIET PLACE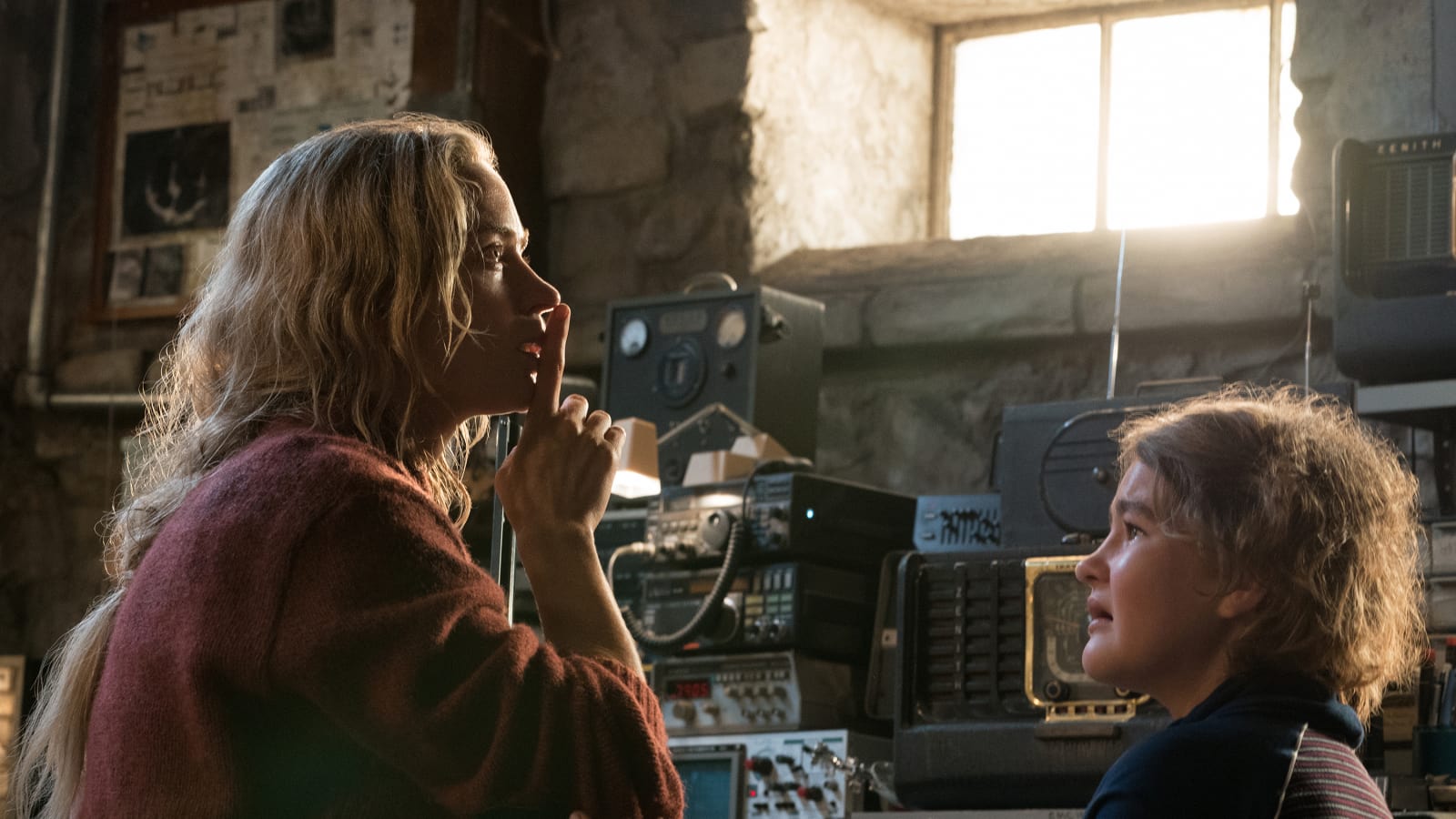 Sound is the enemy in A QUIET PLACE, the new high-octane thriller from director John Krasinski. A close-knit family must navigate their lives in silence after mysterious creatures that hunt by sound threaten their survival.
Don't watch A QUIET PLACE alone. Get tickets for you and your friends today.
I FEEL PRETTY
There's no better movie for a group of girls to see right now. Amy Schumer's new feel-good film, I FEEL PRETTY, follows a woman struggling with insecurity, who wakes from a fall believing she is the most beautiful and capable woman on the planet.
Grab your besties, and get your tickets to I FEEL PRETTY today.
Available online and in-theatre at participating locations. Discount applies to full-price tickets for Tuesday showtimes only. Members will receive a $5 ticket or a lower price based on theatre location. AMC Stubs member number must be present on the transaction to receive discount. Upcharges (including for premium formats and 3D) and exclusions may apply.