Because of movie lovers like you, we're proud to offer Tuesday Ticket Savings in 2019 for AMC Stubs® members. Plan ahead and get your tickets in advance — Tuesday Ticket Savings is now available online and in the app, as well as at the box office of nearly every AMC theatre.
In addition to Tuesday Ticket Savings, AMC Stubs members get a $5 reward every time they reach 5,000 points and a free refill every time they buy a large popcorn. Sign up or sign in now, and start saving on the hottest releases.
The Upside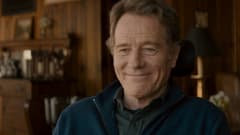 Bryan Cranston and Kevin Hart bring bromance to the big screen in a new laugh-out-loud comedy from director Neil Burger (DIVERGENT). A recently paroled ex-convict (Hart) becomes a caregiver for a paralyzed billionaire (Cranston), and though the duo couldn't be more different, they strike up a friendship that helps them discover what they've both been missing.
Get your tickets to THE UPSIDE at AMC today.
---
Aquaman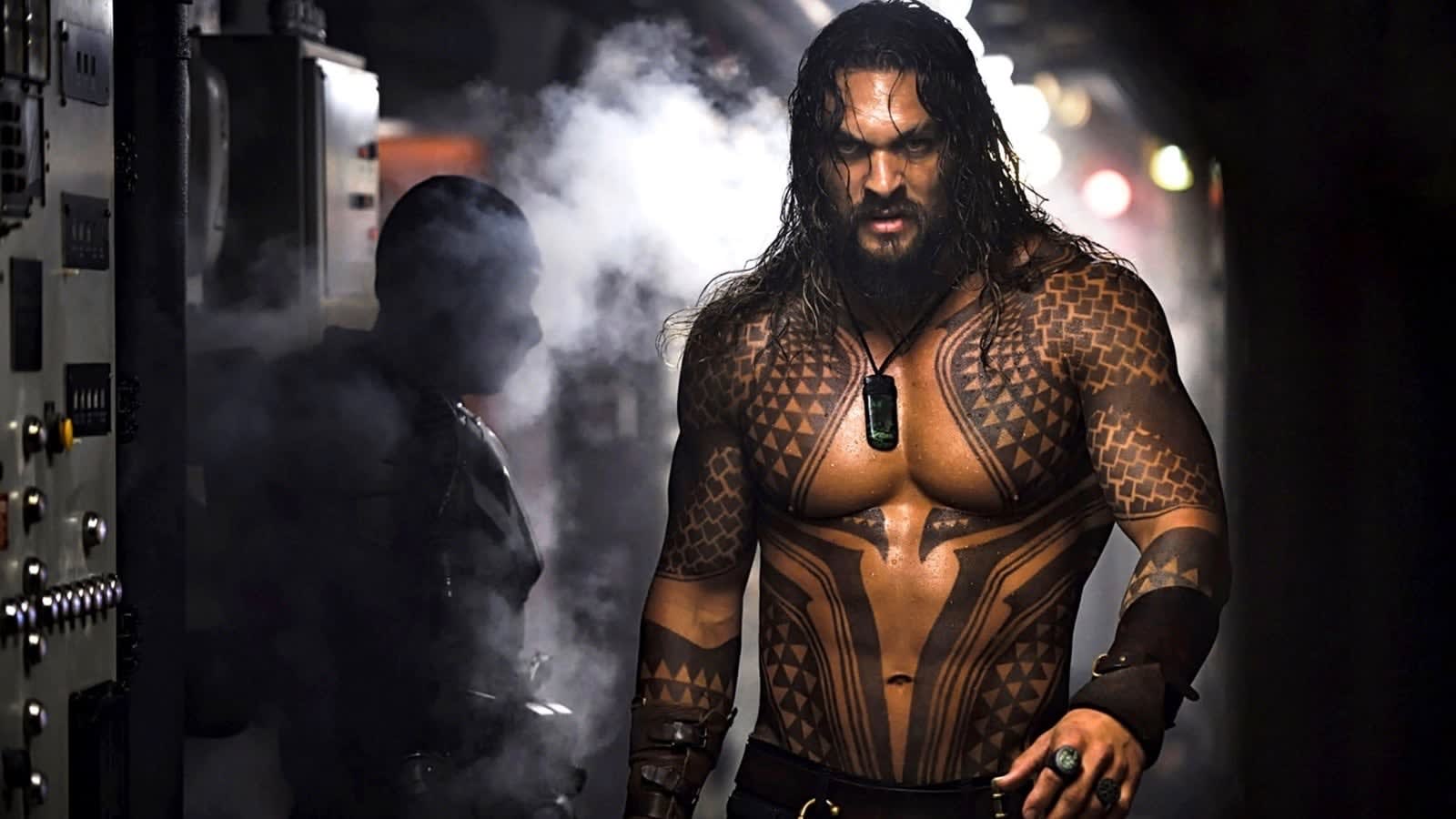 Home is calling to the rightful heir of the kingdom of Atlantis, Arthur Curry (Jason Momoa). After his half-brother declares war on the surface world, Curry must journey to the visually breathtaking underwater world to save the people he loves. As he fights the wrath of the seven seas, he will also be forced to confront his self-doubt and destiny.
Get your tickets to AQUAMAN at AMC today.
---
A Dog's Way Home
There are some bonds no distance can break. A DOG'S WAY HOME is the heartwarming story of man and his best friend. Lucas (Jonah Hauer-King) and playful puppy Bella (voiced by Bryce Dallas Howard) lead a fun and loving life together, until they get separated. Determined to reunite with her beloved human, Bella embarks on a 400-mile journey back home with the help of a few friends.
Get your tickets to A DOG'S WAY HOME at AMC today.
---
Escape Room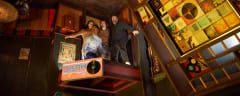 Find the clues or die. In this psychological thriller, six strangers become the first group to enter a new series of escape rooms that force them to solve puzzles based on their past experiences and memories. If they fail, they pay the ultimate price — but the winner is promised a big cash prize, creating deadly competition.
Get your tickets to ESCAPE ROOM at AMC today.
---
Replicas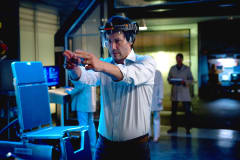 THE MATRIX star Keanu Reeves is back where he belongs in the new, gripping sci-fi thriller REPLICAS. Reeves plays a synthetic biologist, who, after a car accident kills his wife and children, will stop at nothing to bring them back. Now, a government-controlled laboratory and police task force are after his family — and breaking the physical laws of science brings its own painful consequences.
Get your tickets to REPLICAS at AMC today.
Available online and in-theatre at participating locations. Discount applies to full-price tickets for Tuesday showtimes only. Members will receive a $5 ticket or a lower price based on theatre location. AMC Stubs member number must be present on the transaction to receive discount. Upcharges (including for premium formats and 3D) and exclusions may apply.