Because of movie lovers like you, $5 Ticket Tuesday is here to stay. All year long, tickets are just five dollars every Tuesday with AMC Stubs® membership. Even better, $5 Ticket Tuesday is now available online and in the app, as well as at the box office of nearly every AMC theatre.
In addition to Tuesday ticket savings, AMC Stubs members get a $5 reward every time they reach 5,000 points and a free refill every time they buy a large popcorn. Sign up or sign in now, and get your $5 ticket to the hottest releases.
The Grinch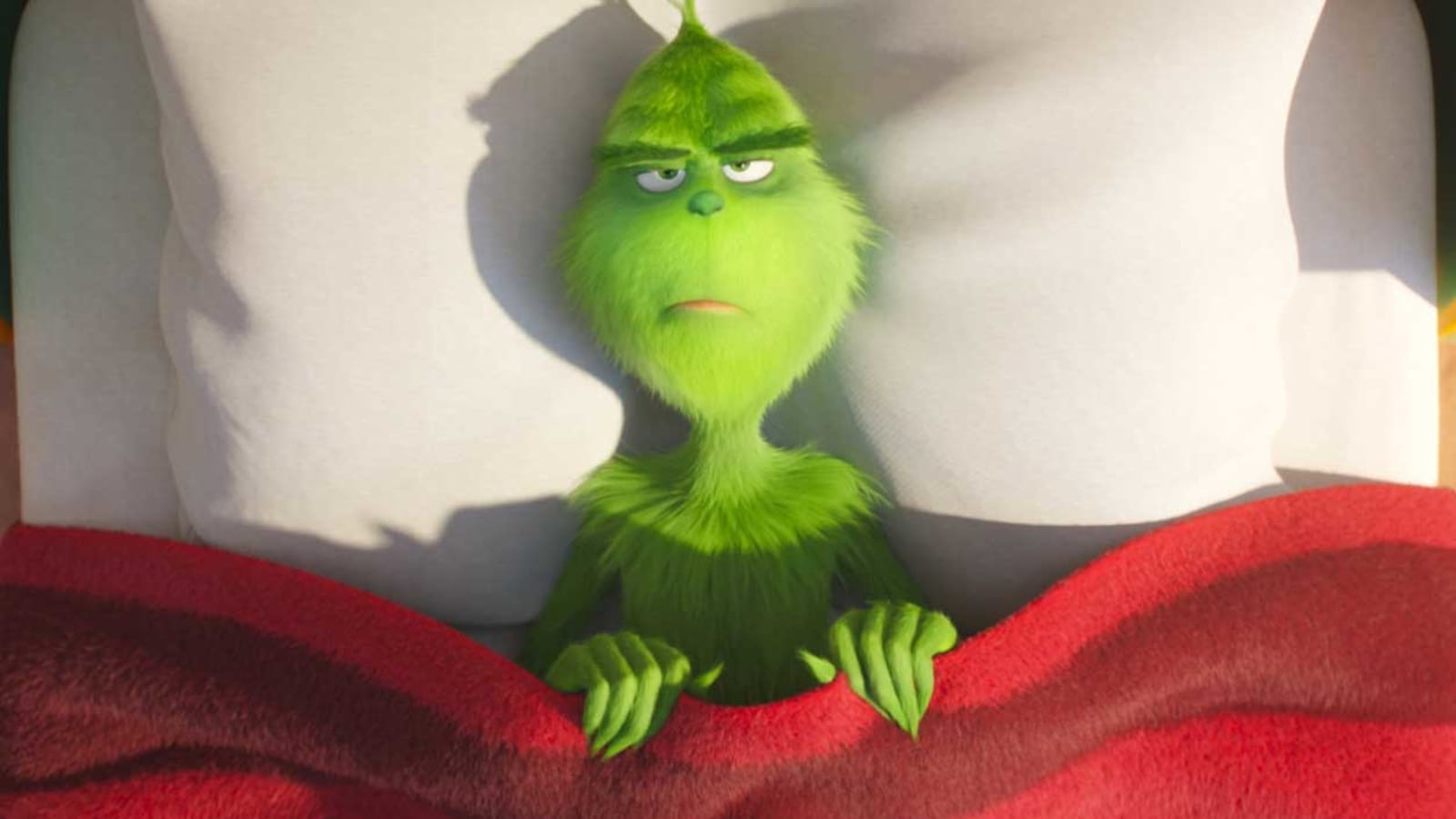 Dr. Seuss' classic tale is retold in THE GRINCH. The cynical green grump is on a mission to steal Christmas, but a young Who with a surplus of holiday spirit changes his heart. Funny, heartwarming and visually stunning, it's a universal story about the spirit of Christmas and the indomitable power of optimism.
Get your tickets to THE GRINCH for your family at AMC today.
Bohemian Rhapsody
Celebrate the foot-stomping music of Queen in magnificent sound and sight quality at AMC. Bio-drama BOHEMIAN RHAPSODY chronicles the years leading up to Queen's legendary performance at the Live Aid concert in 1985.
Experience the love, tragedy and joy during their rise to fame and hear your favorite Queen hits. Get your tickets to BOHEMIAN RHAPSODY at AMC today.
Overlord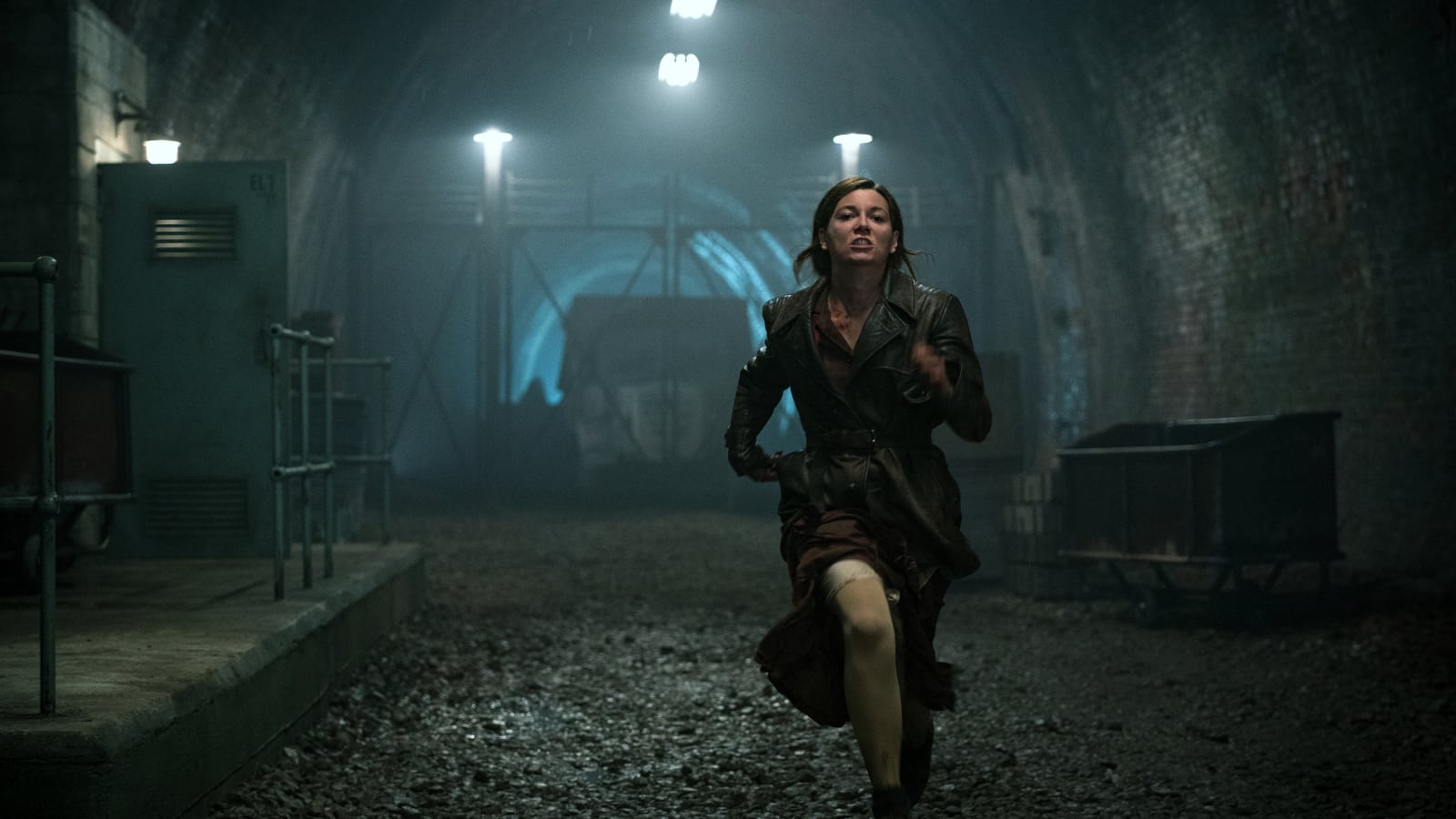 A small squad of American soldiers find horror behind enemy lines on the eve of D-Day. Tasked with destroying a radio transmitter atop a fortified church, the desperate soldiers join forces with a young French villager to penetrate the walls and take down the tower. But, in a mysterious Nazi lab beneath the church, the outnumbered G.I.s come face-to-face with enemies unlike any the world has ever seen.
Don't miss the thrilling, pulse-pounding action. Get your tickets to OVERLORD at AMC today.
The Nutcracker and the Four Realms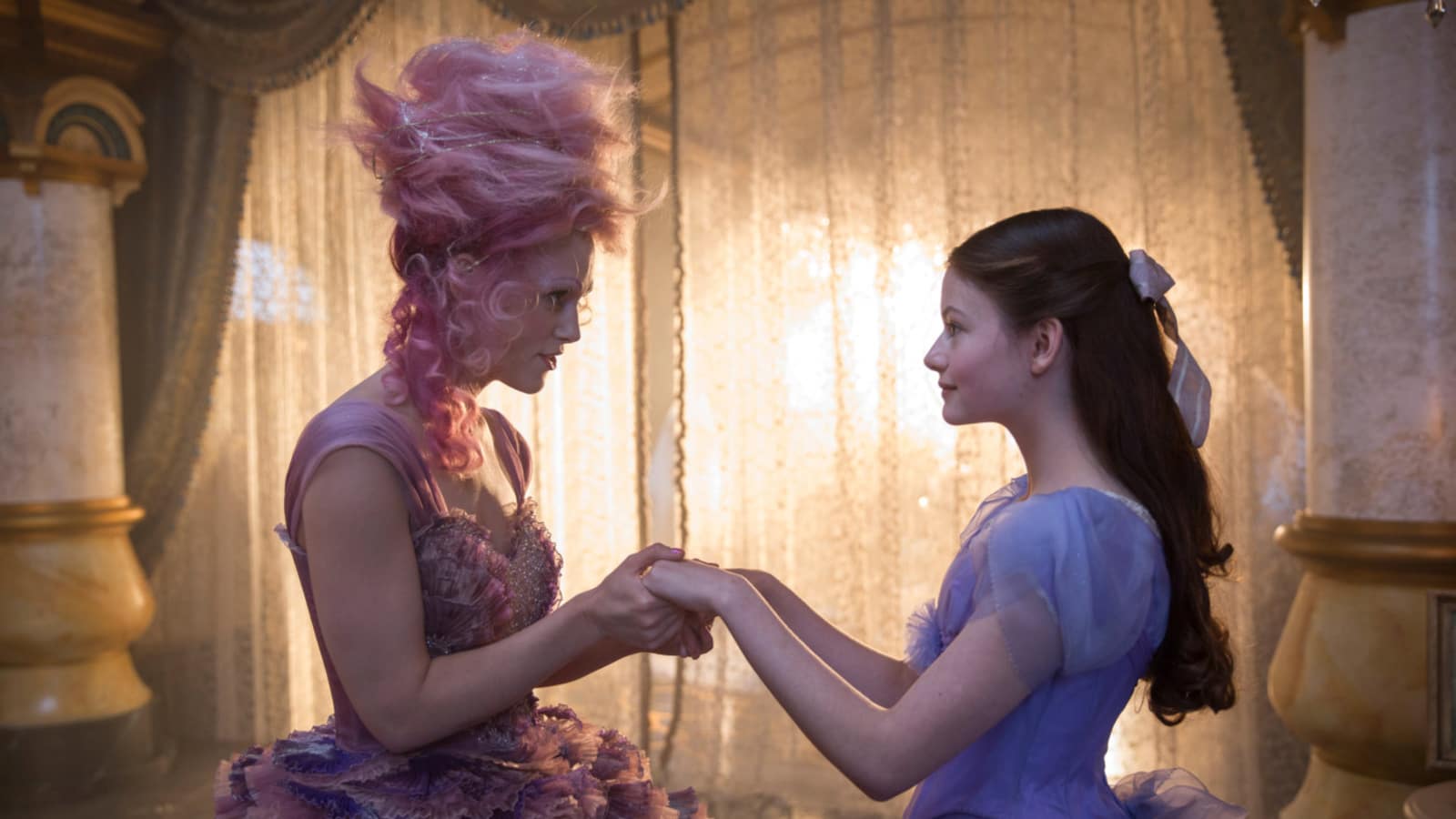 A golden thread leads young Clara (Mackenzie Foy) to a strange and mysterious parallel world divided into four realms. With a soldier named Phillip (Jayden Fowora-Knight), Clara must brave the ominous Fourth Realm, home to the tyrant Mother Ginger (Helen Mirren), to retrieve a one-of-a-kind key and hopefully return harmony to the unstable world.
Get your tickets to THE NUTCRACKER AND THE FOUR REALMS at AMC today.
Can You Ever Forgive Me?
Melissa McCarthy stars as best-selling author Lee Israel. In the 1970s and 80s, Israel made her living writing biographies for celebrities like Katharine Hepburn. But by 1990, Israel was nearly broke, behind on rent and unable to get published — so began her one-woman forgery business, "embellishing" hundreds of letters in the voices of literary greats.
Her greatest work will be her biggest crime. Get your tickets to CAN YOU EVER FORGIVE ME? at AMC today.
*Available online and in-theatre at participating locations. Discount applies to full-price tickets for Tuesday showtimes only. Members will receive a $5 ticket or a lower price based on theatre location. AMC Stubs member number must be present on the transaction to receive discount. Surcharges for premium formats and special events. Exclusions apply. Not valid 12/22-1/2.