Because of movie lovers like you, $5 Ticket Tuesday is here to stay. All year long, tickets are just five dollars every Tuesday with AMC Stubs® membership. Even better, $5 Ticket Tuesday is now available online and in the app, as well as at the box office of nearly every AMC theatre.
In addition to Tuesday ticket savings, AMC Stubs members get a $5 reward every time they reach 5,000 points and a free refill every time they buy a large popcorn. Sign up or sign in now, and get your $5 ticket to the hottest releases.
The Predator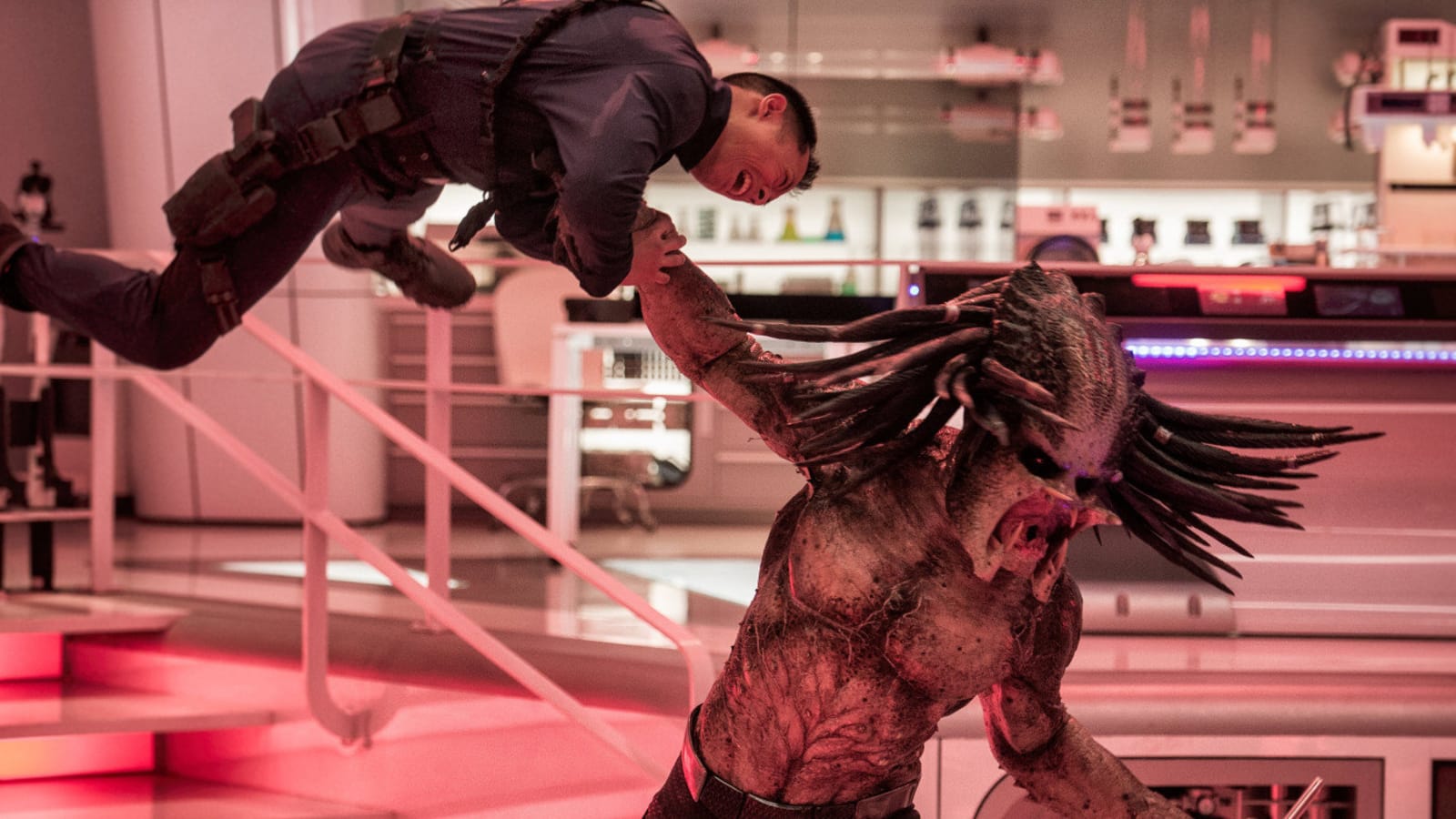 After 30 years of PREDATOR movies, director Shane Black resurrects the franchise with the scariest Predator yet. The universe's most lethal hunters are stronger, smarter and deadlier than ever before, having genetically upgraded themselves with DNA from other species. When a young boy accidentally triggers their return to Earth, only a ragtag crew of ex-soldiers and a disgruntled science teacher can prevent the end of the human race.
Join their mission when you get tickets to THE PREDATOR at AMC today.
The Nun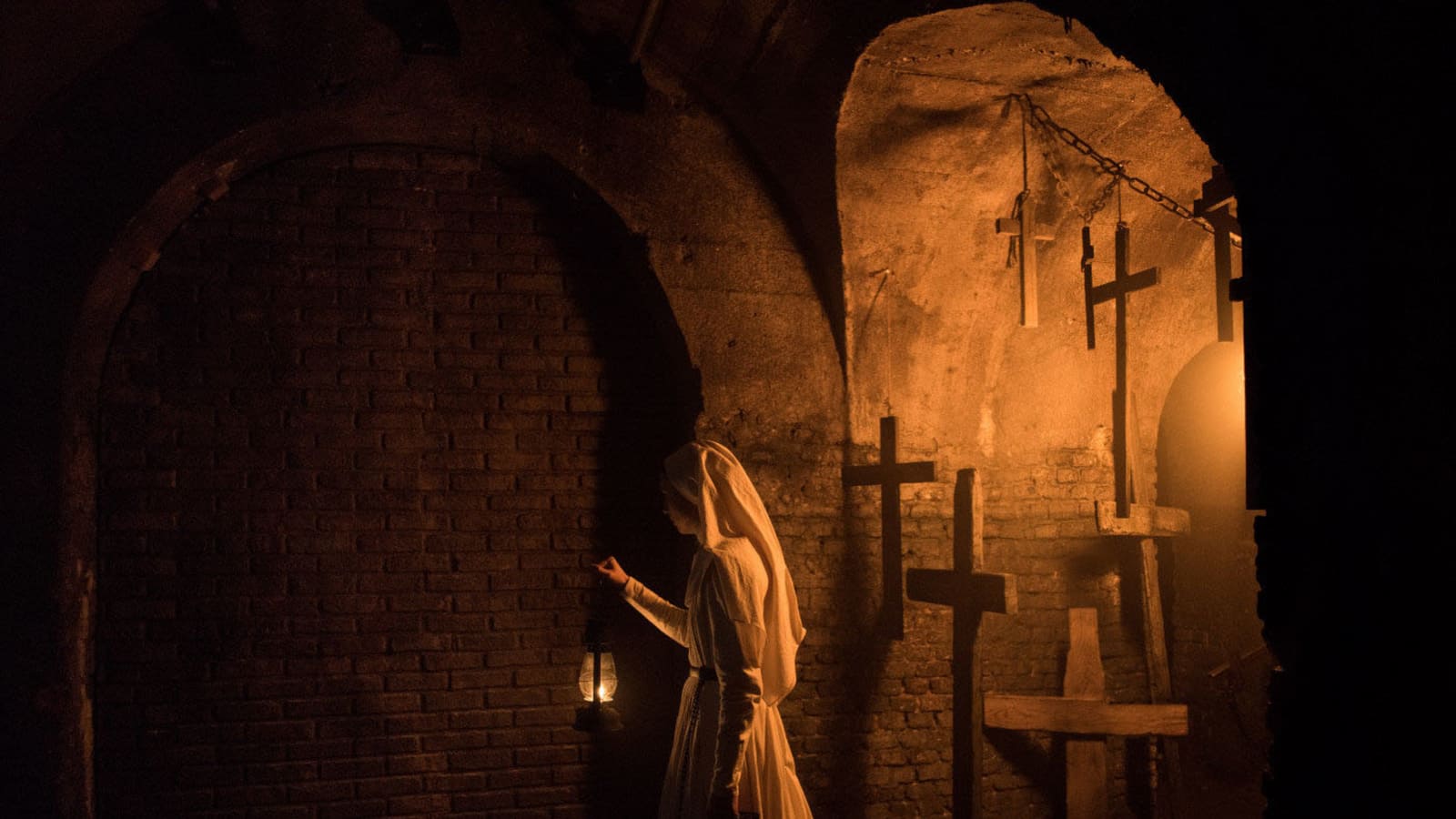 Witness the darkest chapter in THE CONJURING universe. A priest with a haunted past and a novitiate on the threshold of her final vows are sent by the Vatican to investigate a suicide in a Romanian monastery. There, they confront a malevolent force in the form of the same demonic nun that first terrorized audiences in THE CONJURING 2.
You won't want to see THE NUN alone. Get tickets for you and your friends at AMC today.
A Simple Favor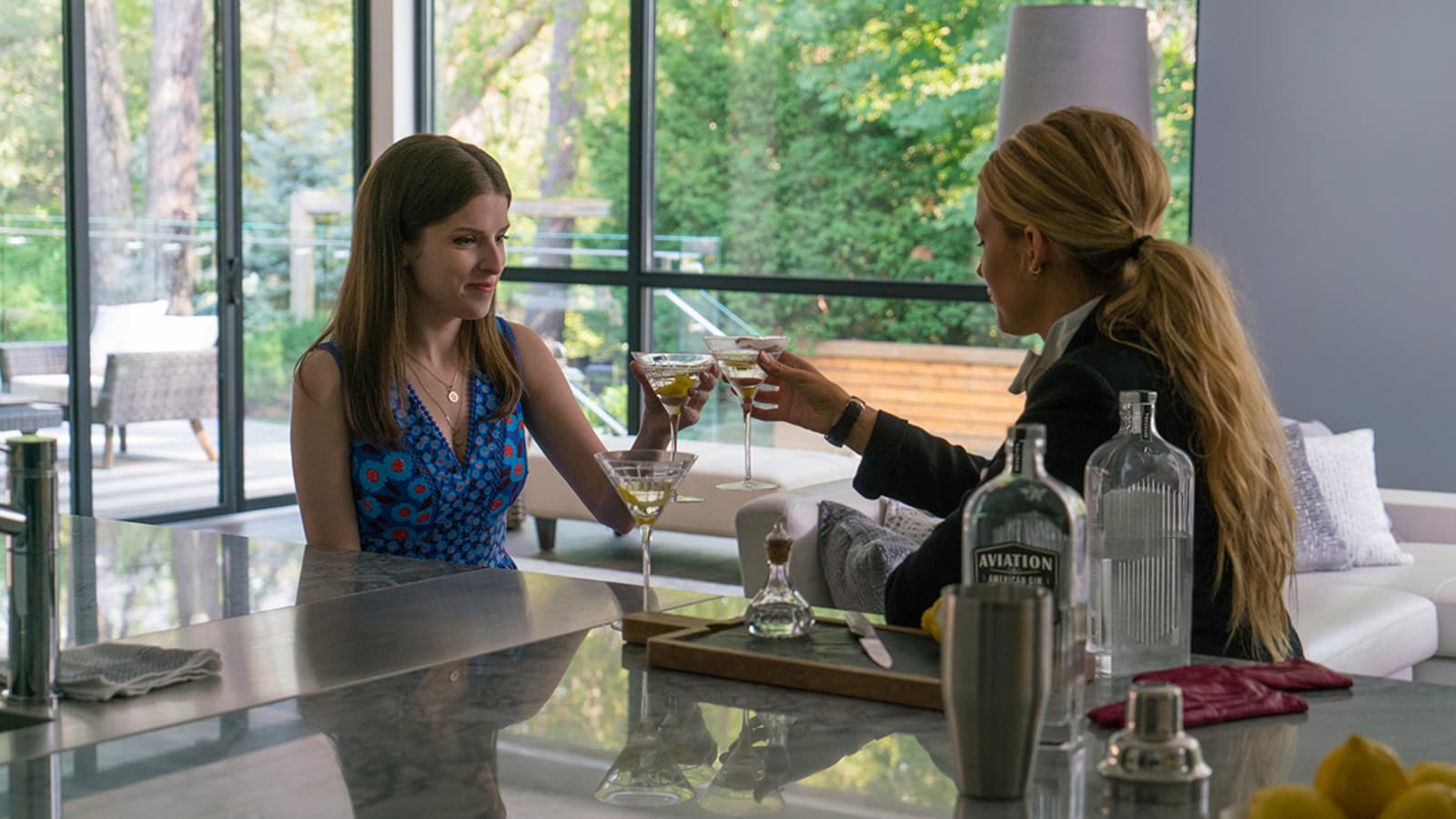 Starring Anna Kendrick, Blake Lively and Henry Golding, A SIMPLE FAVOR is a stylish thriller filled with twists and betrayals, secrets and revelations, love and loyalty, murder and revenge. The story follows mommy vlogger Stephanie (Kendrick), who befriends the mysterious Emily (Lively). One day, Emily asks Stephanie to do her a favor — and then she disappears. She's believed to be dead, but Stephanie puts her sleuthing skills to work to uncover the truth.
What happened to Emily? Find out when you get tickets to A SIMPLE FAVOR at AMC today.
White Boy Rick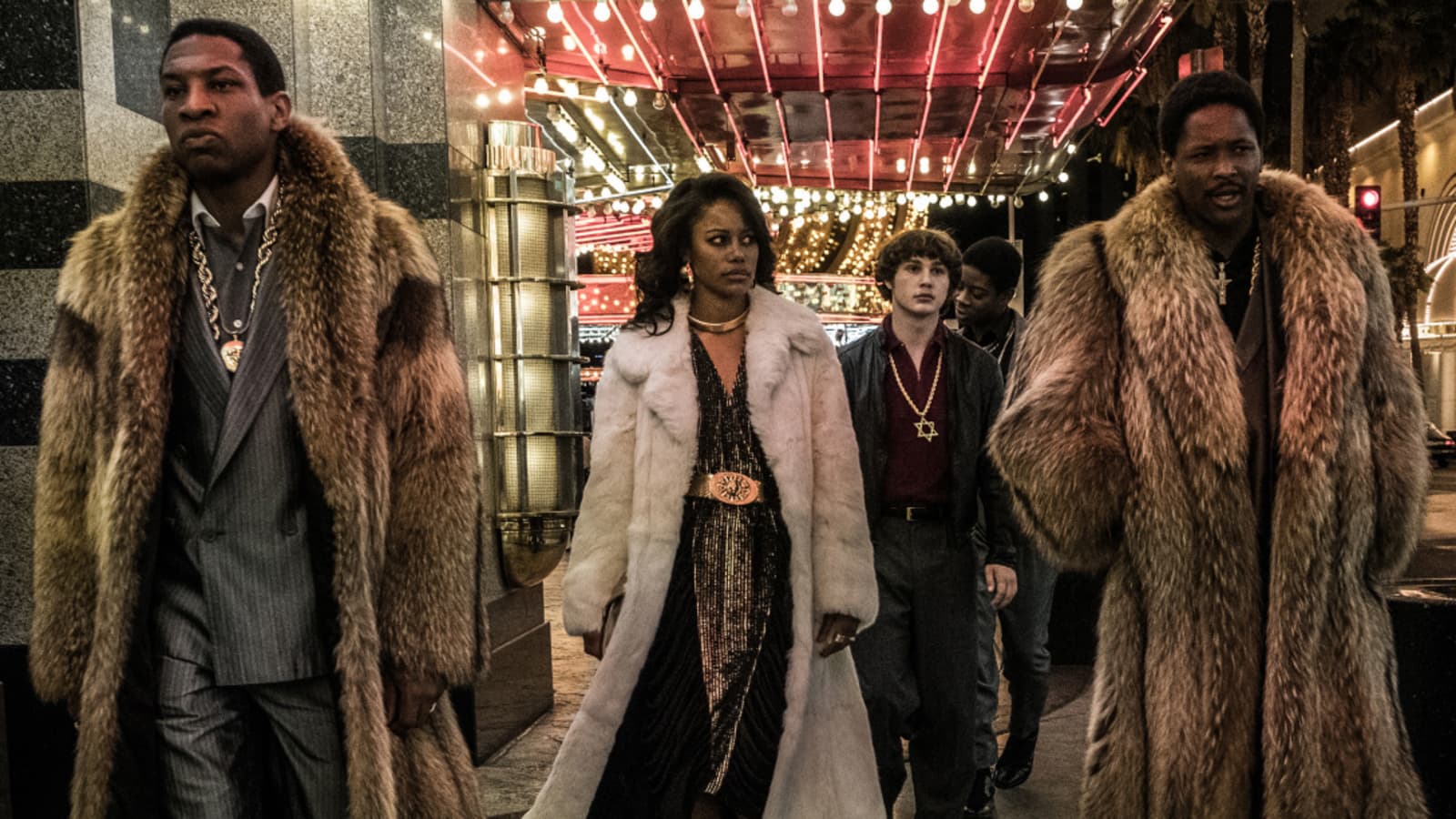 In 1980s Detroit, Ricky Wershe, Jr. was a street hustler, FBI informant and drug kingpin — all before he turned 16. WHITE BOY RICK is based on the incredible true story, starring Richie Merritt as the teen criminal and Matthew McConaughey as Richard Wershe, Sr.
Follow the wild journey. Get your tickets to WHITE BOY RICK at AMC today.
Crazy Rich Asians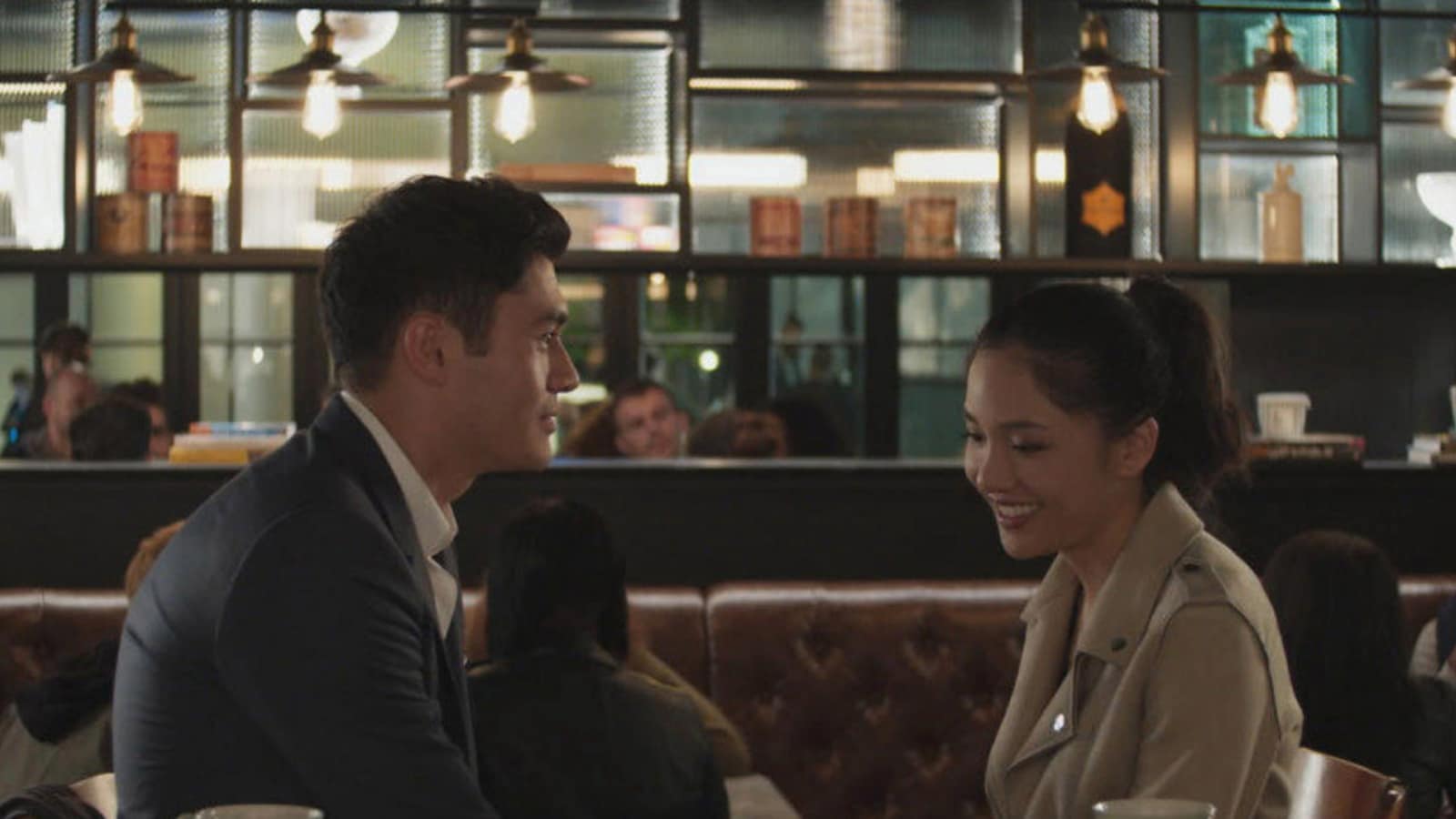 The only thing crazier than love is family in this funny, romantic story that's sure to ring true for audiences everywhere. New Yorker Rachel (Constance Wu) travels to Singapore with her boyfriend, Nick (Henry Golding), who is the scion of one of the country's wealthiest families and a sought-after bachelor. Being on Nick's arm puts a target on Rachel's back, with jealous socialites and, worse, Nick's own disapproving mother (Michelle Yeoh) taking aim.
Fall in love with CRAZY RICH ASIANS — get your tickets at AMC today.
*Available online and in-theatre at participating locations. Discount applies to full-price tickets for Tuesday showtimes only. Members will receive a $5 ticket or a lower price based on theatre location. AMC Stubs member number must be present on the transaction to receive discount. Surcharges for premium formats and special events. Exclusions apply. Not valid 12/22-1/2.