Because of movie lovers like you, $5 Ticket Tuesday is here to stay. All year long, tickets are just five dollars every Tuesday with AMC Stubs® membership. Even better, $5 Ticket Tuesday is now available online and in the app, as well as at the box office of nearly every AMC theatre.
In addition to Tuesday ticket savings, AMC Stubs members get a $5 reward every time they reach 5,000 points and a free refill every time they buy a large popcorn. Sign up or sign in now, and get your $5 ticket to the hottest summer releases.
Hotel Transylvania 3: Summer Vacation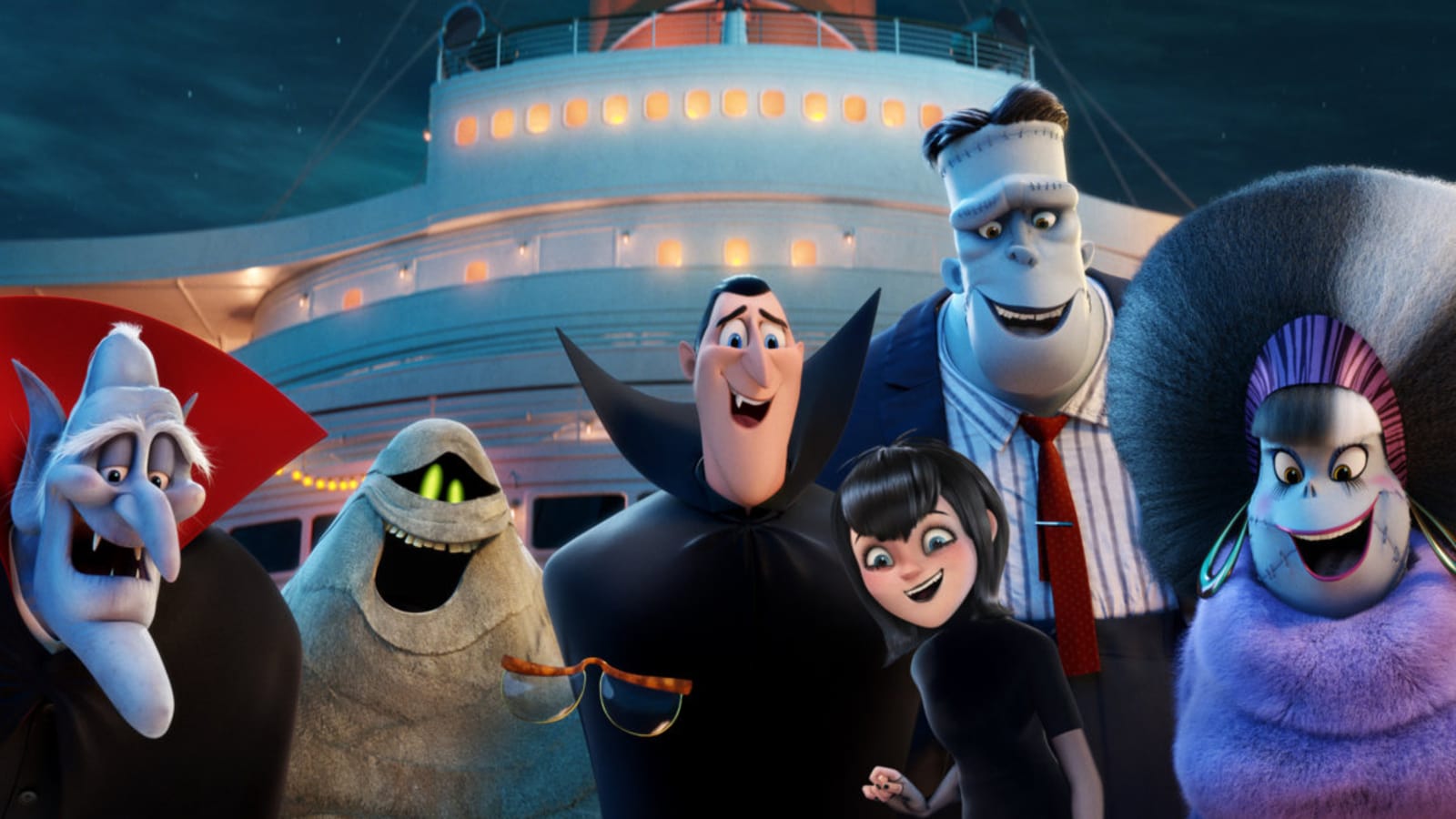 Drac is back with your favorite monster family. Their luxury cruise starts off smooth sailing, but the dream vacation turns into a nightmare when Mavis (Selena Gomez) realizes Drac (Adam Sandler) has fallen for the mysterious ship captain, Erika (Kathryn Hahn), who hides a dangerous secret that could destroy all of monsterkind.
Get tickets to HOTEL TRANSYLVANIA 3: SUMMER VACATION for you and your little monsters today.
Skyscraper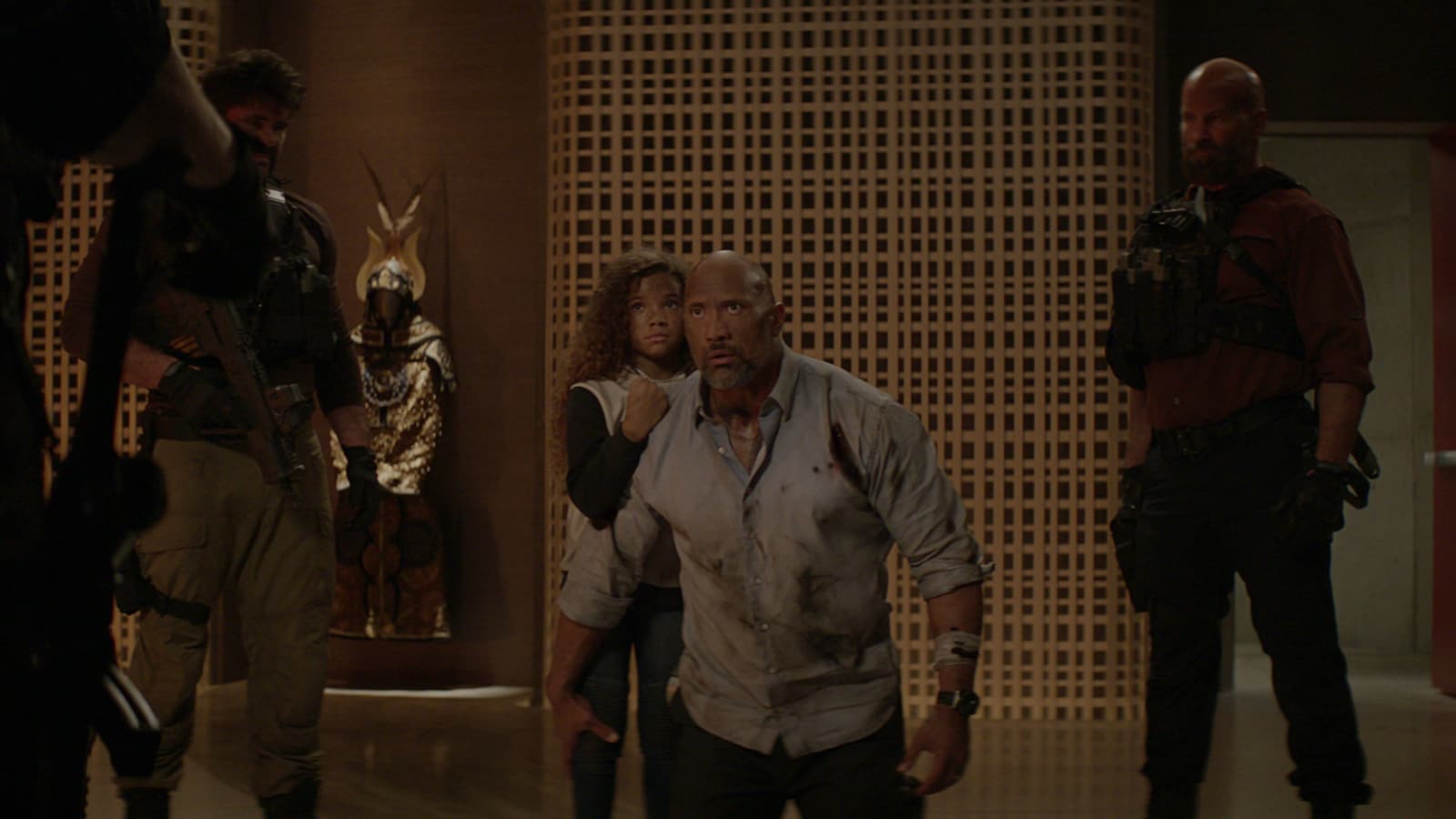 The adrenaline doesn't stop in superstar Dwayne Johnson's new action film, in which he plays a U.S. war veteran who now assesses security for skyscrapers. His latest assignment, the Pearl, is the most advanced, super-tall structure in the world. No one knows what would happen if things went wrong — but they're about to find out.
Get your heart racing when you get tickets to see SKYSCRAPER at AMC today.
Ant-Man and the Wasp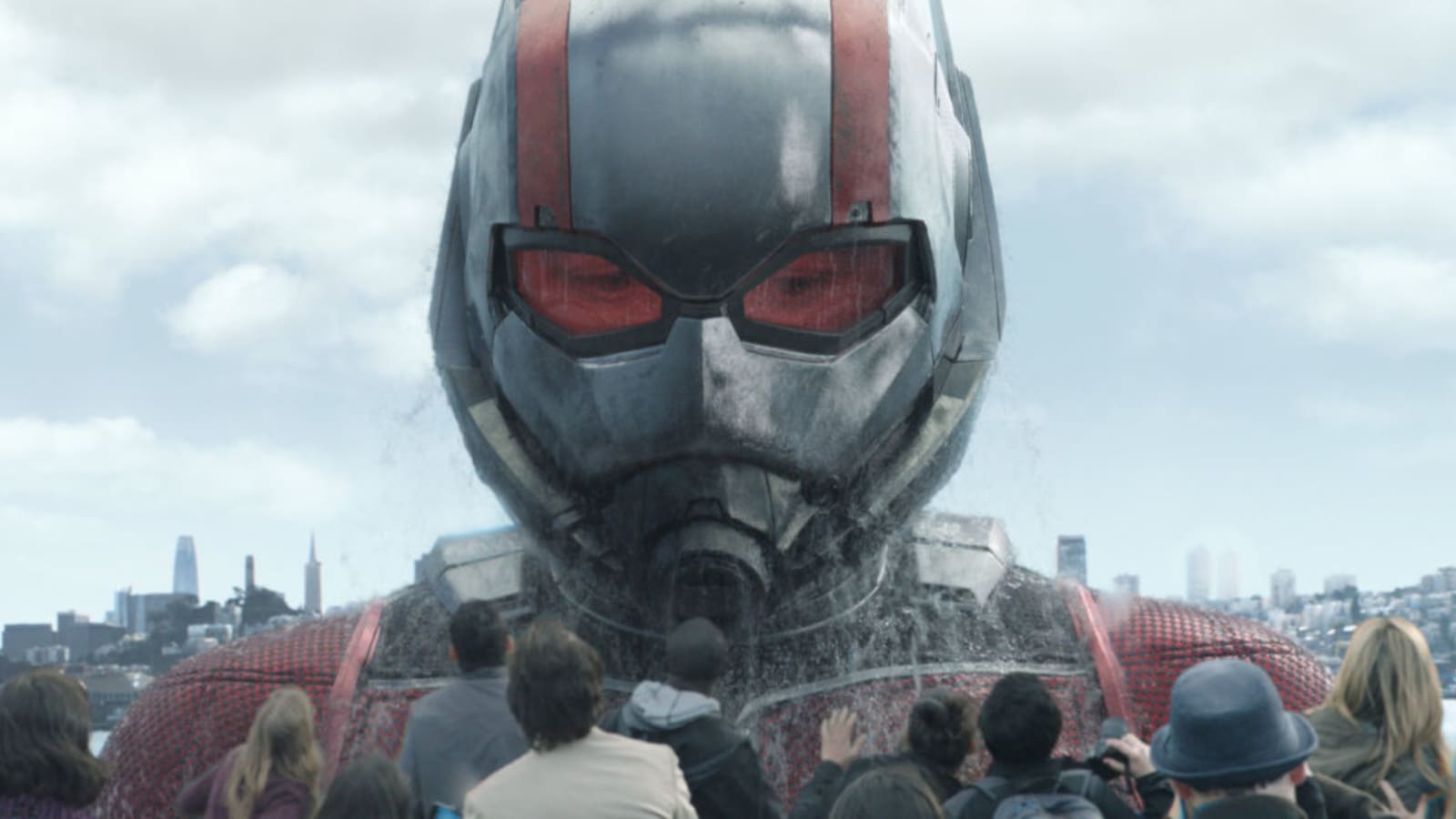 The 20th film in the Marvel Cinematic Universe combines elements of the crime, comedy and romance genres. Scott Lang (Paul Rudd) is approached by Hope van Dyne (Evangeline Lilly) and Dr. Hank Pym (Michael Douglas) with a life-or-death mission and must once again, reluctantly, put on the suit.
Find out what the buzz is about. Get your tickets to ANT-MAN AND THE WASP at AMC today.
The First Purge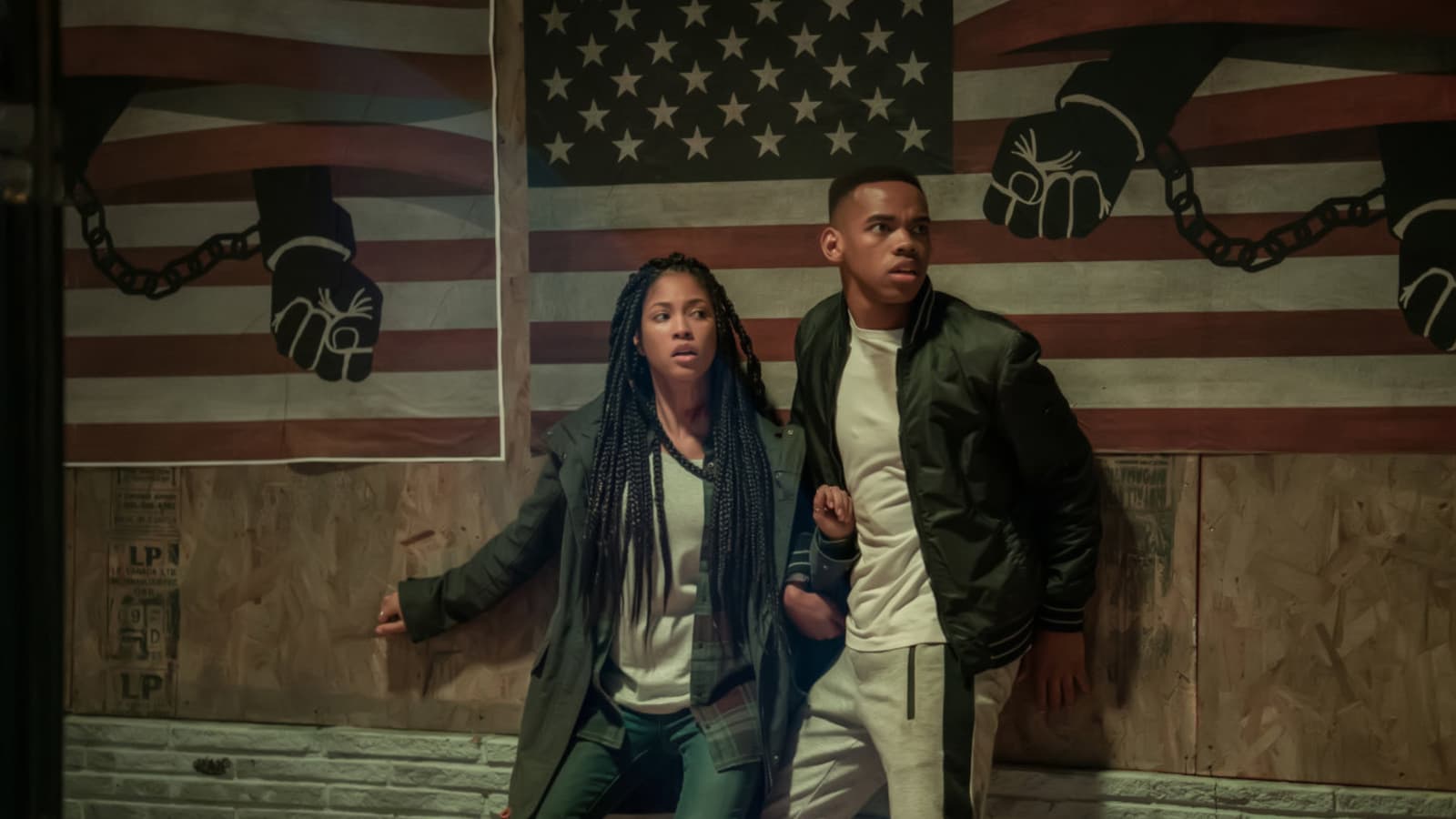 To push the crime rate below one percent for the rest of the year, the New Founding Fathers of America test a sociological theory that vents aggression for one night in one isolated community. But when the violence of oppressors meets the rage of the marginalized, the contagion will explode from the trial-city borders and spread across the nation.
Don't experience THE FIRST PURGE alone. Get tickets for you and your allies today.
Incredibles 2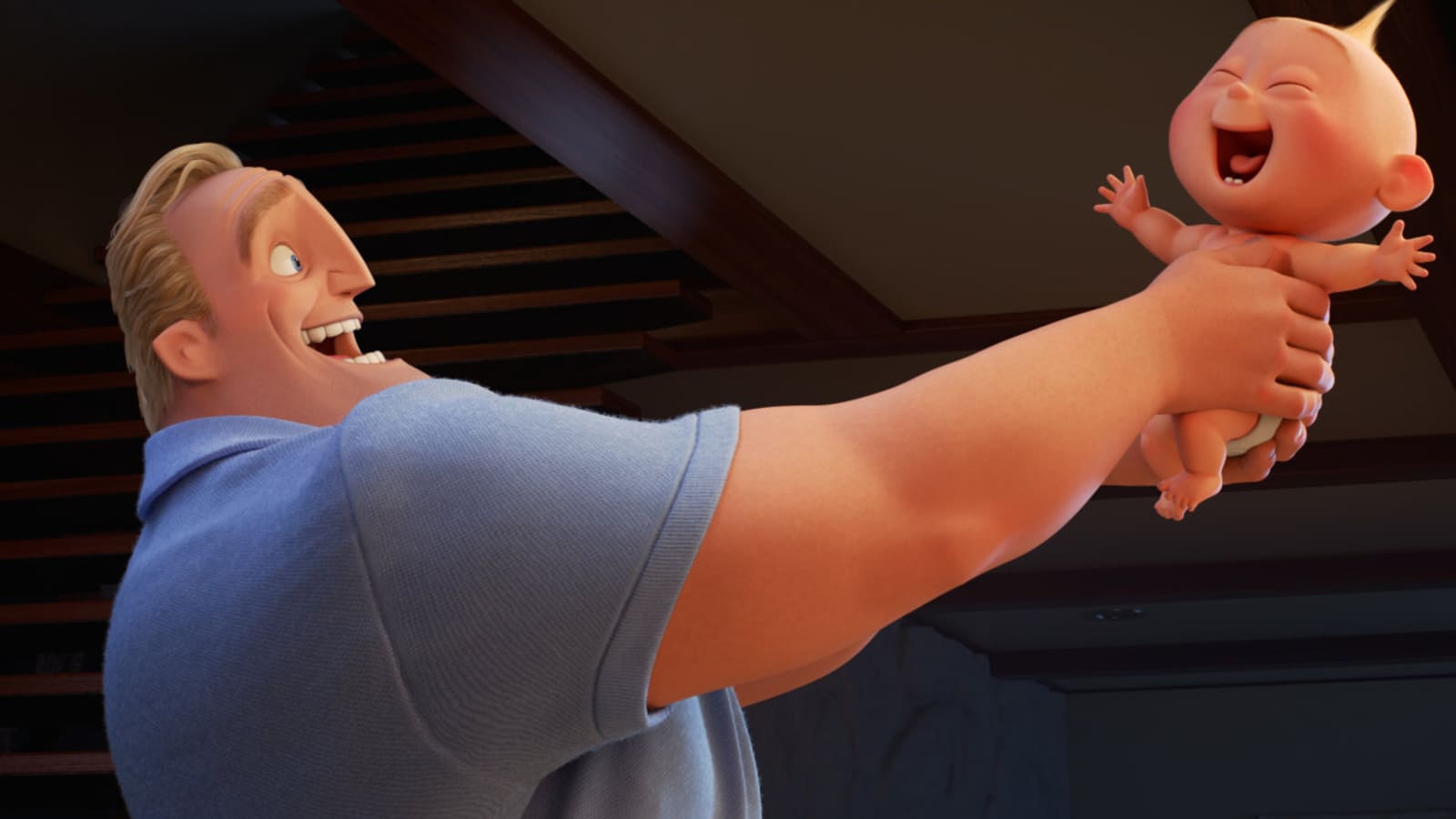 In the highly anticipated sequel, Helen/Elastigirl (Holly Hunter) takes the lead in the workforce while Bob/Mr. Incredible (Craig T. Nelson) takes care of the kids at home. Baby Jack-Jack, who first discovered his powers in the original film, also unleashes what he can do.
Spring into action and get tickets to INCREDIBLES 2 for your super family today.
Available online and in-theatre at participating locations. Discount applies to full-price tickets for Tuesday showtimes only. Members will receive a $5 ticket or a lower price based on theatre location. AMC Stubs member number must be present on the transaction to receive discount. Upcharges (including for premium formats and 3D) and exclusions may apply.