It's time for a whole new movie experience with dramatic imaging, moving audio and innovative seating. Dolby Cinema at AMC makes every scene more immersive for you and your family to enjoy. Here are five kid-friendly films you'll want to see together in Dolby Cinema this spring and summer.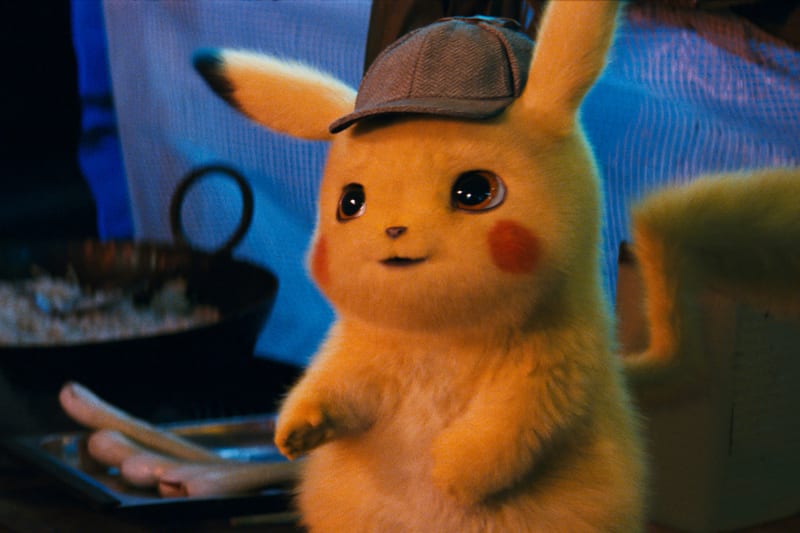 Pokemon Detective Pikachu
A dynamic world where Pokémon and humans co-exist comes alive in spectacular brightness, vibrant colors and deeper darks. The first-ever live-action movie in the Pokémon franchise follows Detective Pikachu (Ryan Reynolds) as he tries to find his missing partner, Harry Goodman, with help from Harry's son, Tim (Justice Smith). Together, they embark on a thrilling — and comical — adventure to unravel the mystery.
---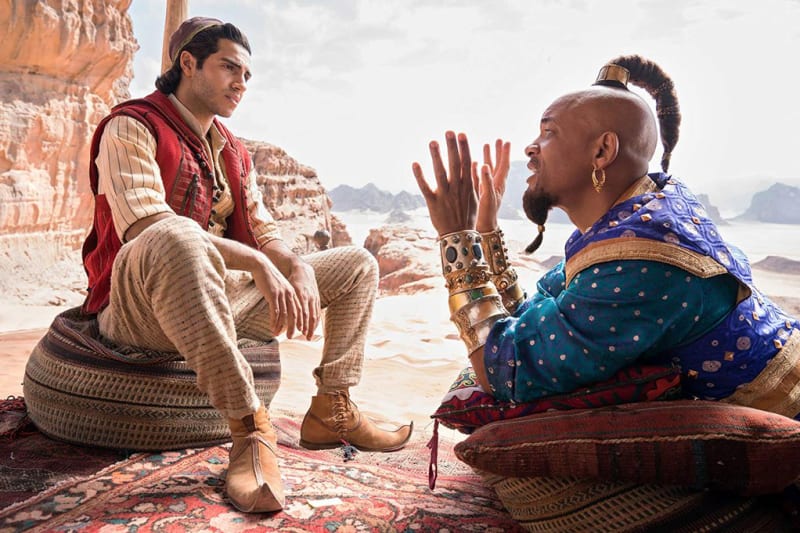 Aladdin
Get swept away in the magic of ALADDIN once again. The live-action adaptation reimagines the exciting tale of the charming street rat Aladdin (Mena Massoud), the courageous and self-determined Princess Jasmine (Naomi Scott), and the Genie (Will Smith) who may be the key to their future. You'll feel like you're in the middle of their story as the classic songs you know and love flow all around you.
---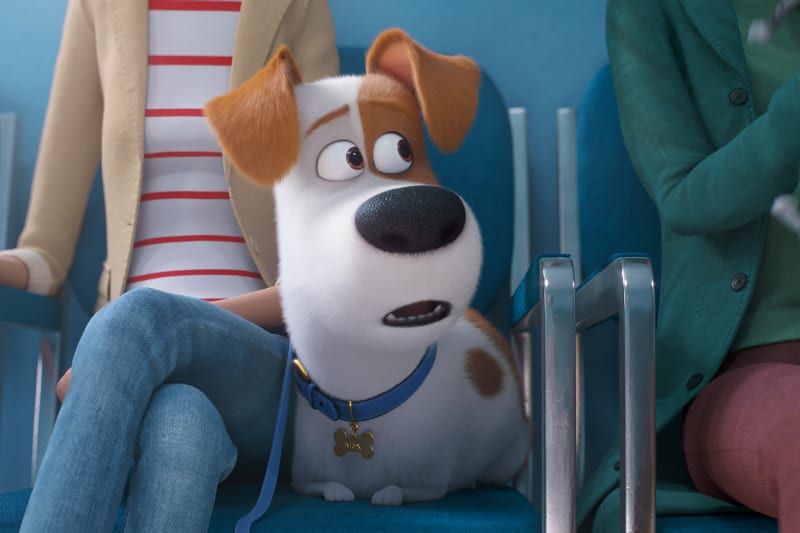 The Secret Life Of Pets 2
What goes through our pets' heads, other than "feed me, love me, feed me"? The world found out in 2016's THE SECRET LIFFE OF PETS, in which a terrier named Max (Patton Oswalt) had to share his home with an adopted new dog named Duke (Eric Stonestreet). Now, the pups are headed to the country in THE SECRET LIFE OF PETS 2, with a bunch of other furry friends. Go along for the ride in our ultra-comfortable, reserved recliners that pulsate with the action.
---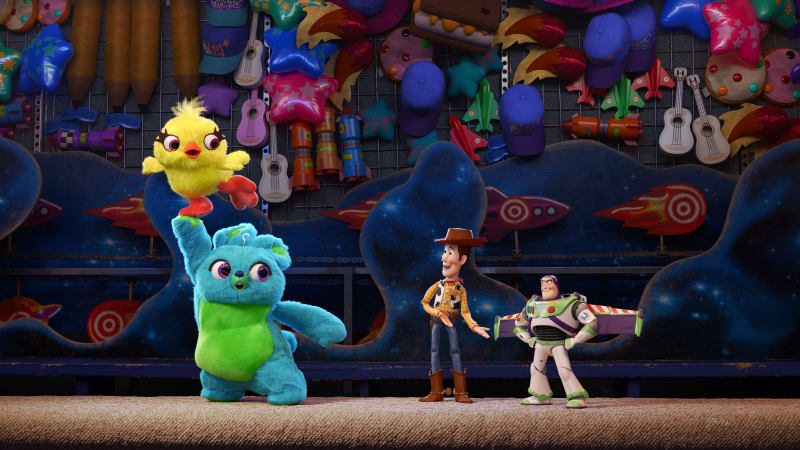 Toy Story 4
This summer, welcome Woody and the gang back to the big screen. In TOY STORY 4, our favorite toys, along with some new characters, leave on a road trip adventure and discover the vast world beyond their bedroom. It's been nearly a decade since we've seen the tenacious team — make their return an experience to remember in Dolby Cinema at AMC.
---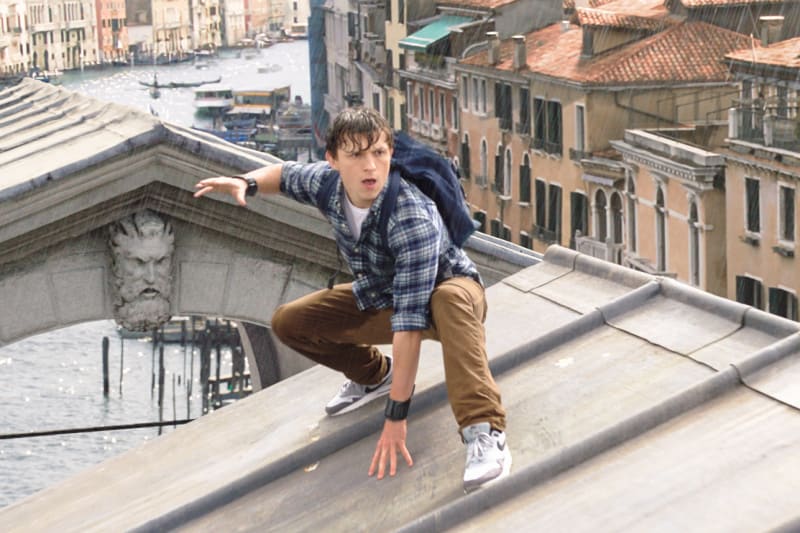 Spider-Man: Far From Home
The first release from Marvel following AVENGERS: ENDGAME — and the kick-off to Phase 4 — is bound to be epic. Paired with Dolby Cinema's powerful image and sound technologies, SPIDER-MAN: FAR FROM HOME is taken to another level of awesome for you and your older kids. In this outing, our friendly neighborhood Spider-Man joins his friends on a European vacation, determined to take a break from super heroics. But that plan goes out the window when he agrees to help Nick Fury uncover the mystery of several elemental creature attacks, creating havoc across the continent.
---