Superstar Charlize Theron, as the saying goes, contains multitudes. She's played every kind of role, from a blue-collar wife hell-bent on seeking justice to an evil queen in a modern rendition of Snow White. She's also been a latex-clad warrior in a post-apocalyptic sci-fi world, as well as America's first female serial killer. Theron is a chameleon of sorts; a powerhouse who has proven that she can master anything writers and directors throw her way, with a unique grace and ease.
Tully, opening May 4, re-teams Theron with her Young Adult crew: writer Diablo Cody and director Jason Reitman. While we wait for that weekend, let's take a look at Charlize Theron's best performances.
7. The Yards (2000)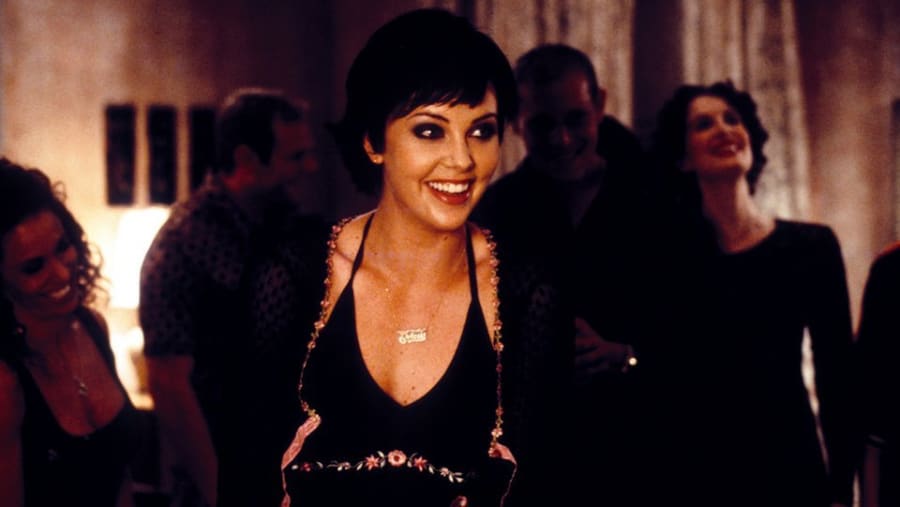 This semi-autobiographical crime thriller is campy, melancholy, and co-stars an almost unrecognizable Theron as the young cousin of ex-con Leo Handler (Mark Wahlberg). Though the film focuses on the trials and tribulations of each male lead, Theron's Erica Soltz proves herself to be tougher and stronger than all of them combined. She's the only light in this bleak film.
6. The Devil's Advocate (1997)
In one of her earliest roles, a 22-year-old Theron plays Mary Ann Lomax, the traumatized wife of a dirty lawyer (Keanu Reeves) who quite literally makes a deal with the devil. Throughout the film, Mary Ann is repeatedly abused and terrorized — and Theron's incredibly emotional performance makes it extremely hard to watch. It's worth noting that the actress had already mastered the art of evoking empathy from an audience, and that's enough to recommend this movie.
5. North Country (2005)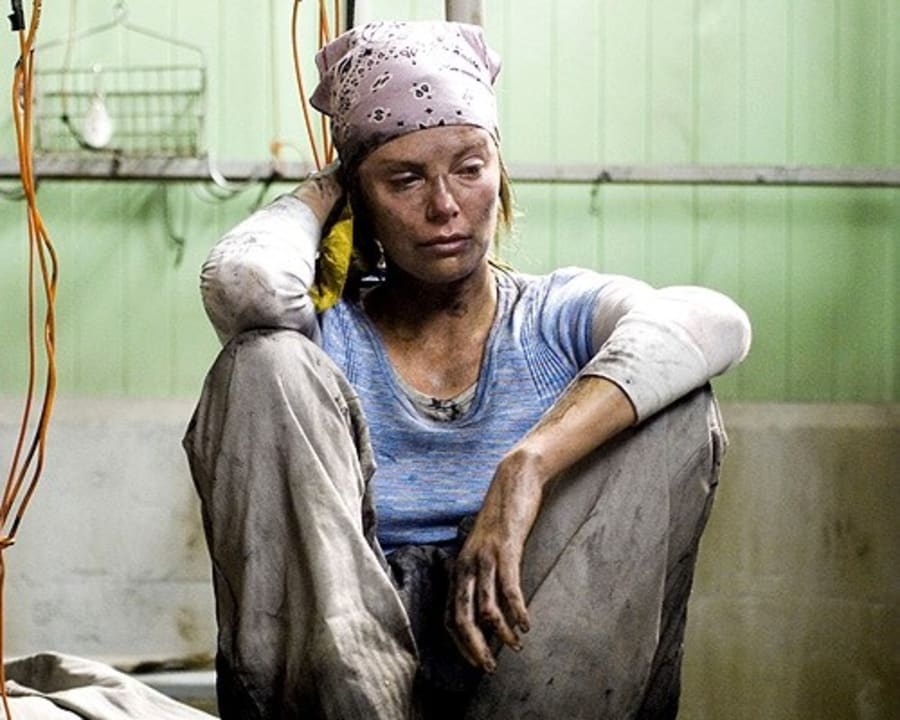 Inspired by real-life events, North Country is the heartbreaking story of a female iron miner who takes matters into her own hands after enduring relentless sexual abuse from her male coworkers. Theron received a well-deserved Oscar nomination for her raw performance as Josey Aimes, a fictionalized version of Lois Jenson — who changed the way sexual harassment is handled in the workplace.
4. Young Adult (2011)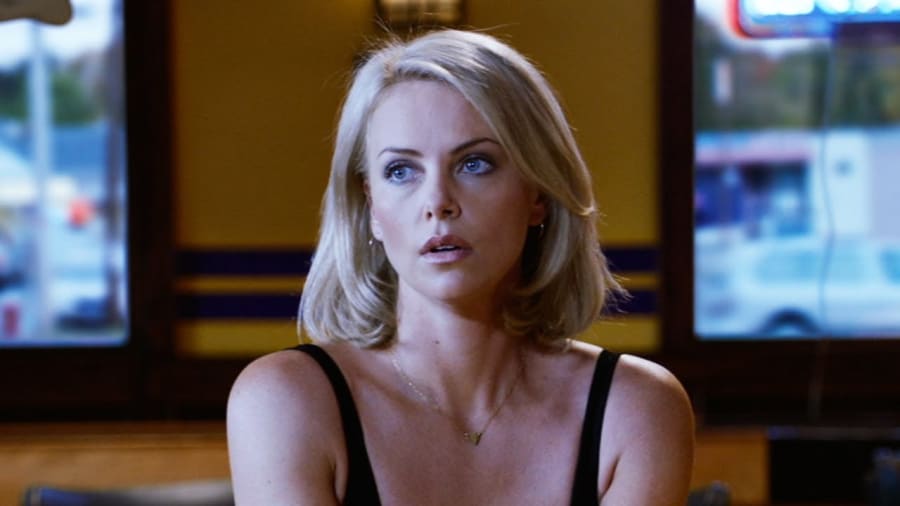 Mavis Gary might be the most unlovable character Theron has ever played. Even so, it's hard not to root for her as she embarks on a journey back to her hometown to win over her now-married high school boyfriend. Mavis is vicious, relentless, and cynical, but Theron approaches the role from a comedic perspective. Doing so gives Mavis real depth and humanity.
3. Atomic Blonde (2017)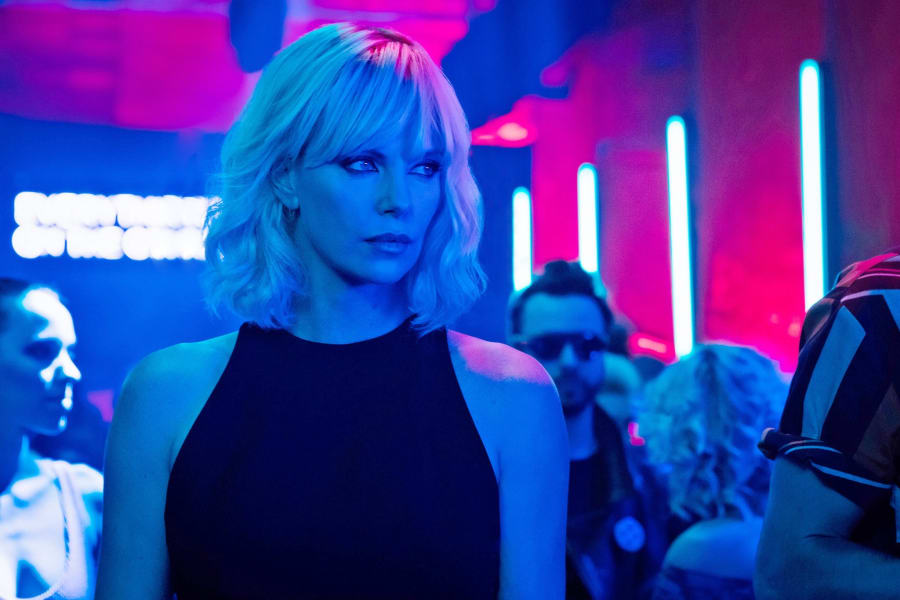 Theron's Lorraine Broughton might be the closest Hollywood will ever come to a female James Bond, and she's way more of a badass than Pierce Brosnan or Daniel Craig could ever hope to be. Theron is sultry, seductive, and violent. She takes down enemy spies in over-the-top fight scenes that were filmed with every intention of giving audiences whiplash. It worked.
2. Mad Max: Fury Road (2015)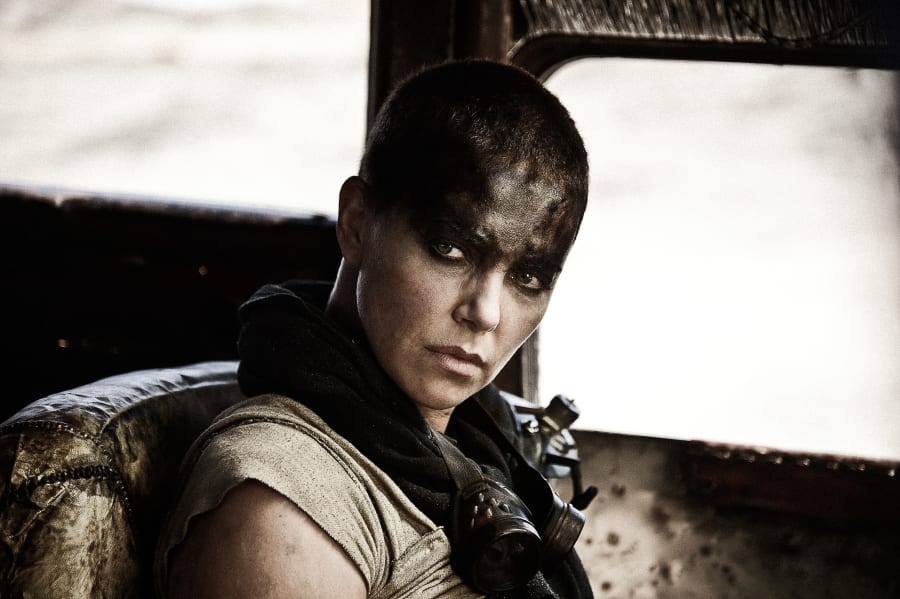 In the fourth installment of the Mad Max franchise, Theron solidifies her status as the perfect action hero. Tom Hardy plays the title role, but is completely upstaged by Imperator Furiosa, a warrior who escapes the clutches of the evil Immortan Joe and liberates women who were forced to breed with him. Theron's Furiosa is more than just a warrior. She's a woman on a quest for redemption, and all she wants is to be enough – to be worthy and valued for who she is. "Empowering" is the word most commonly associated with Theron's portrayal, and the critics are right when the observe that in the movie.
1. Monster (2003)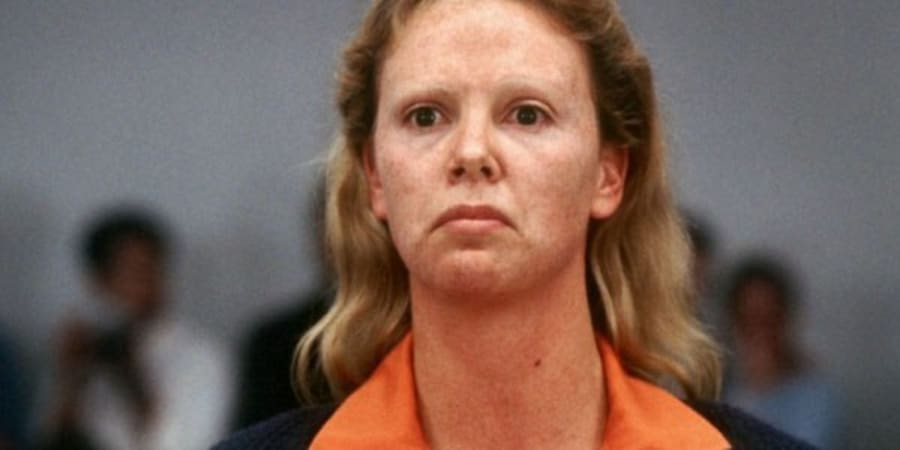 Theron succeeds in humanizing serial killer Aileen Wuornos, and it has little to do with the extensive eyebrow-less makeover the actress endured to play the part. The film has no interest in being sentimental, but Theron's masterful performance invokes a particular kind of compassion. The audience isn't meant to pity Aileen, but rather understand the root cause of her darkness. Theron won the Oscar for Best Actress in a Leading Role in 2004, as well as a Golden Globe, Critics' Choice Movie award, and a SAG Award.
Tully opens on May 4.