Because of movie lovers like you, we're proud to offer Discount Tuesdays in 2019 for AMC Stubs® members. Plan ahead and get your discounted tickets in advance — Discount Tuesdays savings are available online and in the app, as well as at the box office of nearly every AMC theatre.
In addition to Discount Tuesdays, AMC Stubs members get a $5 reward every time they reach 5,000 points and a free refill every time they buy a large popcorn. Sign up or sign in now, and start saving on the hottest releases.
Captain Marvel
Marvel's first female-led superhero film is finally here. In the 21st entry in the MCU, accomplished Air Force pilot Carol Danvers, aka Captain Marvel (Brie Larson), is now a space captain for an elite team of Kree warriors known as Starforce. During a mission, Carol gets captured by the Skrulls and end up on Earth, where she meets a young Nick Fury (Samuel L. Jackson). Together, they work to stop the Skrulls' plot and uncover Carol's true identity.
Get your tickets to CAPTAIN MARVEL at AMC today.
---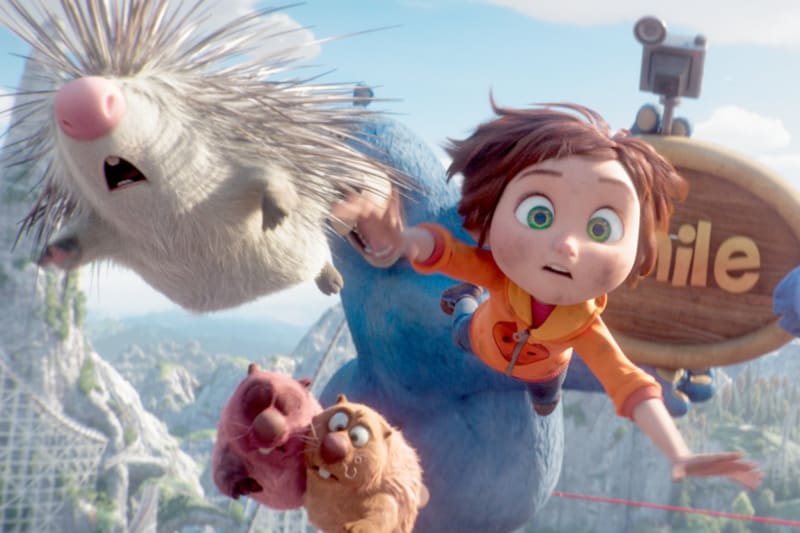 Wonder Park
Young June created a magical, make-believe amusement park filled with talking animals and epic rides. As June got older, her imagination faded, and she forgot Wonderland. But when she stumbles across an old rollercoaster car in the woods, her creativity and memories come flooding back. Now, it's up to her to save the dilapidated fun land she dreamed up so long ago.
Get your tickets to WONDER PARK at AMC today.
---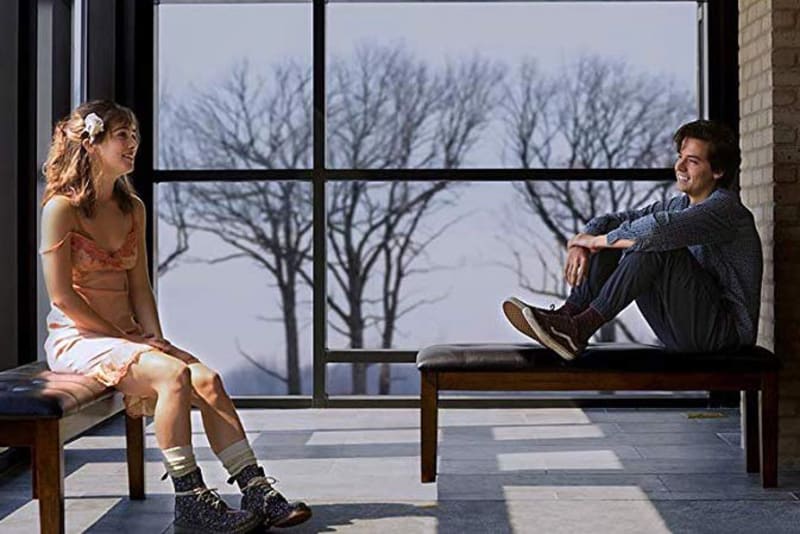 Five Feet Apart
When life forces you apart, love only grows stronger. Will (Cole Sprouse) and Stella (Haley Lu Richardson), both diagnosed with cystic fibrosis, meet in the hospital and fall in love. Doctors warn them that if they get within six feet of each other, they could face potentially fatal consequences. But despite the risk, they become more and more drawn to each other.
Get your tickets to FIVE FEET APART at AMC today.
---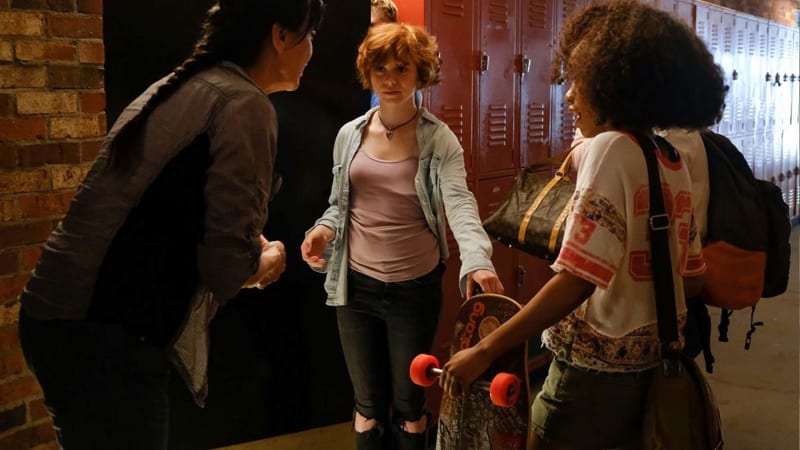 Nancy Drew And The Hidden Staircase
Teen detective Nancy Drew (Sophia Lillis) is back to solve a mystery at the Twin Elms Mansion. Creaking footsteps, exploding lightbulbs and an ominous creature point to ghostly activity — maybe from the original homeowner, Malcolm Colfax. Or is high school bully Derek Barnes behind the strange happenings?
Get your tickets to NANCY DREW AND THE HIDDEN STAIRCASE at AMC today.
---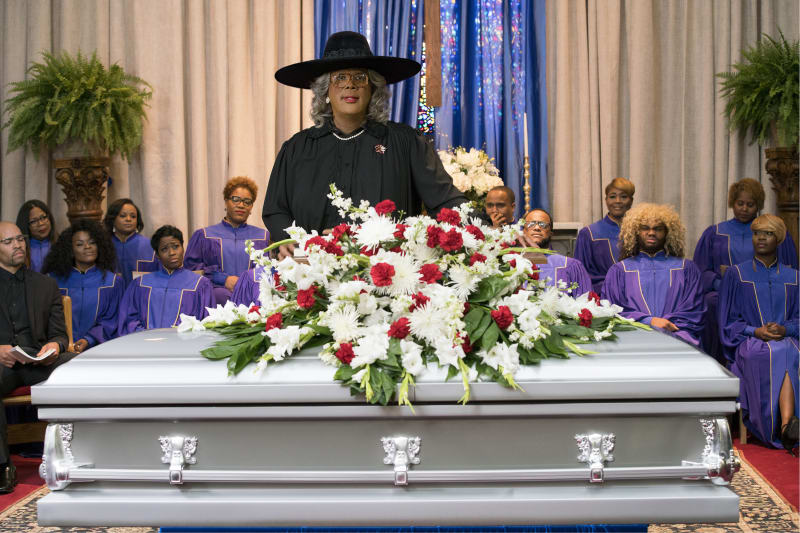 Tyler Perry's A Madea Family Funeral
Join Madea and her crew for one last crazy adventure. Tyler Perry's sassy grandma persona makes her final appearance in A MADEA FAMILY FUNERAL. In the new comedy, a joyous family reunion becomes a hilarious nightmare as Madea, with some help, must unexpectedly plan a funeral that might reveal some unsavory family secrets.
Get your tickets to A MADEA FAMILY FUNERAL at AMC today.
---
Available online and in-theatre at participating locations. Discount applies to full-price tickets for Tuesday showtimes only. Members will receive a discount ticket price based on theatre location. AMC Stubs member number must be present on the transaction to receive discount. Upcharges (including for premium formats and 3D) and exclusions may apply.