Memorial Day is behind us, and the year's first wave of big films, like Infinity War and Solo, have come and gone. Now we're really into the heat of the summer season, and June 2018 is packed with some of the year's biggest films. There's the roar of Jurassic World, the glitz of Ocean's 8, the supernatural horror of Hereditary, and the pure joy of Won't You Be My Neighbor?.
That's not all June has to offer, however. Here's everything you need to see in June 2018.
June 1
Adrift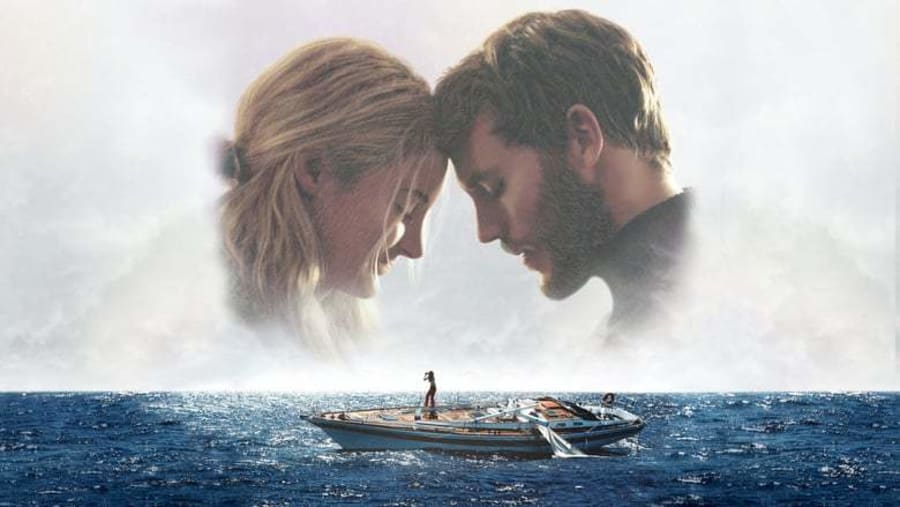 Shailene Woodley and Sam Claflin play a boating couple who experience disaster and possibly death in this adaptation of Tami Oldham's memoir about her life-changing experience at sea.
Upgrade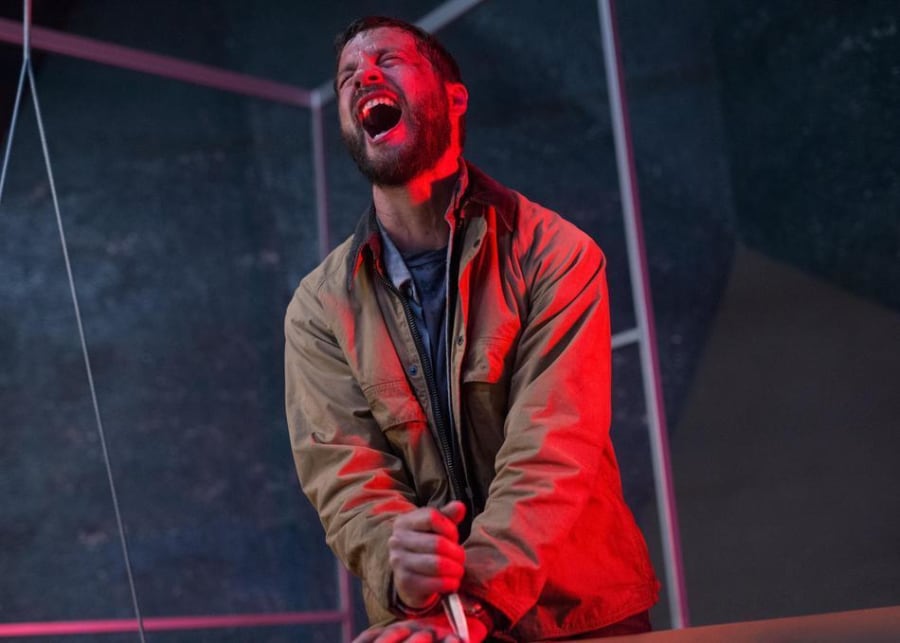 Saw co-creator Leigh Whannell spins an ultra-violent tale of revenge. Logan Marshall Green plays a man who is paralyzed due to injuries sustained in a mugging – and whose wife is killed during the crime. He leaps at the chance to undergo experimental treatment that will "upgrade" him – and uses his new physical prowess to claim vengeance against the criminals who destroyed his family.
American Animals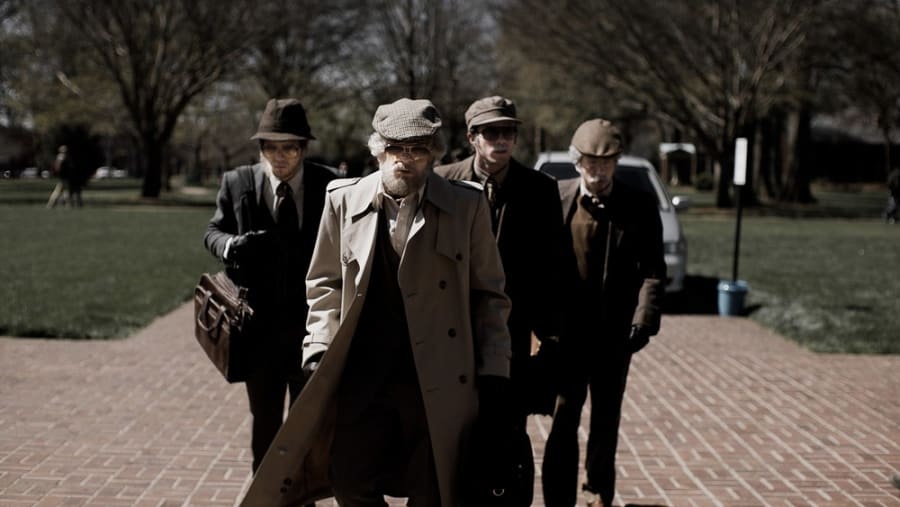 Four young men (played by Evan Peters, Barry Keoghan, Blake Jenner, and Jared Abrahamson) try to escape their surburban doldrums by stealing rare and incredibly valuable art prints and books from their school library. When their dumb heist doesn't go according to plan, the would-be criminals have to scramble to stay ahead of their pursuers.
Action Point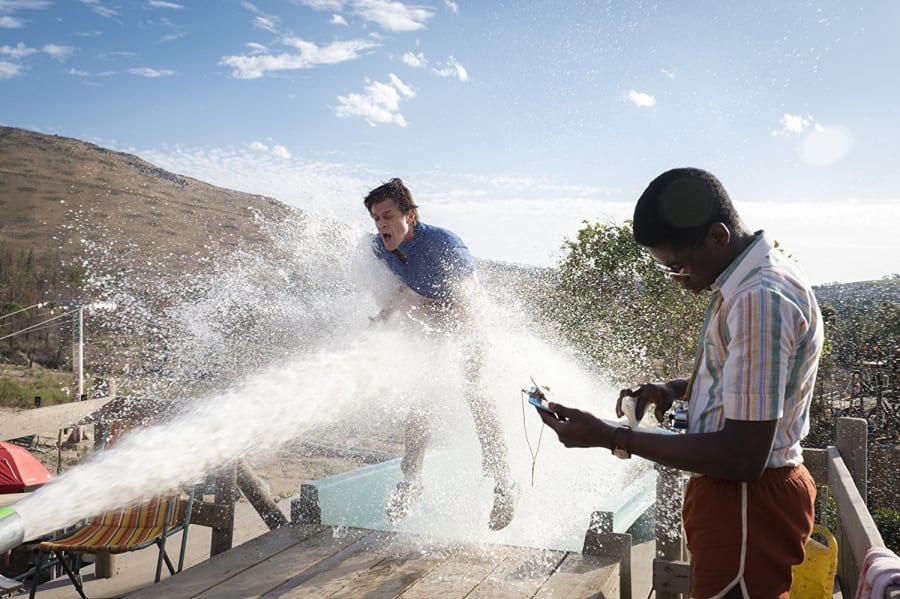 Johnny Knoxville plays the publicity-hungry owner of a struggling amusement park, who throws caution and safety to the wind in a desperate bid to compete against a newer and better-funded park across town. In other words, the Jackass star is back to put himself through the wringer with stunts and jokes that are too dangerous for us all to try at home.
June 8
Ocean's 8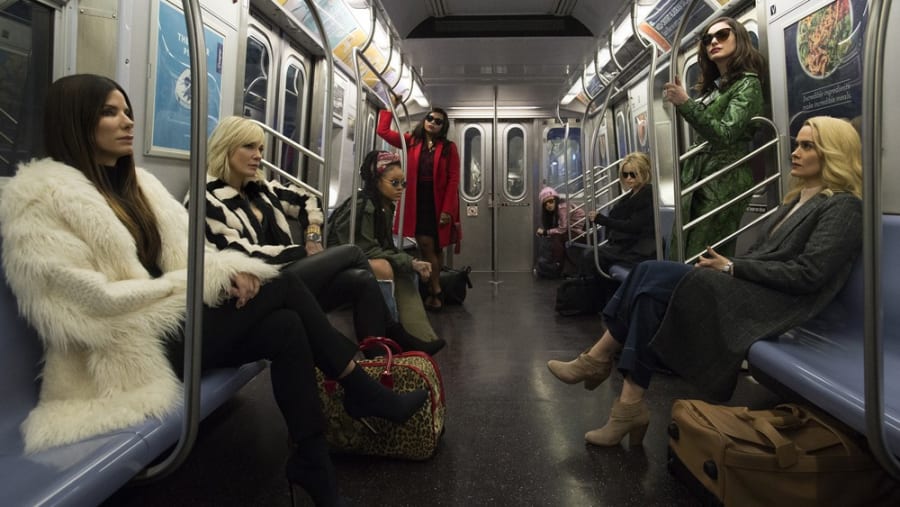 Sandra Bullock plays Debbie Ocean, sister to George Clooney's Danny from previous Ocean's heist movies. She recruits a whole new team of professionals and talented newcomers in order to rob the glittering, celebrity-filled Met Gala. Cate Blanchett, Anne Hathaway, Mindy Kaling, Sarah Paulson, Awkwafina, Rihanna, and Helena Bonham Carter all star.
Hereditary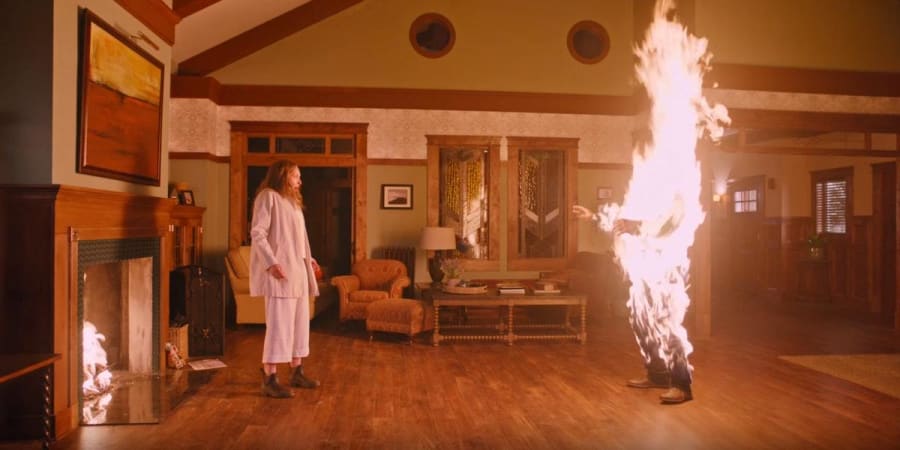 After the death of their grandmother, a family discovers haunting secrets about the old woman's life, and experiences terrifying brushes with the supernatural. Everyone in the family struggles to move forward, but a tragic accident and a chance meeting with a friend of the late matriarch turn their world upside-down. Toni Collette, Alex Wolff, Ann Dowd, and Gabriel Byrne star, and the film introduces Milly Shapiro in an unforgettable turn.
Hotel Artemis
Jeff Goldblum is a gangster and Jodie Foster runs a medical service for the criminal underworld in this very John Wick-adjacent movie. This isn't officially related to the John Wick movies, but as a story that features a very recognizable cast (Sterling K. Brown, Sofia Boutella, Jenny Slate, Zachary Quinto, Charlie Day, and Dave Bautista) shooting it out in a supposedly safe space for criminals you can see why we'd draw the connection. Iron Man 3 and Mission: Impossible – Rogue Nation screenwriter Drew Pearce writes and makes his directorial debut.
Won't You Be My Neighbor?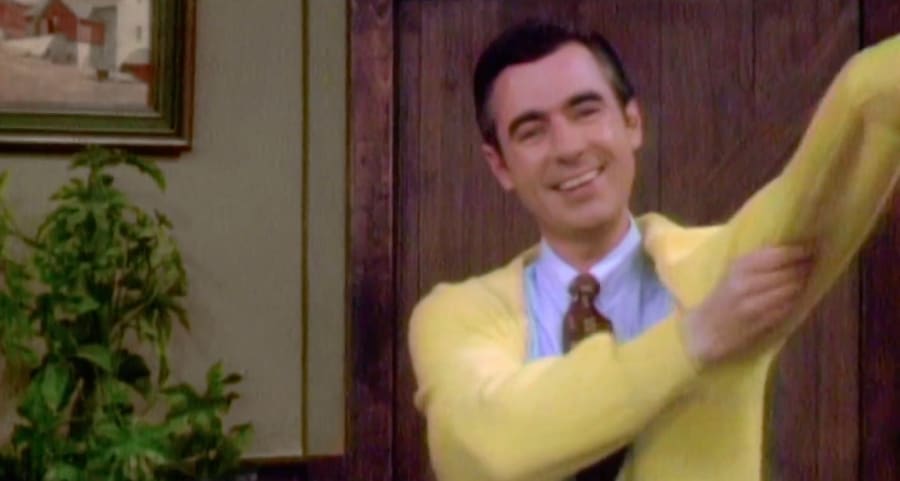 The inspiring optimism of Fred Rogers, the late host of Mr. Rogers' Neighborhood, is showcased in a deep but friendly account of his life, his work, and the boundless empathy he projected through television screens for more than thirty years. Morgan Neville, who made the Oscar-winning doc 20 Feet From Stardom, directs.
June 15
SuperFly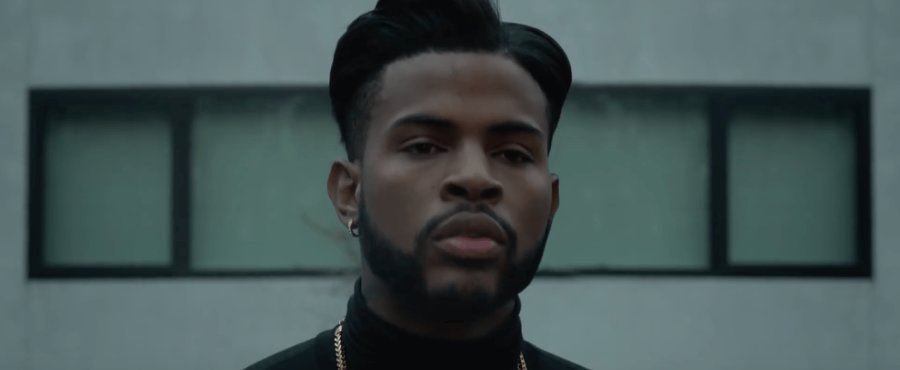 The '70s icon is given a modern update in this Atlanta-set tale of a career drug dealer who wants out, but finds his escape from criminal life hindered by a bad choice and some very bad people. Trevor Jackson stars, and the mysterious Director X makes his feature directorial debut after a long commercial and music video career.
The Incredibles 2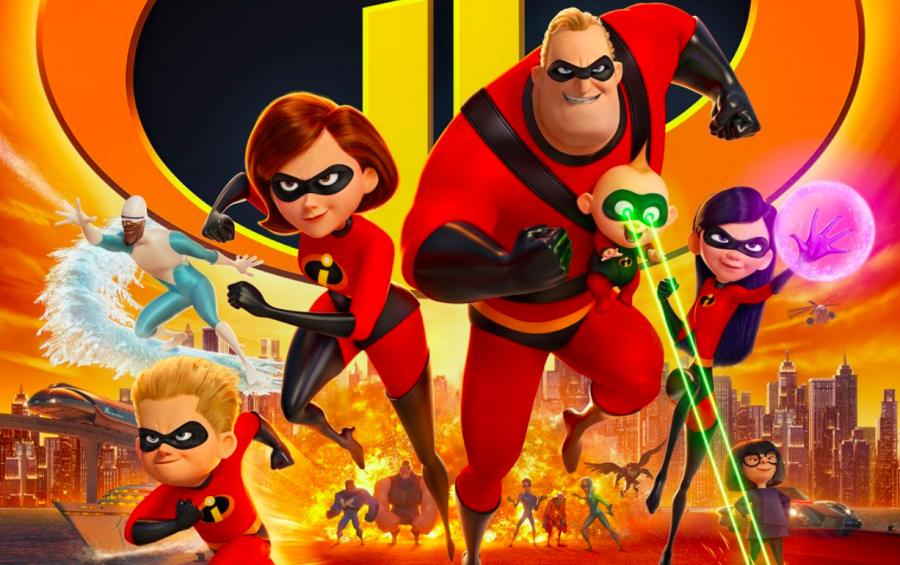 The Parr family leaps into action once again as a wealthy power player tries to polish the tarnished public image of superheroes. This time, Elastigirl (Holly Hunter) gets to take the lead role as Mr. Incredible (Craig T. Nelson) deals with their infant son's emerging powers – and a new villain threatens them all.
Tag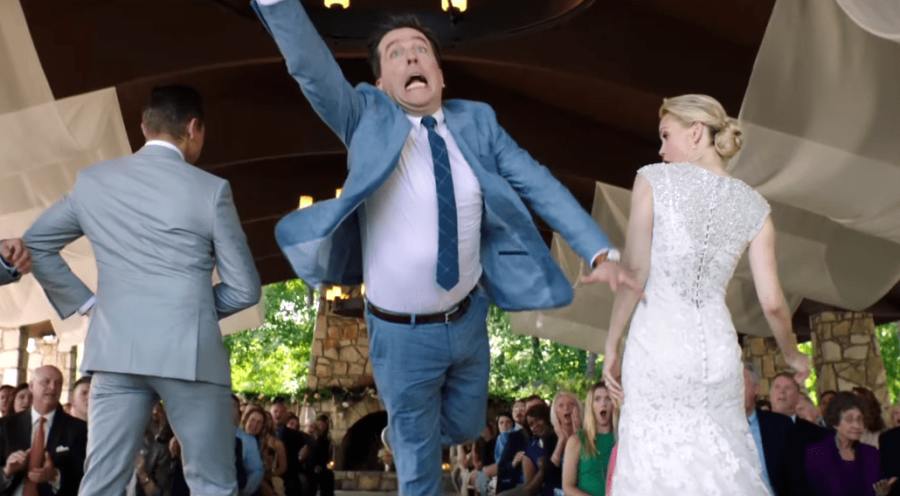 A close-knit group of friends has played tag one month every year for their entire lives, with the game becoming more outrageous as the players get older. Now the reigning champ plans to retire and the crew assembles for one last game, where all involved will have to come to terms with their changing lives. Ed Helms, Jeremy Renner, Jon Hamm, Jake Johnson, Annabelle Wallis, Hannibal Buress, Isla Fisher, Rashida Jones, and Leslie Bibb all appear.
Gotti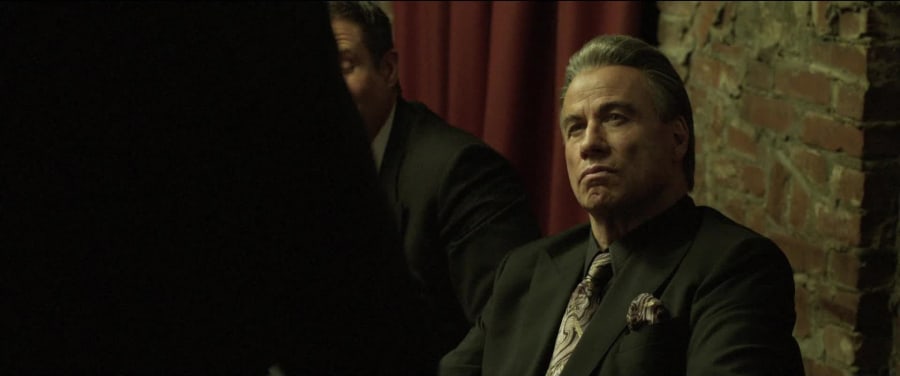 John Travolta stars as convicted New York mob boss John Gotti, who led the Gambino crime family before his 1990 arrest. The so-called "teflon don" seemed unstoppable in the '80s, and was involved with racketeering, murder, loansharking, illegal gambling, and bribery – all of which helped bring him down in the early '90s.
June 22
Jurassic World: Fallen Kingdom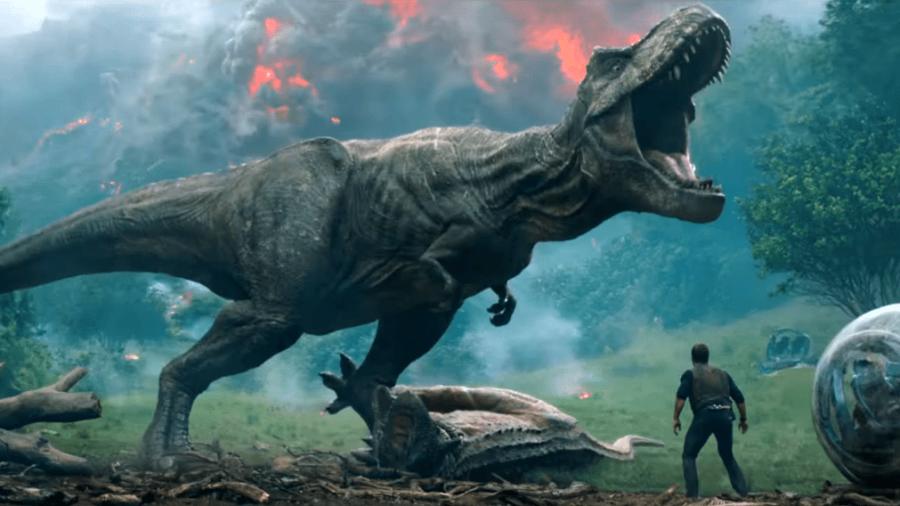 Return to Isla Nublar with Claire (Bryce Dallas Howard) and Owen (Chris Pratt) as they first try to save their former dinosaur charges from a volcano, and then deal with the nefarious plans of a company which has designed a new dinosaur species as a weapon.
Boundaries
When her pot-dealing father (Christopher Plummer) is kicked out of his retirement home, a mother and her teenaged son (played by Vera Farmiga and Lewis MacDougall) embark upon an unplanned road trip to drive him from Portland to Los Angeles.
June 29
Sicario: Day of the Soldado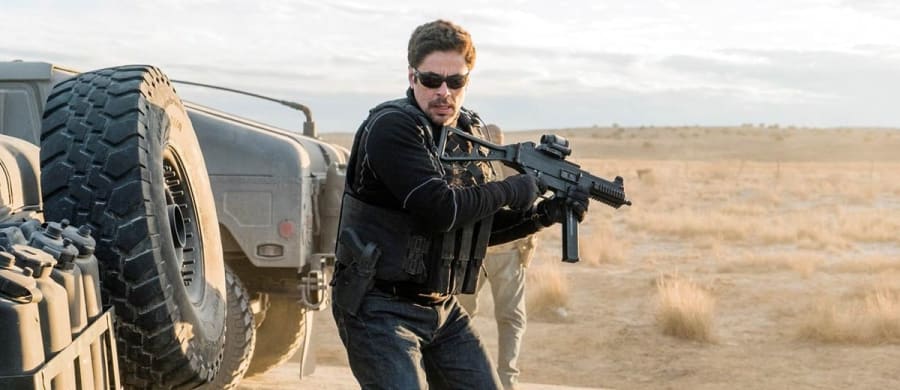 Josh Brolin may just go three for three this year. In the sequel to Sicario, the battle between the ATF and Mexican drug cartels has escalated. Brolin plays CIA agent Matt Graver to pit cartels against one another, and he recruits former assassin Alejandro Gillick (Benicio del Toro). When things go wrong, Gillick finds himself fighting to survive.
Uncle Drew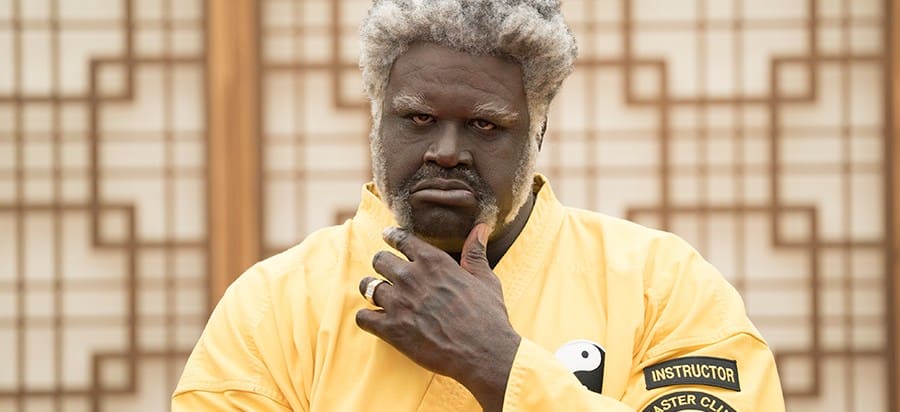 A community basketball coach (Lil Rel Howery of Get Out) recruits an aged streetball powerhouse and they drive towards a local championship with the help of the baller's old crew. The appeal here is easy: pro basketball legends Kyrie Irving, Shaquille O'Neal, Chris Webber, Reggie Miller, and Nate Robinson appear as the aged players and they're given plenty of space to dazzle audiences with their moves.
Leave No Trace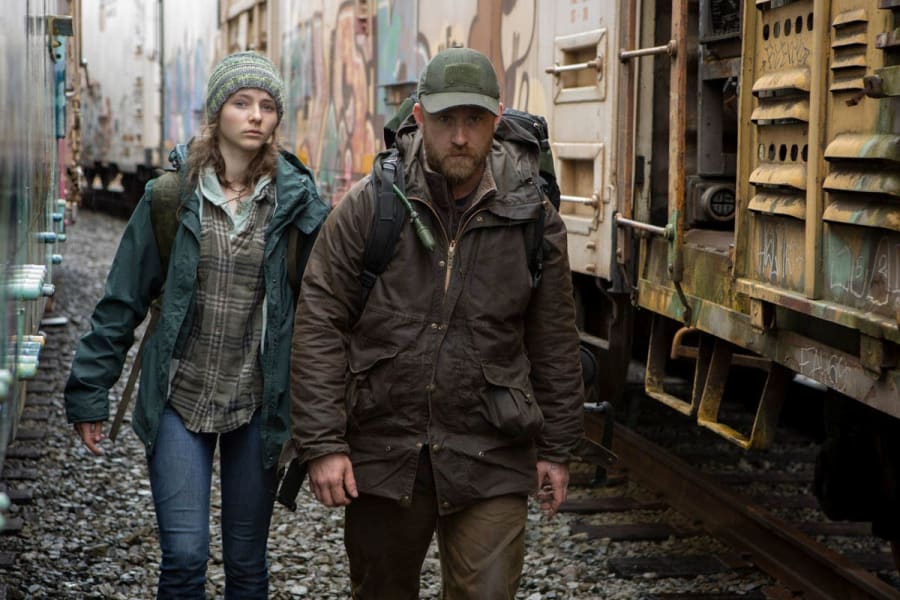 A father and his thirteen year-old daughter (played by Ben Foster and Thomasin McKenzie, respectively) live a seemingly perfect life off the grid in state parklands near Portland, Oregon. When society intrudes the two find their bond tested as they seek their own way of life. Director Debra Granik, who made the world aware of Jennifer Lawrence in her last film Winter's Bone, finally returns to the big screen.