At AMC, we're all about movies, but settling in with a book has its own special charm. Luckily, with these upcoming releases, you can have both. Get thee to a library — and then to your favorite AMC theatre to experience literary stories on the big screen.
This year, we'll see films adapted from classic tales of horror and coming of age, a musical inspired by a book of poems, and a 2013 Pulitzer Prize-winning blockbuster. Here are the best book adaptations coming to theatres.
Where'd You Go, Bernadette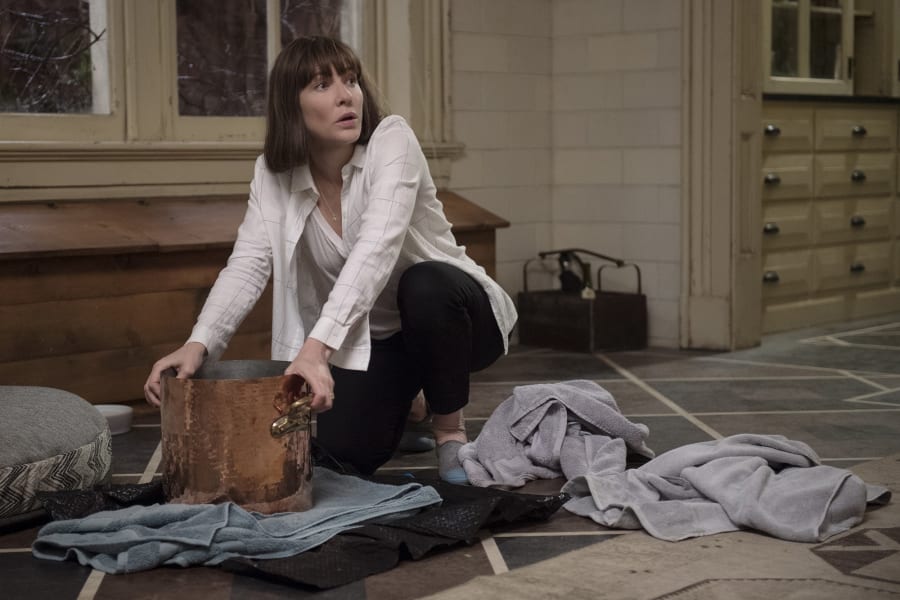 A-list director Richard Linklater (BOYHOOD, "School of Rock") teams up with A-list star Cate Blanchett for this adaptation of Maria Semple's best-selling 2012 novel. Blanchett plays the eponymous Bernadette, who disappears shortly before a family vacation to Antarctica. Her teenage daughter, played by newcomer Emma Nelson, launches a search for her mother and learns some new things about her in the process. ALMOST FAMOUS's Billy Crudup, THE MATRIX trilogy's Laurence Fishburne, Kristen Wiig of "SNL" and ANT-MAN's Judy Greer co-star. (August 16)
It: Chapter Two
Things in Derry are about to get interesting. We saw the first half of Stephen King's novel about the haunting of a Maine town in September of 2017; now, comes the true showdown between the Losers' Club and the demonic clown, Pennywise. The seven friends who, as children, banded together to fight their small town terror are all grown up — they're now played by James McAvoy, Jessica Chastain, Jay Ryan, Bill Hader, Isaiah Mustafa, James Ransone and Andy Bean — and most have forgotten almost everything about their fight with Pennywise. One of them stayed behind in Derry, however, and when people start dying again, he calls his old crew back home to finish the job they started 27 years earlier. (September 6)
The Goldfinch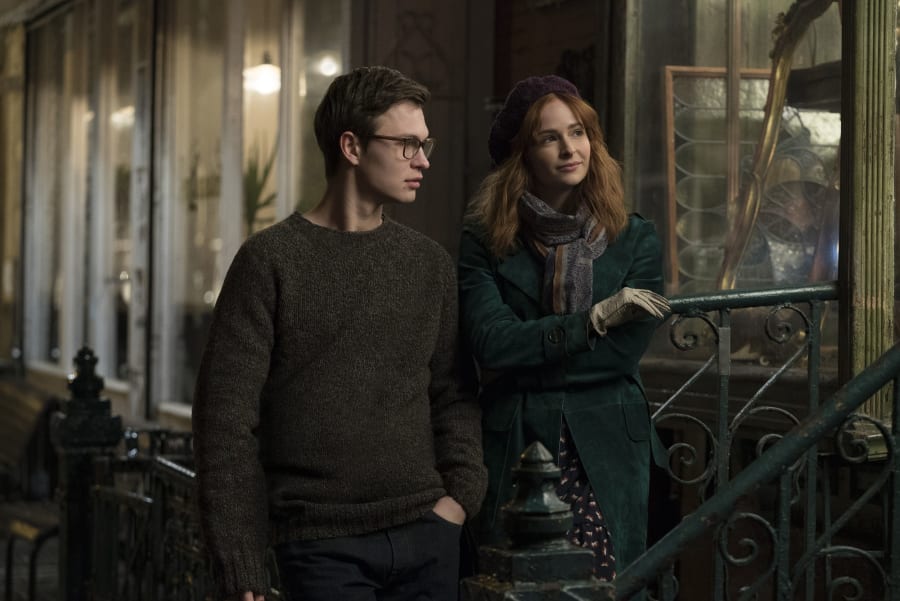 Art, crime, love and loss are all woven into a story spanning a decade in the life of a young man whose existence is forever changed when his mother is killed by a terrorist's bomb. Ansel Elgort (BABY DRIVER) plays Theo Decker, the hero of Donna Tartt's novel, "The Goldfinch." He steals his mom's favorite painting, just after her death, and that object becomes a totem for Theo as he experiences Las Vegas life with his dissolute father (Luke Wilson), develops bonds with a caregiver (Nicole Kidman) and her children, and eventually becomes tied to the underground world of art forgery as he searches for family, peace and redemption. (September 13)
Cats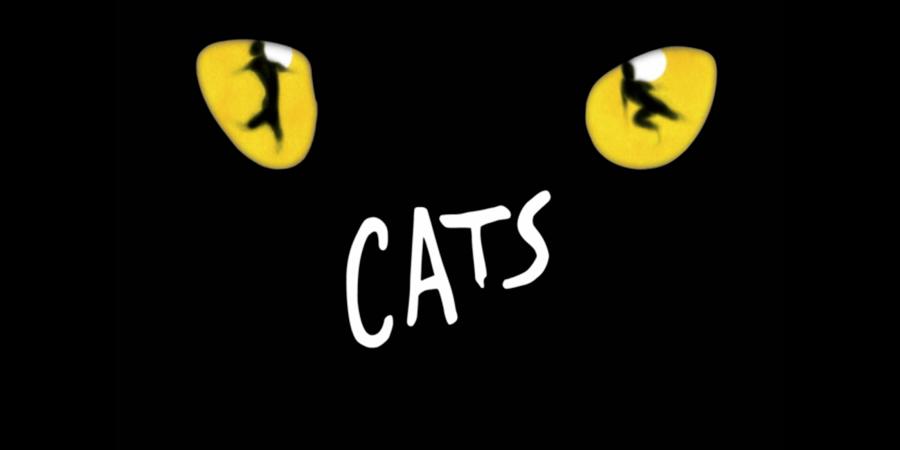 Legend says that when Andrew Lloyd Webber approached T.S. Eliot's widow about adapting "Old Possum's Book of Practical Cats" into a Broadway musical, the deal was that he had to keep Eliot's text as it was on the page. So, the stage musical "Cats," which is now a big-screen musical from THE KING'S SPEECH filmmaker Tom Hooper, sometimes sounds like a stream-of-consciousness litany of feline thoughts and fantasies. Needless to say, we can't wait to see how this adaptation plays. With a cast that includes Taylor Swift, Rebel Wilson, Judi Dench, Idris Elba, Jennifer Hudson and Ian McKellen, this is one of the must-see films of the season. (December 20)
Little Women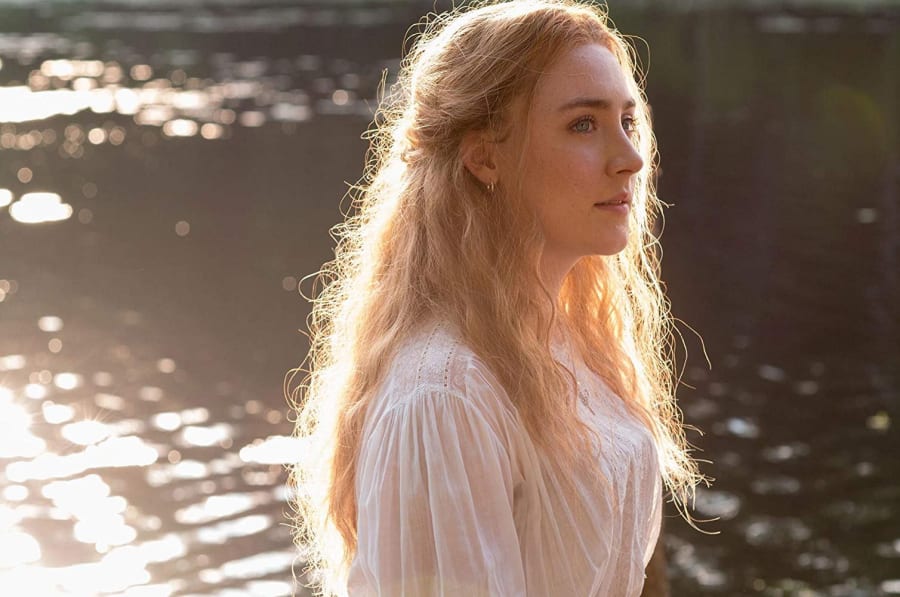 Four sisters and their mom move to a central Massachusetts town in the 1860s, while their father ministers to soldiers in the Civil War. So, if you thought your teen years were tough, it could have been a lot worse. The March girls, Jo, Amy, Beth and Meg (played by Saoirse Ronan, Florence Pugh, Eliza Scanlen and Emma Watson), have to find their way through moments great and small, choosing the paths their lives will take. Director Greta Gerwig follows LADY BIRD with this adaptation of the classic novel by Louisa May Alcott. (December 25)
Check back with the AMC Scene for more book adaptations coming to theatres soon!