You know him best as Luke Skywalker, iconic hero of a galaxy far, far away in the STAR WARS franchise. Mark Hamill's career has been defined by his role as the young Jedi in the classic trilogy, even as, decades later, he became a wise old mentor to Daisy Ridley's Rey in STAR WARS: THE LAST JEDI.
But Hamill is far more than Luke Skywalker: He's a talented actor of stage and screen and a uniquely skilled voice actor. It's this ability that's helped him move beyond STAR WARS, giving him an opportunity to play characters completely different from the role that made him famous — like Chucky in the new reboot of the horror classic CHILD'S PLAY. Below, we take a look at Hamill's career journey from intergalactic hero to the voice behind several beloved characters.
A Long, Long Time Ago …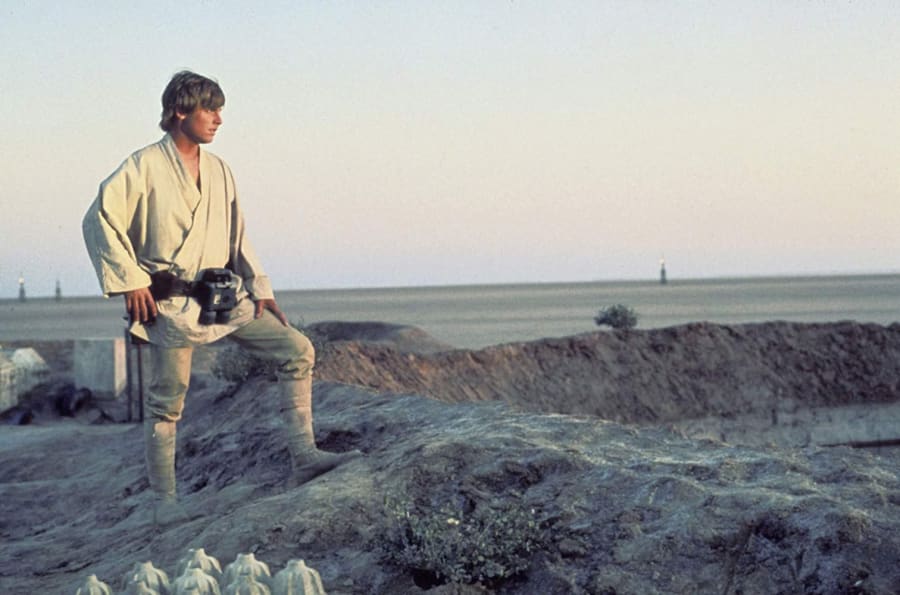 Back in the 1970s, Mark Hamill was a young actor with a recurring role on the long-running soap opera "General Hospital." Most of his work was in television, where he made guest appearances on shows like "The Partridge Family" and "Night Gallery" and voiced characters on animated shows like "The New Scooby-Doo Movies" and "Jeannie." Hamill was building a solid career, but everything changed one day in 1977.
Robert Englund, the actor eventually best known for playing Freddy Krueger in the A NIGHTMARE ON ELM STREET franchise, was auditioning for a role in APOCALYPSE NOW. He noticed another set of auditions happening nearby, for a new movie called STAR WARS. Englund knew his friend Mark Hamill would be perfect for the role of Luke Skywalker, a young hero in a galaxy far, far away. He urged Hamill to audition for the part. The rest, as they say, is history. When STAR WARS was released in late 1977, Hamill became a superstar. As sequels THE EMPIRE STRIKES BACK and RETURN OF THE JEDI arrived in 1980 and 1983, the actor's name became synonymous with Luke Skywalker.
Return of the Voice Actor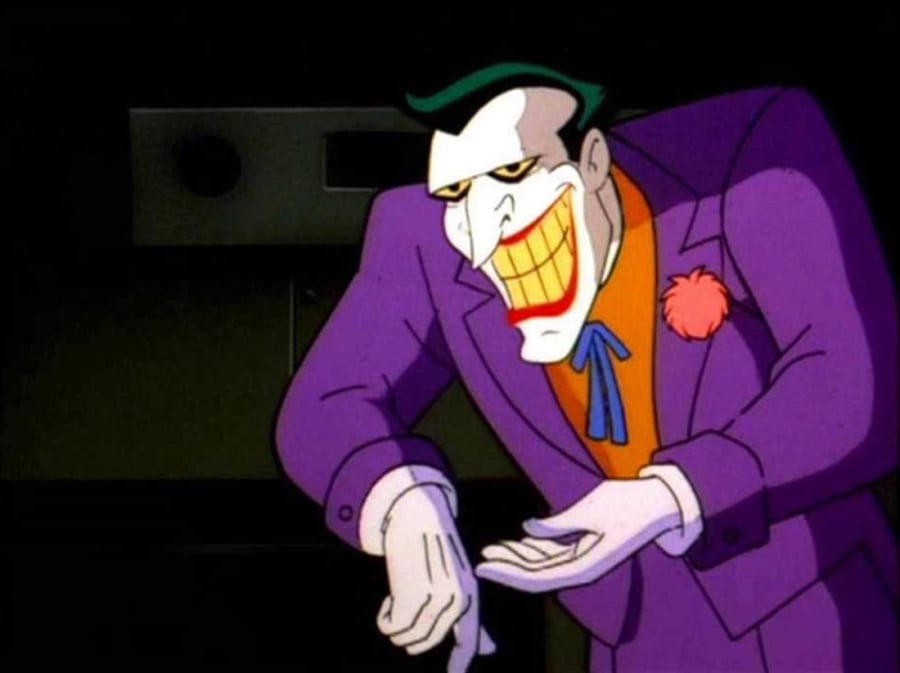 Being Luke Skywalker was the best thing that happened to Mark Hamill's career. It also created problems as he tried to land other roles. Audiences couldn't shake the image of Hamill as the heroic Skywalker, and neither could studio executives and directors. Despite a handful of film roles and guest spots on TV shows, Hamill continued to have difficulties in Hollywood until the '90s. He decided to revisit something he had always been rather good at: voice acting.
Here, Hamill's luck struck once again as he found the ideal role for his talents. In 1992, Hamill made his debut on "Batman: The Animated Series," in which he voiced Batman's archnemesis, the Joker. Hamill's performance — both manic and controlled, always unpredictable, with the ability to turn on a dime from gleeful to murderous — became just as iconic as Jack Nicholson's portrayal of the villain in the 1989 live-action BATMAN movie. Buoyed by fan interest, Hamill returned to voice the Joker in other animated shows based on DC Comics, like "Justice League" and "The New Batman Adventures."
With that success in his back pocket, Hamill became a prolific voice actor in the years that followed. He played characters on "Adventure Time," "Avatar: The Last Airbender" and "Regular Show," just to name a few. Hamill not only found great success as a voice actor; he also discovered that he was rather skilled at playing super-villains, as he did in animated series featuring the Fantastic Four, Spider-Man and other comic book characters.
Chucky Strikes Back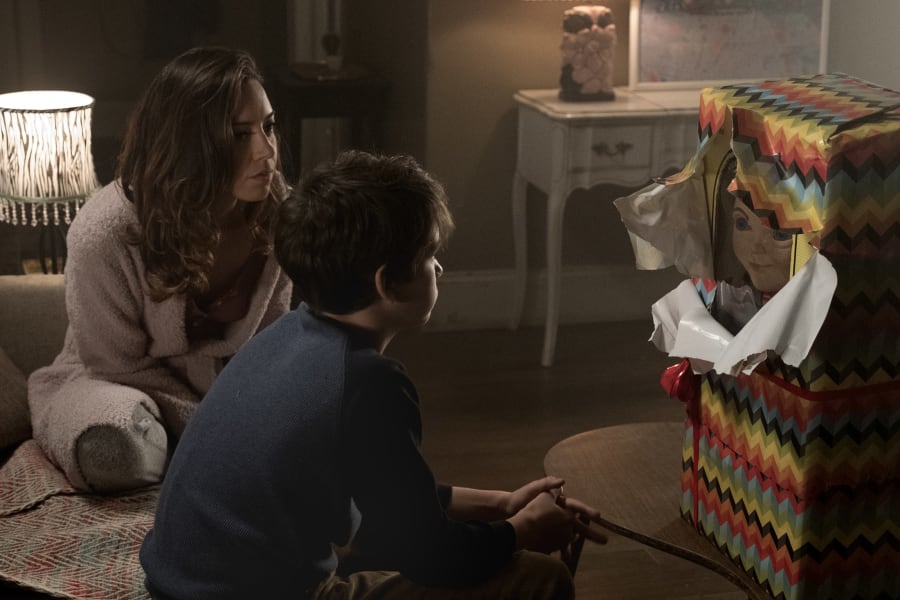 2019 brings Mark Hamill's career full circle, with roles in two major films: STAR WARS: THE RISE OF SKYWALKER, featuring his final appearance as the hero who made him famous, and CHILD'S PLAY, a reboot of the classic horror series about a killer doll.
Hamill digs deep into his villainous subconscious to voice Chucky, the red-headed toy who comes to life and tries to kill the family that brought him home. Unlike the original series, in which Chucky was a plastic "Good Guy" doll possessed by the spirit of a serial killer, this version reimagines Chucky as a modern robotic toy from a line called "Buddi." While Chucky seems small, the part could be an intimidating role for any actor, as the inimitable Brad Dourif has voiced Chucky in every CHILD'S PLAY movie since his 1988 debut. But if anyone is up to the task, it's Mark Hamill.
CHILD'S PLAY opens on June 21.