Your weekend plans just got more exciting. We're bringing you the newest releases to your favorite AMC theatre, and with options in every film genre, there's something for everyone. Check out the titles arriving in theatres this weekend and get your tickets online, in the AMC app or at the box office.
Alita: Battle Angel
From visionary filmmakers James Cameron and Robert Rodriguez comes an epic adventure. Cyborg Alita (Rosa Salazar) is discovered in a scrapyard by Dr. Ido (Christoph Waltz), who takes her in and rebuilds her. When Alita awakens, she doesn't know who or where she is, but her memories are triggered after she discovers a key clue: her unique fighting abilities.
---
Isn't It Romantic
1 HR 28 MIN

PG13

Romantic Comedy
New York City architect Natalie (Rebel Wilson) is more interested in her career than romance. So, when her world suddenly becomes a rom-com — following a mugging that renders her unconscious — she's the leading lady of her worst nightmare, and the only way back to reality is through true love. Liam Hemsworth, Adam Devine and Priyanka Chopra co-star.
---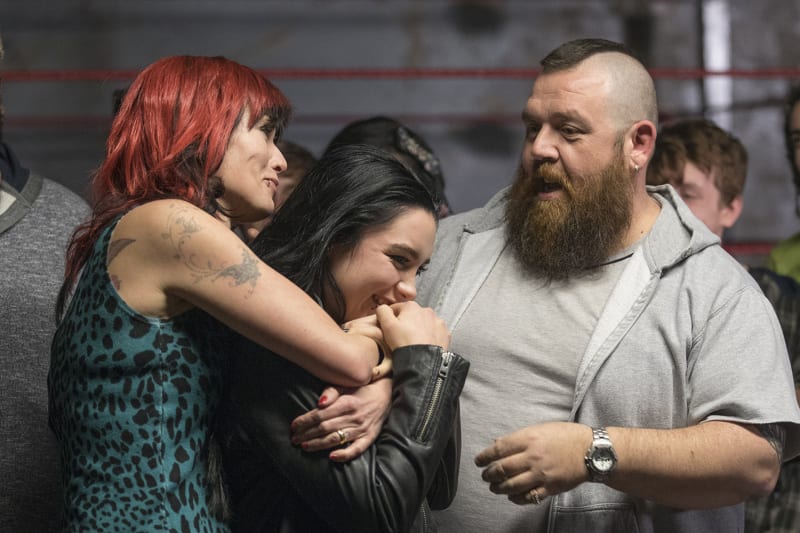 Fighting With My Family
Born into a tight-knit wrestling family, Paige (Florence Pugh) and brother Zak (Jack Lowden) want nothing more than to join the WWE — and incredibly, they get their shot. But only Paige earns a spot in the competitive training program and must face this new, cut-throat world alone. Dwayne Johnson co-stars as his wrestling persona, The Rock.
---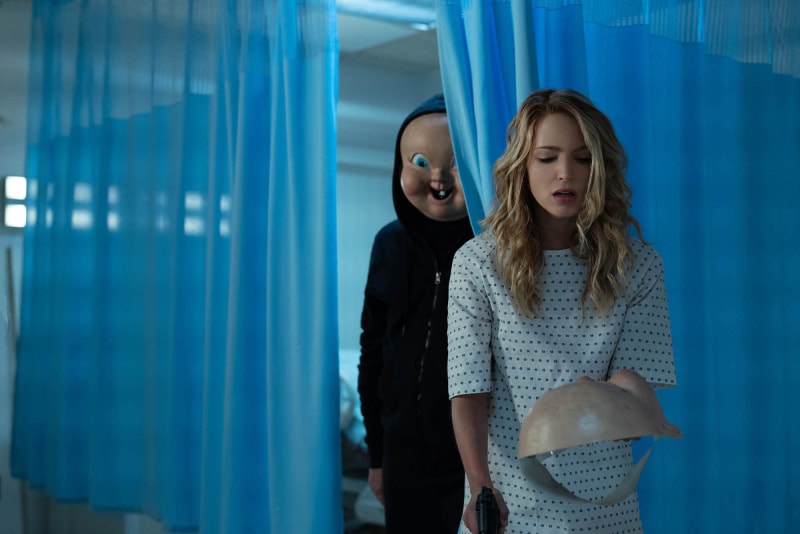 Happy Death Day 2U
Two years ago, Tree Gelbman (Jessica Rothe) broke free from a loop in which she had to relive her death day over and over again. Now, she's caught in a new closed circle of time, facing a new killer who's also targeting her friends. Tree will have to make sure they're all still alive when she breaks the loop — or restart the day.
---