Your weekend plans just got more exciting. We're bringing you the newest releases to your favorite AMC theatre, and with options in every film genre, there's something for everyone. Check out the titles arriving in theatres this weekend and get your tickets online, in the AMC app or at the box office.
The Curse Of La Llorona
Producer and horror master James Wan brings Hispanic folklore to terrifying life. La Llorona wanders through the night crying, filled with grief from having drowned her children. To make up for her loss, she kidnaps and kills the children of the living. In THE CURSE OF LA LLORONA, a social worker (Linda Cardellini) and her two kids are the Weeping Woman's next target.
---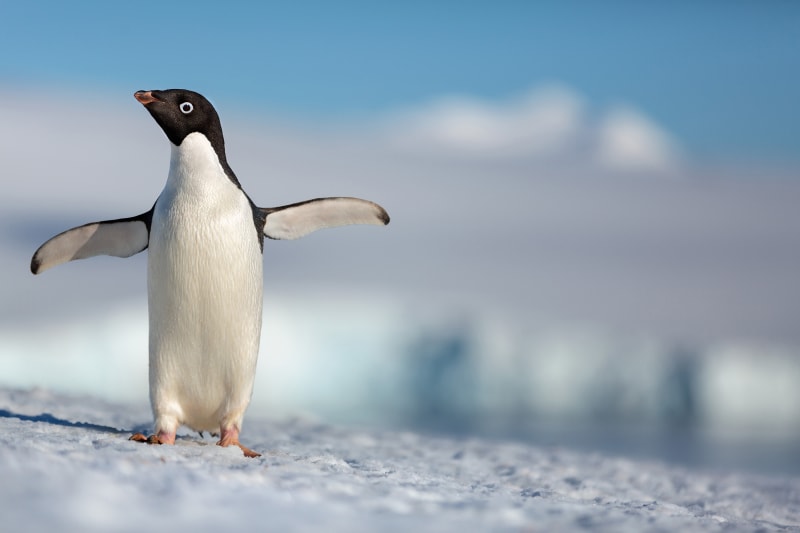 Penguins (Disneynature)
1 HR 16 MIN

G

Documentary
Education meets entertainment in PENGUINS, the new documentary from Disneynature. Ed Helms narrates the coming-of-age story, which follows an Adélie penguin named Steve (also voiced by Helms) as he journeys to Antarctica to find love and start a family. But first, Steve will have to brave the unforgiving (albeit stunning) environment, killer whales and leopard seals.
---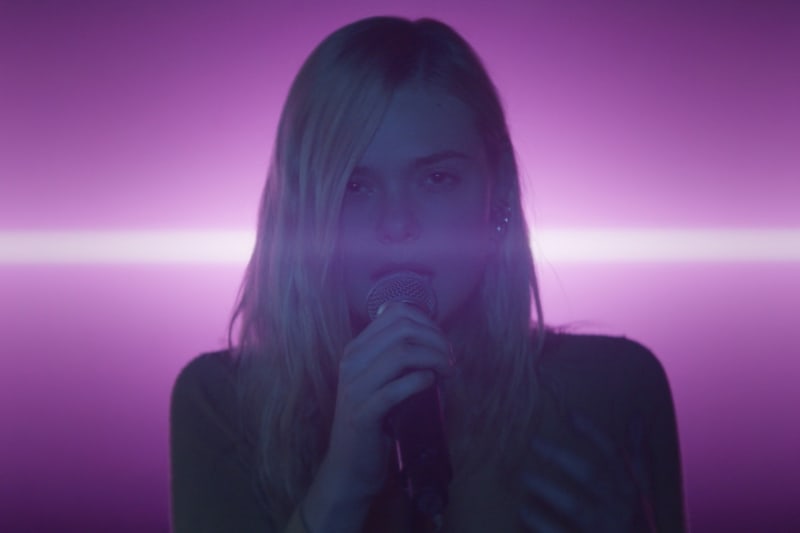 Teen Spirit
TEEN SPIRIT is a pop-fueled journey to fame. Shy teenager Violet (Elle Fanning) dreams of escaping her small town roots and pursuing her passion to sing. With the help of her eccentric singing coach, mentor and manager, Vlad (Zlatko Buric), she enters a local singing competition that will test her integrity, talent and ambition alongside cut-throat competitors.
---