April is Autism Awareness Month, and AMC is proud to partner with the Autism Society to offer sensory-friendly movie showings. Not only this month but every month, we screen the latest releases in an environment that's a little quieter and a little brighter. Getting up to dance, walk, shout and sing is all part of the experience!
Every second and fourth Saturday, we show family-friendly films fit for mini movie lovers, while every second and fourth Tuesday is catered to teens and young adults. Check out what's playing this April and get your tickets at an AMC near you today.
Family-Friendly Films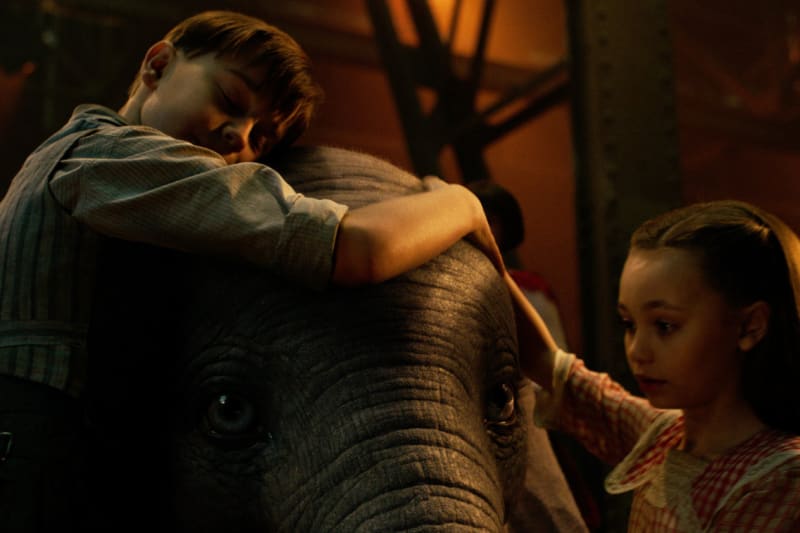 Dumbo - April 13
Welcome back the beloved baby elephant with unusually large ears in this live-action remake of the Disney classic. Dumbo goes from laughingstock to main attraction at a struggling circus and catches the eye of a persuasive entrepreneur, who recruits him for a giant entertainment venture called Dreamland. But beneath its shiny veneer, Dreamland is full of dark secrets.
---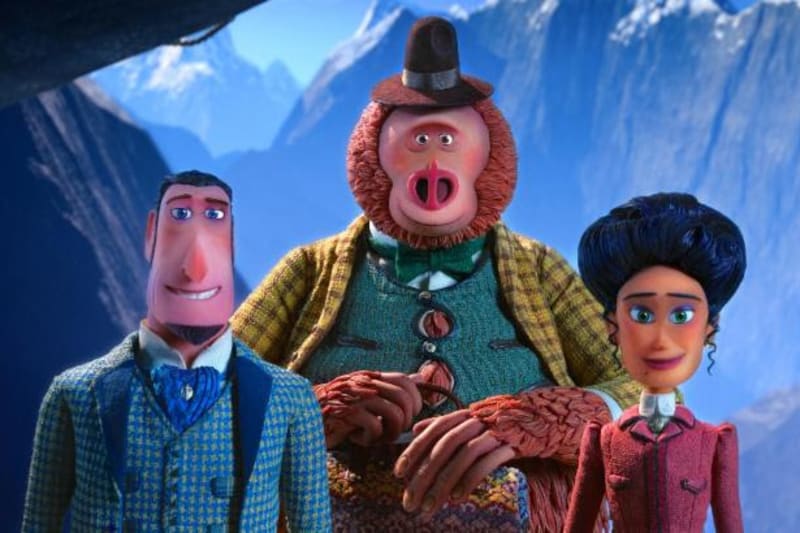 Missing Link - April 27
Take your family around the world with Mr. Link (Zach Galifianakis), a funny, sweet and adorably literal Sasquatch-like creature looking for his long-lost relatives, the Yetis. He enlists the help of fearless explorer Sir Lionel Frost (Hugh Jackman) and his partner, Adelina Fortnight (Zoe Saldana), who possesses the only known map to the valley of Shangri-La. Along the journey, they realize that sometimes you can find a family in the places you least expect.
---
Young Adult Films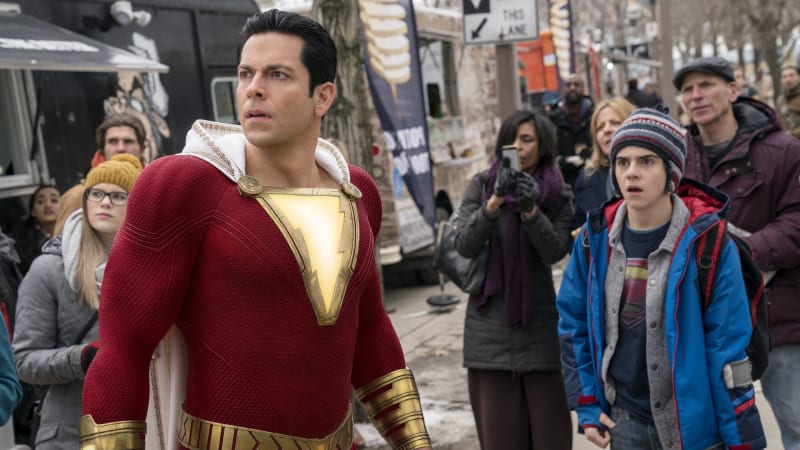 Shazam! - April 9
One word can turn a streetwise 14-year-old into an adult superhero. After encountering a powerful wizard, Billy Batson (Asher Angel) gains magical powers through his alter-ego, Shazam (Zachary Levi). Now, he must learn how to balance his "normal" teenage life with his newfound abilities — and contend with the villainous Dr. Sivana (Mark Strong).
---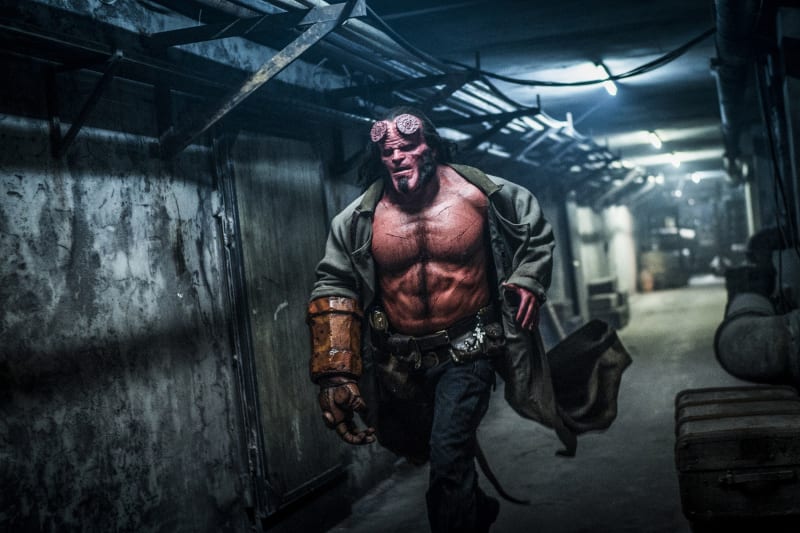 Hellboy - April 23
Based on the graphic novels by Mike Mignola, HELLBOY brings the half-demon back to the big screen in a new, action-packed movie. Hellboy (David Harbour), caught between the worlds of the supernatural and human, battles an ancient sorceress — Nimue the Blood Queen (Milla Jovovich) — who's bent on revenge.
---
Check your local AMC theatre listings for sensory-friendly film showtimes, and get your tickets today. Don't forget to share your fun with #AMCSensoryFriendly.