There's something inherently exciting about post-apocalyptic films. They seem to skirt the edge of horror, giving us a peek into a world that's familiar yet foreign and leaving us with the looming question, "What if?" Here are a few fascinating dystopian films playing now and coming soon to an AMC near you. Learn more and get your tickets.
Mortal Engines
Created by the filmmakers of THE LORD OF THE RINGS and THE HOBBIT, MORTAL ENGINES is a sci-fi action-adventure set 3,000 years in the future. After the world was ravaged by the "Sixty Minute War," cities rebuilt themselves as moving Traction Cities in order to escape geological instabilities and dismantle other cities for their resources. Determined to stop London — now a giant, predator city on wheels — a mysterious young woman named Hester Shaw (Hera Hilmar) joins forces with Tom Natsworthy (Robert Sheehan), an outcast from London, and Anna Fang (Jihae), a dangerous outlaw with a bounty on her head.
Get your tickets to MORTAL ENGINES at AMC today.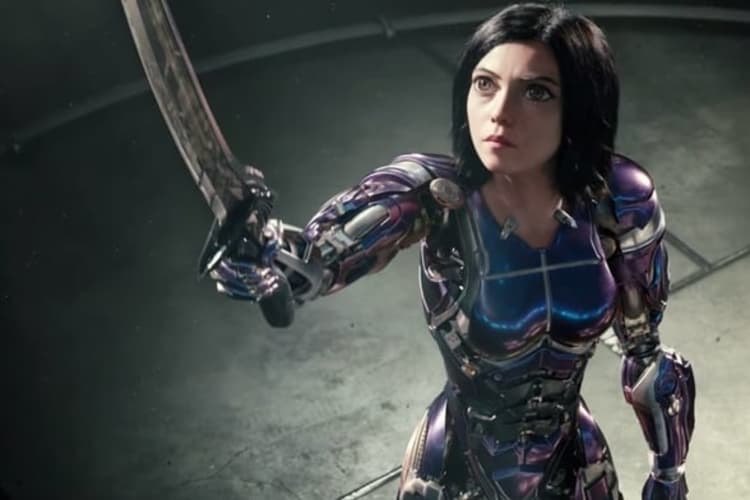 Alita: Battle Angel
James Cameron (AVATAR) and Robert Rodriguez (SIN CITY) bring you a new epic adventure of hope and empowerment with ALITA: BATTLE ANGEL. When Alita (Rosa Salazar) awakens with no memory of who she is in a future world she does not recognize, she is taken in by Dr. Ido (Christoph Waltz), who rebuilds her cyborg body. With help from her new friend Hugo (Keean Johnson), she tries to remember her past, but it's not until deadly and corrupt officials come after her that Alita discovers a clue: her unique fighting abilities. If she can stay out of their grasp, she could be the key to saving her friends, her family and the place she's grown to love.
Set a reminder to get your tickets to ALITA: BATTLE ANGEL at AMC for the February 14, 2019, release.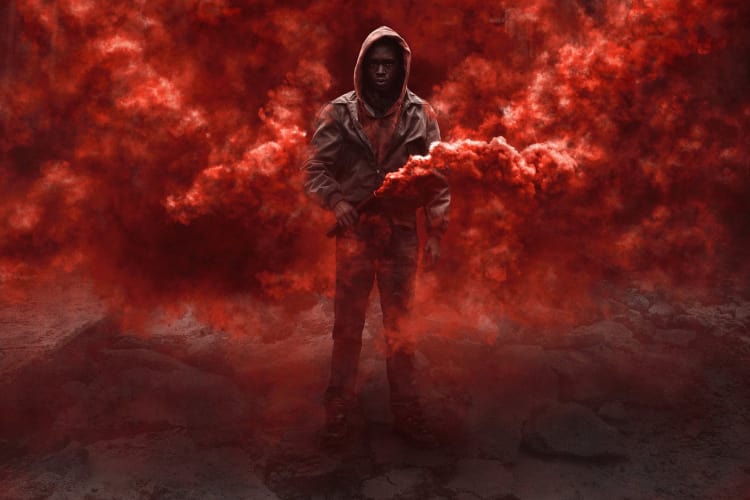 Captive State
Set in a Chicago neighborhood nearly a decade after an occupation by an extra-terrestrial force, CAPTIVE STATE explores the lives on both sides of the conflicts. The collaborators believe their new leaders, "The Legislature," bring a new kind of hope for Earth, while the dissidents see their oversight as oppressive, greedy and dangerous. CAPTIVE STATE is directed by Rupert Wyatt (RISE OF THE PLANET OF THE APES) and stars John Goodman as Officer Mulligan and Ashton Sanders as Gabriel.
Set a reminder to get your tickets to CAPTIVE STATE at AMC for the March 29, 2019, release.