It's exciting to explore the uncomfortable aspects of life in a dystopian future. Stories set in these dark times skirt the edge of horror, giving us a peek into a world that's familiar yet foreign. There's always that looming question: "What if?"
Might we ever wake up to realize our lives have become confined by strange rules? Could our world ever turn into an oppressive society — or is that already happening? We hope not, because we'd like to keep our love of bleak futures squarely in the realm of fiction.
Here's a set of fascinating new dystopian films playing now and coming soon to an AMC near you.
Captive State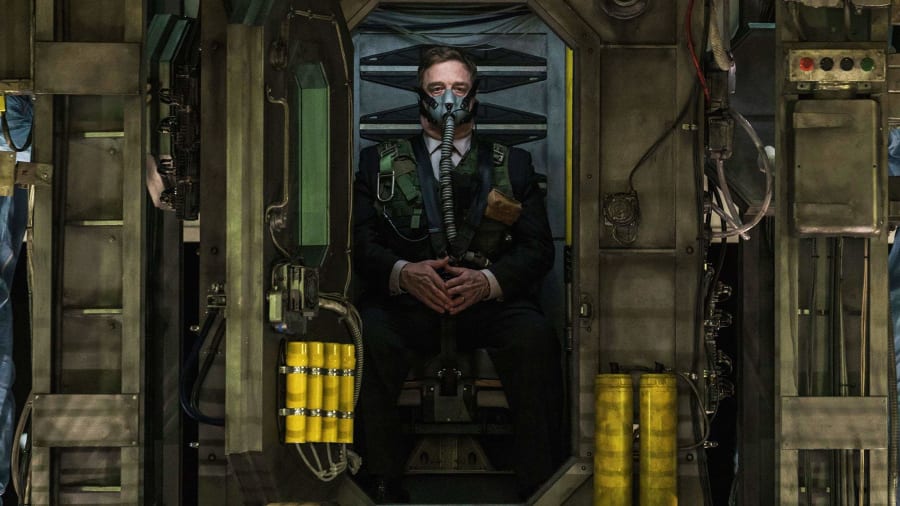 Set in a Chicago neighborhood nearly a decade after an occupation by an extraterrestrial force, CAPTIVE STATE explores the lives on both sides of the conflict. Alien collaborators believe their new leaders, called "the Legislature," have brought a new kind of hope to Earth. Meanwhile, the dissidents see alien oversight as oppressive, greedy and dangerous.
CAPTIVE STATE is directed by Rupert Wyatt (RISE OF THE PLANET OF THE APES) and stars John Goodman, an elder cop assigned to lead a resistance, and Ashton Sanders as Gabriel, a young recruit whose family has ties to anti-alien forces. (In theatres now)
High Life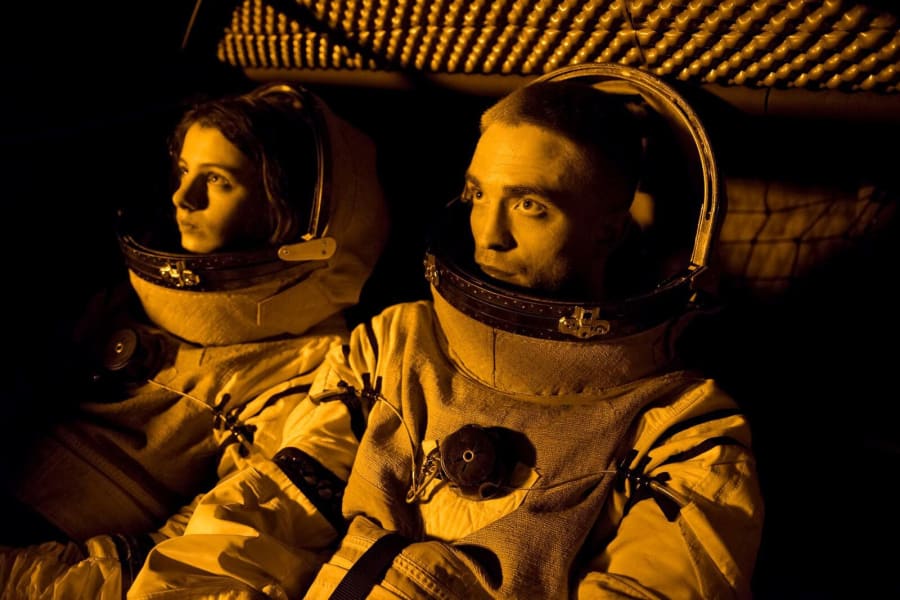 The whole point of a story set in a dystopian future is to be dark and weird, right? If you think so, then Claire Denis is the filmmaker for you. She smashes together sci-fi and sex and some other stuff we don't want to spoil in her genre-bending tale of a deep-space mission with insane consequences.
Robert Pattinson stars as one of several convicts on board a ship bound for deep space. From what we can tell, the ship's inhabitants signed up for this incredibly difficult mission in order to have their sentences commuted. What do they have to lose? Quite a bit, as it turns out. On board the ship is a doctor, played by Juliette Binoche, who is more interested in creating new life than in accomplishing the ship's mission. Things get bad, and this movie is guaranteed to surprise anyone who signs up for its unpredictable ride. (April 5)
Terminator: Dark Fate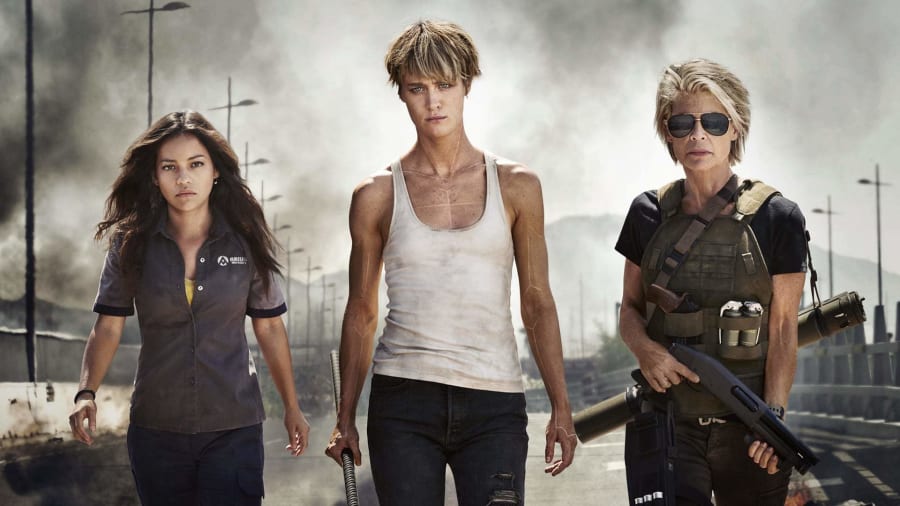 Protecting the future of humanity is a family business, as Sarah Connor and her son, John, fight to prevent the artificial intelligence known as Skynet from taking over the world. Many of the previous TERMINATOR sequel storylines are — excuse us — terminated, as James Cameron returns to the franchise he created in 1984. Cameron is on board as a producer this time, while directing duties fall to DEADPOOL helmer Tim Miller. Story details are thin right now, but we know that DARK FATE will ignore all but the first two TERMINATOR movies.
So, yes, that means this new movie picks up where JUDGMENT DAY left off in 1999. And, yes, that means original star Linda Hamilton returns to the series at long last. She's joined by Mackenzie Davis and Natalia Reyes, who are in the shot above with Hamilton, and of course Arnold Schwarzenegger reprises his role as a humanoid robot. Frankly, the joint return of Cameron and Hamilton is more than enough of a lure to draw us toward this bleak future. (November 1)
Chaos Walking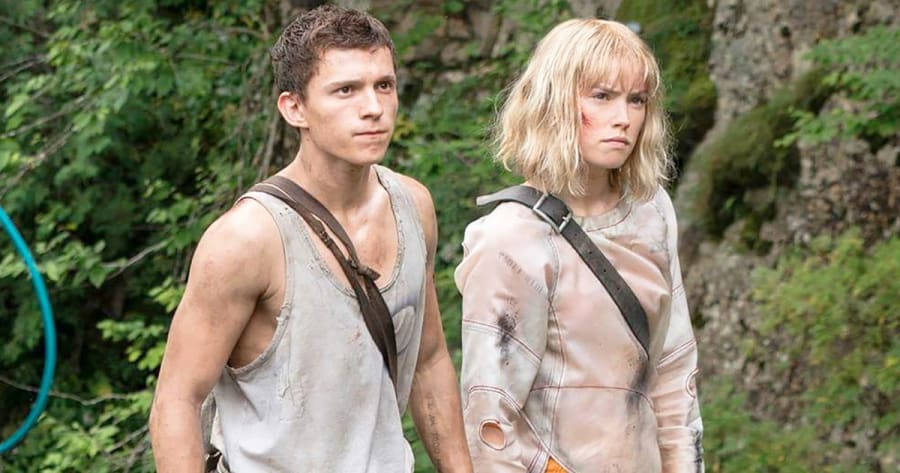 Young Todd Hewitt has been raised to believe that all women and nearly all men on his colony home of New World were once killed by a virus. Those who lived were left with the ability to hear "noise," a constant stream of thoughts and emotions from humans and animals alike. Then, Todd meets Viola, who lives in a strange zone of silence. Her existence leads him to question his entire understanding of society — and the two set out to investigate what really happened on New World.
Tom "Spider-Man" Holland and Daisy "Rey" Ridley star in this adaptation of the fan-favorite novel "The Knife of Never Letting Go," by Patrick Ness. EDGE OF TOMORROW filmmaker Doug Liman directs, and the cast also includes luminaries such as Mads Mikkelsen, Demián Bichir, Kurt Sutter, Nick Jonas, David Oyelowo and Cynthia Erivo. (TBD)
Come back to the AMC Scene for ticketing info and more news about these tales of the future!