This weekend, Hollywood continues its infatuation with shark movies with Dimension Films' "47 Meters Down" starring Mandy Moore and Claire Holt.
Johannes Roberts directed and wrote the film alongside Ernest Riera, a horror thriller following two sisters vacationing in Mexico who get trapped in a shark cage at the bottom of the ocean. The film has received solid reviews since - on Rotten Tomatoes, it holds a score of 75 percent.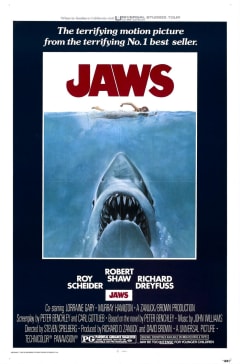 Heading into the weekend, the film is tracking for a $4 million to $6 million when it opens in 2,300 theaters. Hollywood has long loved shark-infested films, starting with the iconic film "Jaws" in 1975. That film, considered one of the greatest shark movies ever made, inspired three sequels and undoubtedly proved that people love movies with ocean's biggest predators.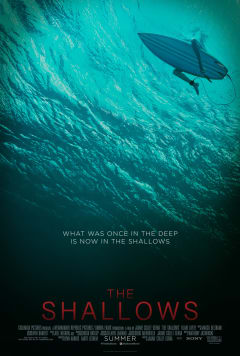 Other iconic shark films that feed on this fear include 1999's "Deep Blue Sea," "Open Water" (2005), "Dark Tide" (2012) and of course, last year's "The Shallows," starring Blake Lively. The latter also received solid reviews.

And the trend will continue - Jason Statham's giant prehistoric shark movie "Meg" is expected to hit theaters next summer. The film also stars Ruby Rose and Cliff Curtis, and has been a project in development for nearly two decades. It will be based on the 1997 novel of the same name by Steve Alten. Eli Roth was in talks to direct until Jon Turteltaub ("Cool Runnings") took over.