Ten years ago, James Cameron released his dream project, and it became one of the biggest success stories in film history. AVATAR pushed the boundaries of digital filmmaking and ushered in a new era of 3D storytelling.  
In 2009, AVATAR took audiences to the moon Pandora, where Earth engineers mine raw materials that have been depleted back home. Humans survive the planet's poisonous atmosphere by transferring their consciousness into hybrid "avatars," which fuse human genetics with the 10-foot tall native alien Na'vi. When a paraplegic marine becomes a new avatar operator, he is pulled deep into Pandora society.   
Now, the first sequel is on the way. Here's everything we know about AVATAR 2.
When Does Avatar 2 Come Out?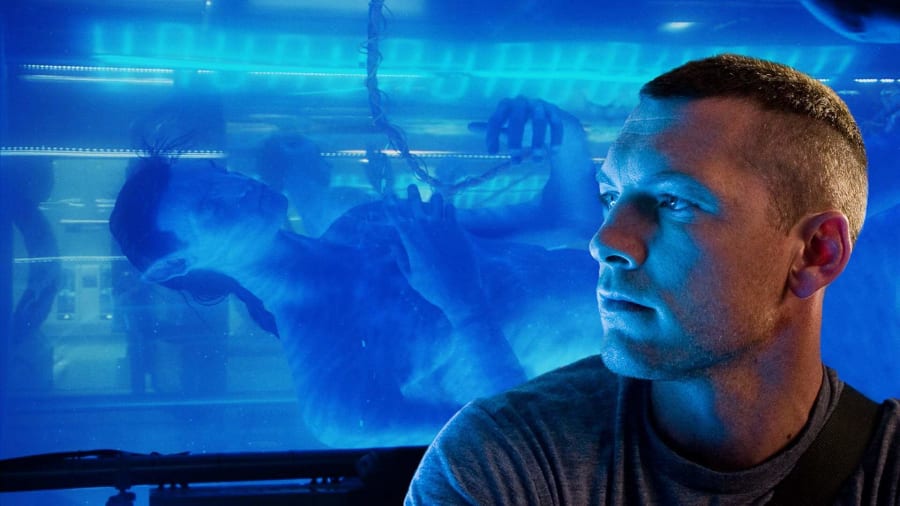 It's been a long road for AVATAR 2! Several release dates have been set, but AVATAR 2 is currently set to come out on December 18, 2020. Performance-capture filming started in 2017 and ran for almost a year, and Cameron still has months of live-action shooting left to do, along with plenty of post-production to finish the film's overwhelmingly complex effects. 
Part of the reason for the incredibly long production time is that this wasn't just the shoot for one new James Cameron movie — he shot at least two movies at once. AVATAR 2 and 3 were both being captured during that time period. AVATAR 3 is currently set to come to theatres on December 17, 2021.
Wait, How Many Sequels?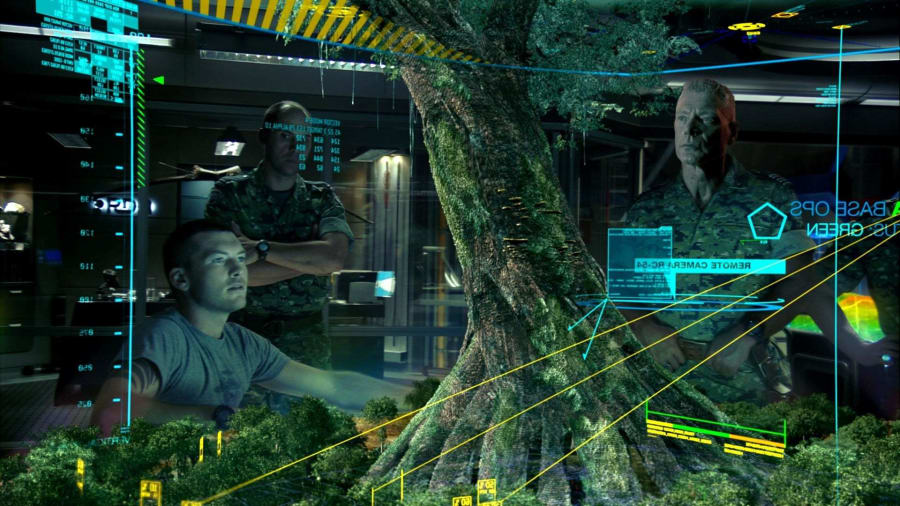 As far as we know right now, four AVATAR sequels are planned. In addition to the second and third films mentioned above, AVATAR 4 is set to open on December 20, 2024, and AVATAR 5 will arrive on December 19, 2025. 
That's if things go as planned, anyway. For one, the whole series is partially financed and entirely distributed by 20th Century Fox, and that studio won't really exist by the time AVATAR 2 opens, thanks to the merger with Disney. Once Disney controls the series, things could change. The company has built an Avatar Land theme park area in Disney World's Animal Kingdom, so there's already a commitment to Cameron's vision. Still, the fourth and fifth films have not been greenlit. If the first two sequels fail to perform, 4 and 5 may never be shot. 
The Avatar 2 Trailer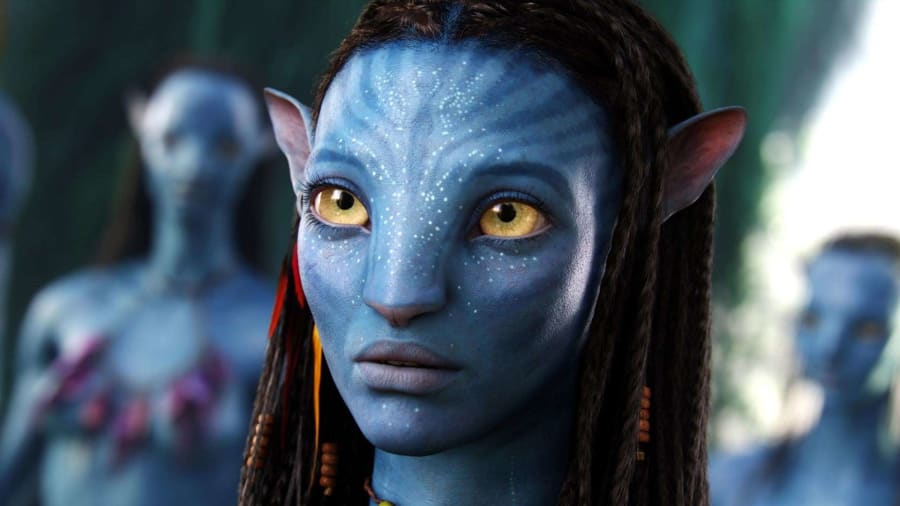 There's no AVATAR 2 trailer yet — not even an official image! We don't even know much about the story, but we do know that Cameron set a lot of the movie underwater. That made the shoot and effects so complex that his company, Lightstorm Entertainment, had to develop new technology to effectively do performance-capture work underwater.
What About the Title for Avatar 2?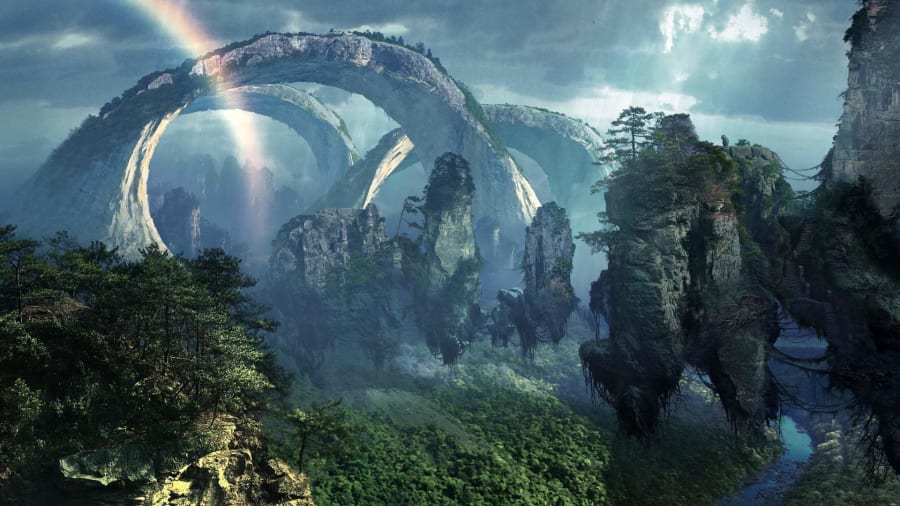 AVATAR 2 will probably have a slightly more evocative title. In 2018, the BBC reported that the four films will have the following subtitles: THE WAY OF WATER, THE SEED BEARER, THE TULKUN RIDER and THE QUEST FOR EYWA. Whether those titles are accurate, or will remain in use even if they were once accurate, is open to question.
The Big Story Arc of Avatar 2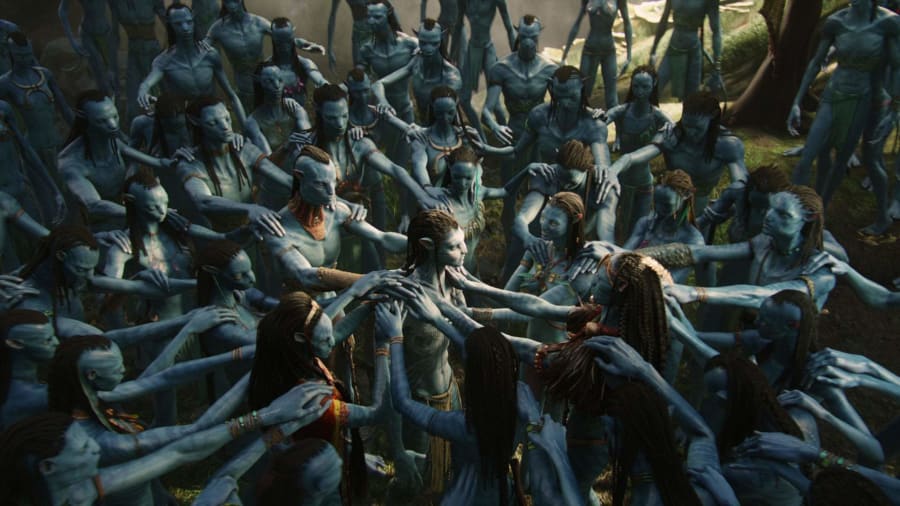 We can't tell you much about the story of AVATAR 2, because James Cameron has revealed very little. We know he spent years overseeing the writing of all four planned sequels. Originally, prior to discussion of a fifth movie, Josh Friedman was announced as writer for AVATAR 2, Rick Jaffa and Amanda Silver for AVATAR 3, and Shane Salerno for AVATAR 4. Over time, Cameron suggested that all of the writers contributed to the entire story arc in some way. The filmmaker also said the four sequels are designed as separate stories that combine to form a larger overall arc. 
Cameron has also said the sequels will create "a generational family saga very different than the first film." While set on Pandora and other nearby moons, he approached the sequels like THE GODFATHER epic, saying, "It's a continuation of the same characters, but what happens when warriors, willing to go on suicide charges and leap off cliffs onto the backs of big orange Toruks, grow up and have their own kids."
The Avatar 2 Cast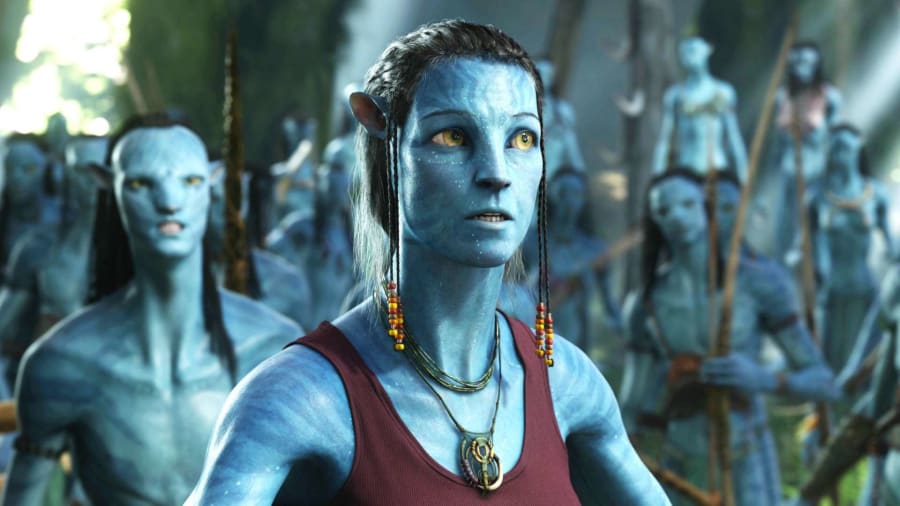 The big question with the AVATAR 2 cast is whether or not Sigourney Weaver will return. Cameron's star from ALIENS was a big part of the first movie, but her character did not survive the original AVATAR. Weaver has said that she will be in AVATAR 2 and 3, playing a different character. Since the movies use extensive performance capture, it's easy to assume that Weaver will play a new digitally created character. 
Sam Worthington will return as the hero Jake Sully, who has become leader of his Na'vi clan and permanently merged with his avatar. Zoe Saldana is back as the Pandora native Neytiri, who introduced Jake to the Na'vi life. CCH Pounder plays the Omaticaya spiritual leader, and Cliff Curtis is Tonowari, who leads the reef people clan of Metkayina.
Jamie Flatters, Britain Dalton and Trinity Bliss play the children of Jake and Neytiri, while Bailey Bass, Filip Geljo and Duane Evans Jr. play Metkayina free divers, who will no doubt be seen in the underwater sequences.
And TITANIC star Kate Winslet plays the Metkayina free diver Ronal, an important character who may not have a huge amount of screen time. 
To represent human interests in the story, Giovanni Ribisi returns as administrator Parker Selfridge; Joel David Moore is back as Dr. Norm Spellman; and Dileep Rao reprises his character, Dr. Max Patel. Matt Gerald and Jack Champion are also part of the human character complement for the sequel. Finally, Edie Falco debuts in the series as human military leader General Ardmore.
Come back to the AMC Scene for more on AVATAR 2!