Benefits, Rewards & Offers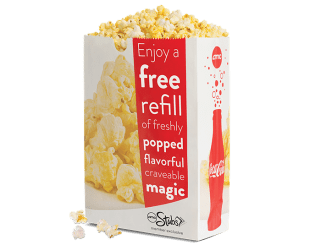 Free Large Popcorn Refill
Both Insider and Premiere members get a FREE refill every time they buy a large popcorn! Simply show your card, virtual card or account number at the concession stand.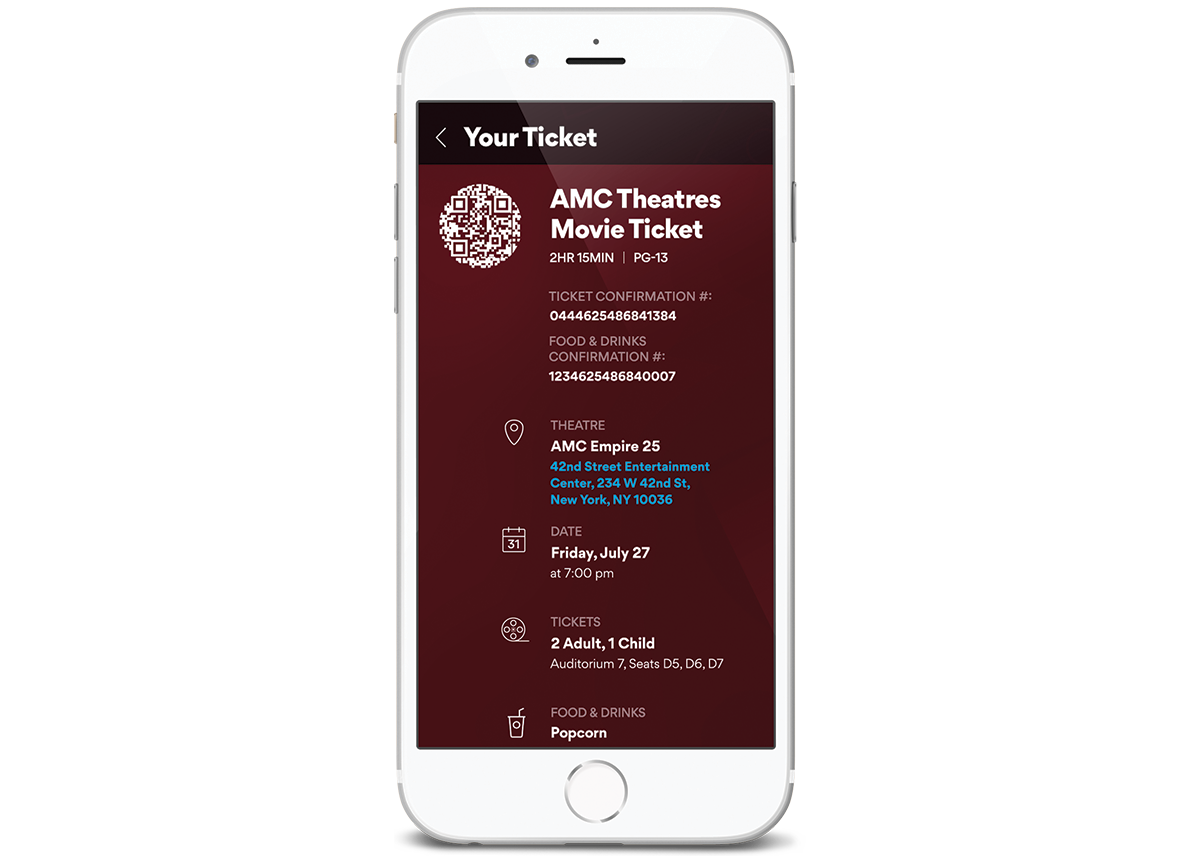 Waived Online Ticketing Fees
Skip the box office line! Premiere members never pay online ticketing fees on our site, our app, or our partner sites. Insiders waive the fees when buying 4+ tickets. Be sure to log in before checkout.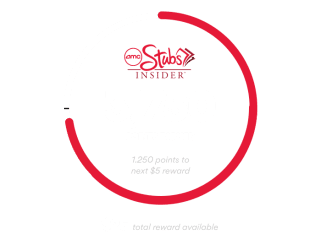 $5 Reward for Every 5,000 Points Earned
For Insiders, $5 rewards may be redeemed on food and drinks. Premiere members may use rewards on tickets, snacks and more. Activate your reward online, on our app or at the theatre to apply it to your next purchase.