American Film Institute
AFI's Ten Top Ten
America's 10 Greatest Films in 10 Classic Genres
The American Film Institute
The American Film Institute is America's promise to preserve the heritage of the motion picture, to honor the artists and their work and to educate the next generation of storytellers.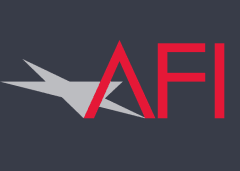 More AFI Movie Lists
AFI's 100 Years...100 Movies documented AFI's ongoing celebration of cinema's centennial. Each special honors a different aspect of excellence in American film.