American Film Institute
Animation
Top Ten Animation Movies Presented by AFI
Top Ten Animated Movies Presented by AFI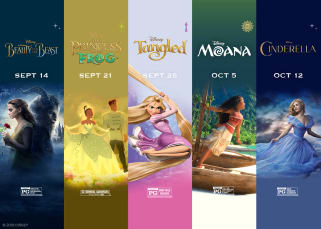 Dream Big, Princess at AMC!
It's a dream come true! Starting September 14, we're bringing your favorite princesses back to select AMC® Theatres, for a limited time. See Belle, Tiana, Rapunzel, Moana and Cinderella back on the big screen!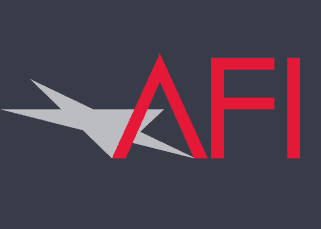 AFI's 10 TOP 10
Counting down the 10 greatest films from 10 classic American film genres, including animation, fantasy, science fiction, gangster, western, sports, romantic comedy, courtroom drama, mystery and epic films.
Pre-show and trailers run for approximately 20 minutes before the movie starts.1 hr 45 minPGReleased Sep 21

Get Tickets

Pre-show and trailers run for approximately 20 minutes before the movie starts.1 hr 59 minPGReleased Sep 21

Get Tickets

Pre-show and trailers run for approximately 20 minutes before the movie starts.1 hr 47 minRReleased Sep 14

Get Tickets

Pre-show and trailers run for approximately 20 minutes before the movie starts.2 hr 5 minRReleased Sep 21

Get Tickets

Pre-show and trailers run for approximately 20 minutes before the movie starts.2 hr 1 minPG13Released Aug 15

Get Tickets

Pre-show and trailers run for approximately 20 minutes before the movie starts.1 hr 50 minRReleased Sep 14

Get Tickets

Pre-show and trailers run for approximately 20 minutes before the movie starts.1 hr 47 minRReleased Sep 21

Get Tickets

Pre-show and trailers run for approximately 20 minutes before the movie starts.1 hr 57 minRReleased Sep 21

Get Tickets

Not finding what you're looking for?

Pre-show and trailers run for approximately 20 minutes before the movie starts.1 hr 36 minRReleased Sep 7

Get Tickets

Pre-show and trailers run for approximately 20 minutes before the movie starts.1 hr 57 minRReleased Sep 14

Get Tickets