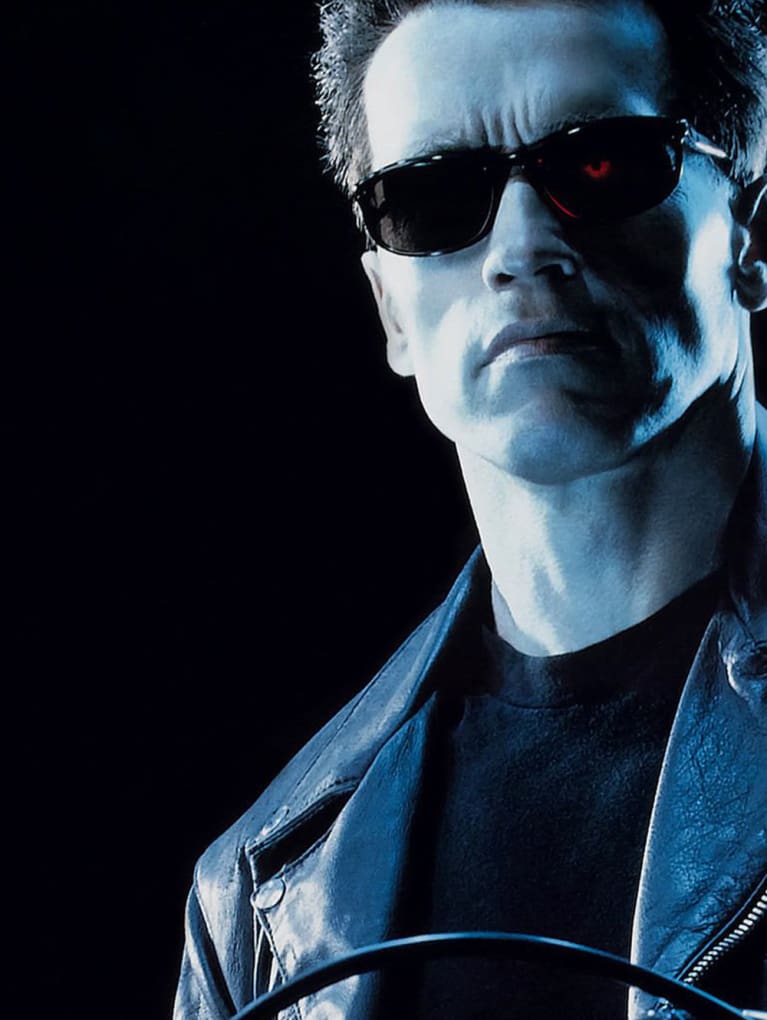 American Film Institute
Sci-Fi
Top Ten Sci-Fi Movies Presented by AFI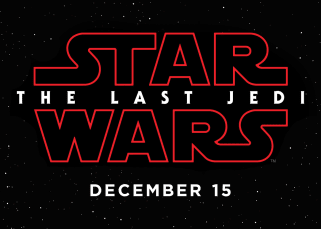 Tickets on sale NOW!
It's time for the Jedi to end. Purchase advance tickets now and be the first to see STAR WARS: THE LAST JEDI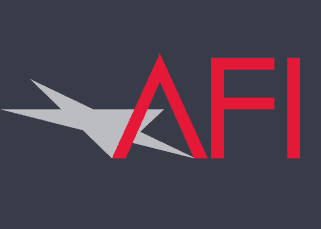 AFI's 10 TOP 10
Counting down the 10 greatest films from 10 classic American film genres, including animation, fantasy, science fiction, gangster, western, sports, romantic comedy, courtroom drama, mystery and epic films.
Justice League

1 hr 59 minPG13Released Nov 17

Get Tickets

Murder On The Orient Express

1 hr 55 minPG13Released Nov 10

Get Tickets

A Bad Moms Christmas

1 hr 44 minRReleased Nov 1

Get Tickets

Roman J. Israel, Esq.

2 hr 2 minPG13Released Nov 17

Get Tickets

Not finding what you're looking for?

Daddy's Home 2

1 hr 40 minPG13Released Nov 10

Get Tickets