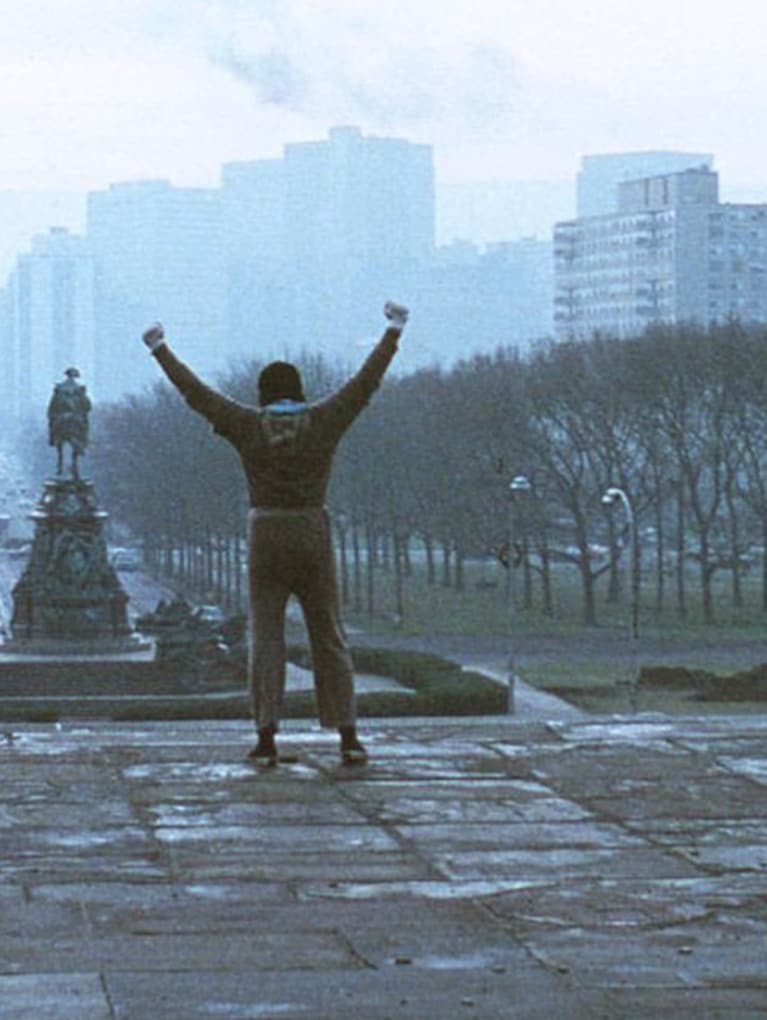 American Film Institute
Sports
Top Ten Sports Movies Presented by AFI
Top Ten Sports Movies Presented by AFI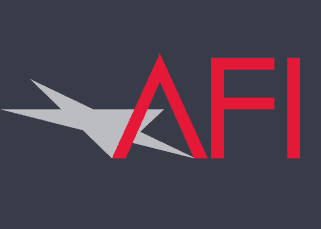 AFI's 10 TOP 10
Counting down the 10 greatest films from 10 classic American film genres, including animation, fantasy, science fiction, gangster, western, sports, romantic comedy, courtroom drama, mystery and epic films.
Pirates Of The Caribbean: Dead Men Tell No Tales

2 hr 9 minPG13Released May 26

Get Tickets

Guardians Of The Galaxy Vol. 2

2 hr 16 minPG13Released May 5

Get Tickets

Everything, Everything

1 hr 36 minPG13Released May 19

Get Tickets

Diary Of A Wimpy Kid: The Long Haul

1 hr 31 minPGReleased May 19

Get Tickets

King Arthur: Legend Of The Sword

2 hr 6 minPG13Released May 12

Get Tickets

Not finding what you're looking for?