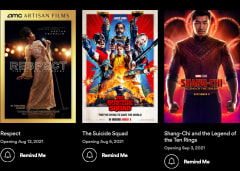 Set Reminders for Movie Tickets
If there's an upcoming movie you can't wait to see, click or tap, "REMIND ME," below the poster on our website or app. We will send you a notification as soon as tickets go on sale, so you can be there when it opens.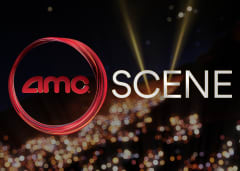 Experience Movie Magic at AMC
See what's playing in theatres now and what's coming soon. Plus, explore exclusive clips, interviews and all of the extras that make AMC amazing! Learn more and plan your next movie outing today.