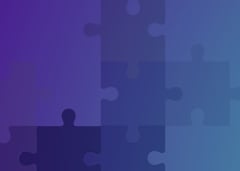 Sensory Friendly Films
If there's an upcoming movie you can't wait to see, click or tap, "REMIND ME," below the poster on our website or app. We will send you a notification as soon as tickets go on sale, so you can be there when it opens.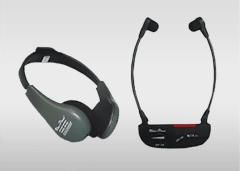 Assistive Moviegoing
At AMC, many of our showings are designated to assist guests with hearing and vision impairments. We offer devices to enhance and amplify audio, provide closed captioning, or provide descriptive audio.