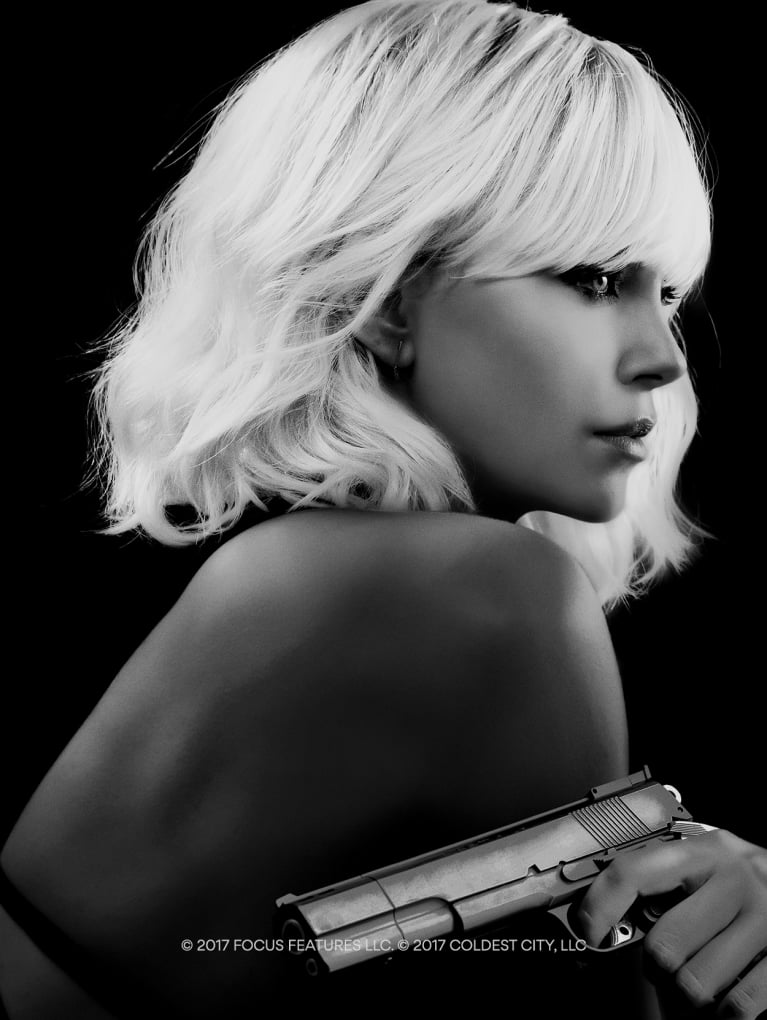 AMC STUBS® MEMBER EXCLUSIVE
We Spy 1,000 Bonus Points
Register today! Then see Atomic Blonde in Dolby Cinema at AMC® July 27–30, and receive 1000 bonus points.
Atomic Blonde
The crown jewel of Her Majesty's Secret Intelligence Service, Agent Lorraine Broughton is equal parts spycraft, sensuality and savagery, willing to deploy any of her skills to stay alive on her impossible mission. Sent alone into Berlin to deliver a priceless dossier out of the destabilized city, she partners with embedded station chief David Percival to navigate her way through the deadliest game of spies.
1 HR 54 MIN

R

Opening Jul 28

Action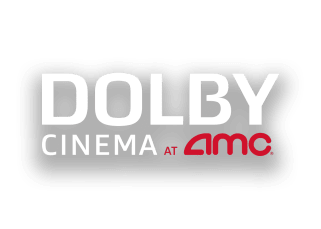 The Dolby Cinema™ Difference
Now this changes everything. Dolby Cinema at AMC features dramatically vibrant imaging, moving audio with breathtaking realism and reclining seats that pulsate with the action.
© 2017 Focus Features LLC. © 2017 Coldest City, LLC
Select AMC Stubs members who registered for the offer only. 1000 Bonus Points will be awarded 2-4 days following completion of the qualifying ticket purchase during the promotion window (July 27, 2017 - July 30, 2017). A qualifying visit must 1) include at least one paid ticket a showing of Atomic Blonde in Dolby Cinema, 2) occur at participating locations, 3) occur during the promotion window, and 4) have the member's AMC Stubs account # associated with the transaction. Multiple separate purchases associated with a common movie showtime per date will only count towards a single qualifying ticket purchase. Registered members will earn 1,000 Bonus Points following the completion of a transaction with tickets a showing of Atomic Blonde in Dolby Cinema ™ ticket purchases with a total maximum of 3,000 Bonus Points possible over the course of the promotion. AMC associates are not eligible to participate in this Bonus Point promotion.