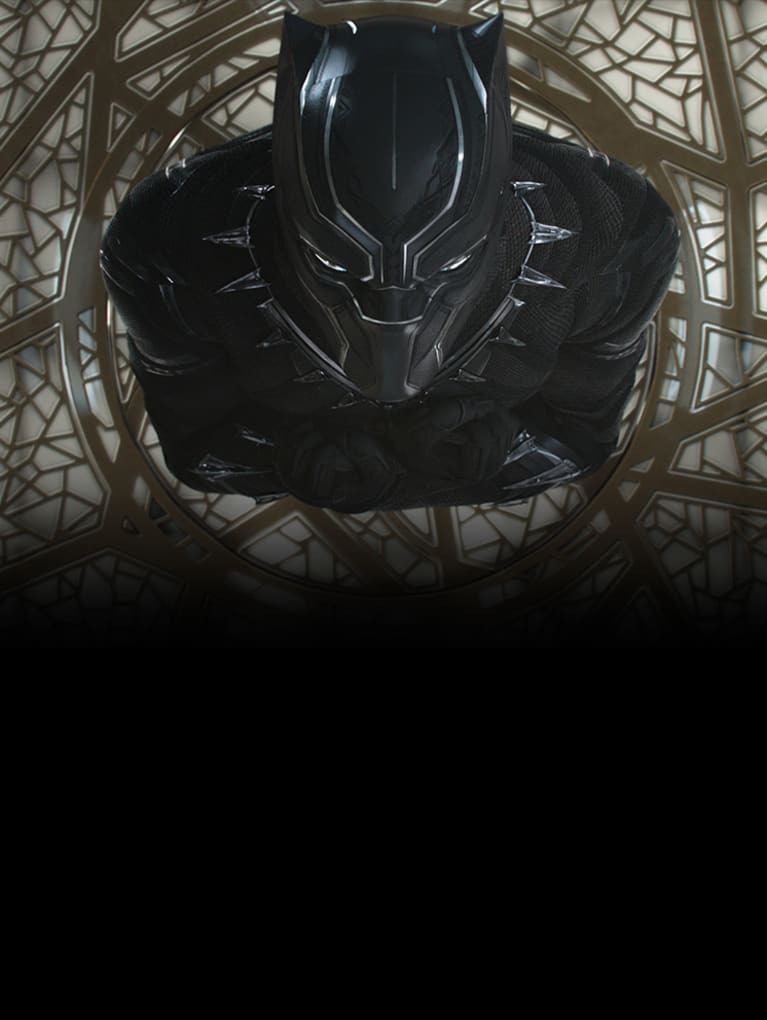 AMC STUBS® MEMBER EXCLUSIVE
Return to Wakanda & Earn Your Bonus
Enter your account number below to register and earn 1,000 Bonus Points when you buy tickets to see Marvel Studios' BLACK PANTHER, March 14-18.
Long Live the King
Marvel Studios' "Black Panther" follows T'Challa who returns home to the isolated, technologically advanced African nation of Wakanda to become king, but when a powerful old enemy reappears, T'Challa's mettle as king—and Black Panther—is tested when he is drawn into a formidable conflict that puts the fate of Wakanda and the entire world at risk.
Looking for more info?
Rated PG-13. © 2018 Marvel.
Select AMC Stubs members who registered for the offer only. 1,000 Bonus Points will be awarded 2-4 days following completion of the qualifying visit during the promotion window (3/14-3/18). A qualifying visit must 1) include at least one paid ticket to BLACK PANTHER, 2) occur at participating locations, 3) occur during the promotion window, and 4) have the member's AMC Stubs account # associated with the transaction. Multiple separate purchases associated with a common movie showtime per date will only count towards a single qualifying visit. Registered members will earn 1,000 Bonus Points following the completion of a transaction with tickets to BLACK PANTHER with a total maximum of 3,000 Bonus Points possible over the course of the promotion. AMC associates are not eligible to participate in this Bonus Point promotion.