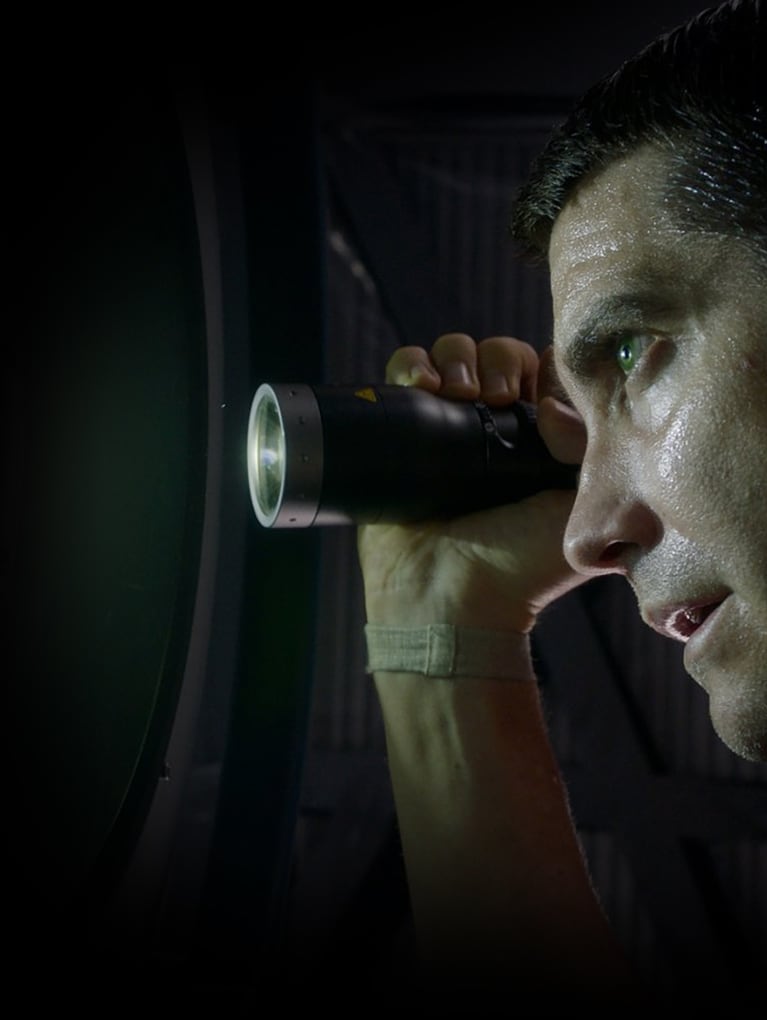 AMC® Stubs Member Exclusive
Register Now, Discover 1,500 Bonus Points.
Get 1,500 bonus points when you see LIFE at AMC® opening weekend, 3/23–3/26.
LIFE
LIFE is a terrifying sci-fi thriller about a team of scientists and astronauts aboard the International Space Station, whose mission is one of the most important discoveries in history: the first evidence of life on Mars. But their cutting edge find turns to total fear when the rapidly evolving life form that caused extinction on Mars now threatens the team … and Earth.
Select AMC Stubs members who registered for the offer only. 1500 Bonus Points will be awarded 2-4 days following completion of the qualifying visit during the promotion window (March 23, 2017 – March 26, 2017). A qualifying visit must 1) include at least one paid ticket to LIFE, 2) occur at participating locations, 3) occur during the promotion window, and 4) have the member's AMC Stubs account # associated with the transaction. Multiple separate purchases associated with a common movie showtime per date will only count towards a single qualifying visit. Registered members will earn 1,500 Bonus Points following the completion of a transaction with tickets to LIFE with a total maximum of 4,500 Bonus Points possible over the course of the promotion. AMC associates are not eligible to participate in this Bonus Point promotion. ©2017 CTMG. ALL RIGHTS RESERVED.