Welcome!
We're excited to fill you in on some details on what's coming in the next few months with the acquisition of Carmike Cinemas into the AMC Family.
Now that Carmike has joined the AMC family, what is going to change?
Over the next few months, all Carmike theatres will be re-branded to be part of the AMC family of theatres. The first thing you will notice shortly after your theatre converts is the AMC sign on the front of the building. At the box office and on the inside, your theatre will operate under one of these three brands: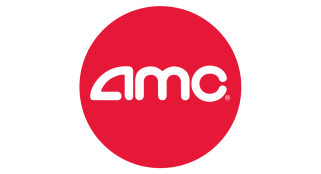 AMC – AMC Amazing theatres
Some of these theatres will have amenities such as recliner seating, MacGuffins bars, and premium large format auditoriums like IMAX, Dolby Cinema, and Prime at AMC. All AMC theatres will have innovative menus and Coca-Cola Freestyle.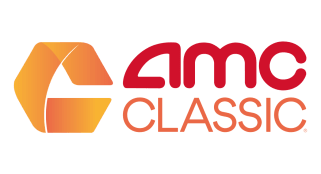 AMC CLASSIC – America's Hometown Theatres
These will be fun, friendly, local theatres that you can depend on for a great movie-going experience with value in mind. These theatres will include Coca-Cola Freestyle machines, menu items like pretzel bites and movie nachos, and refillable annual popcorn buckets.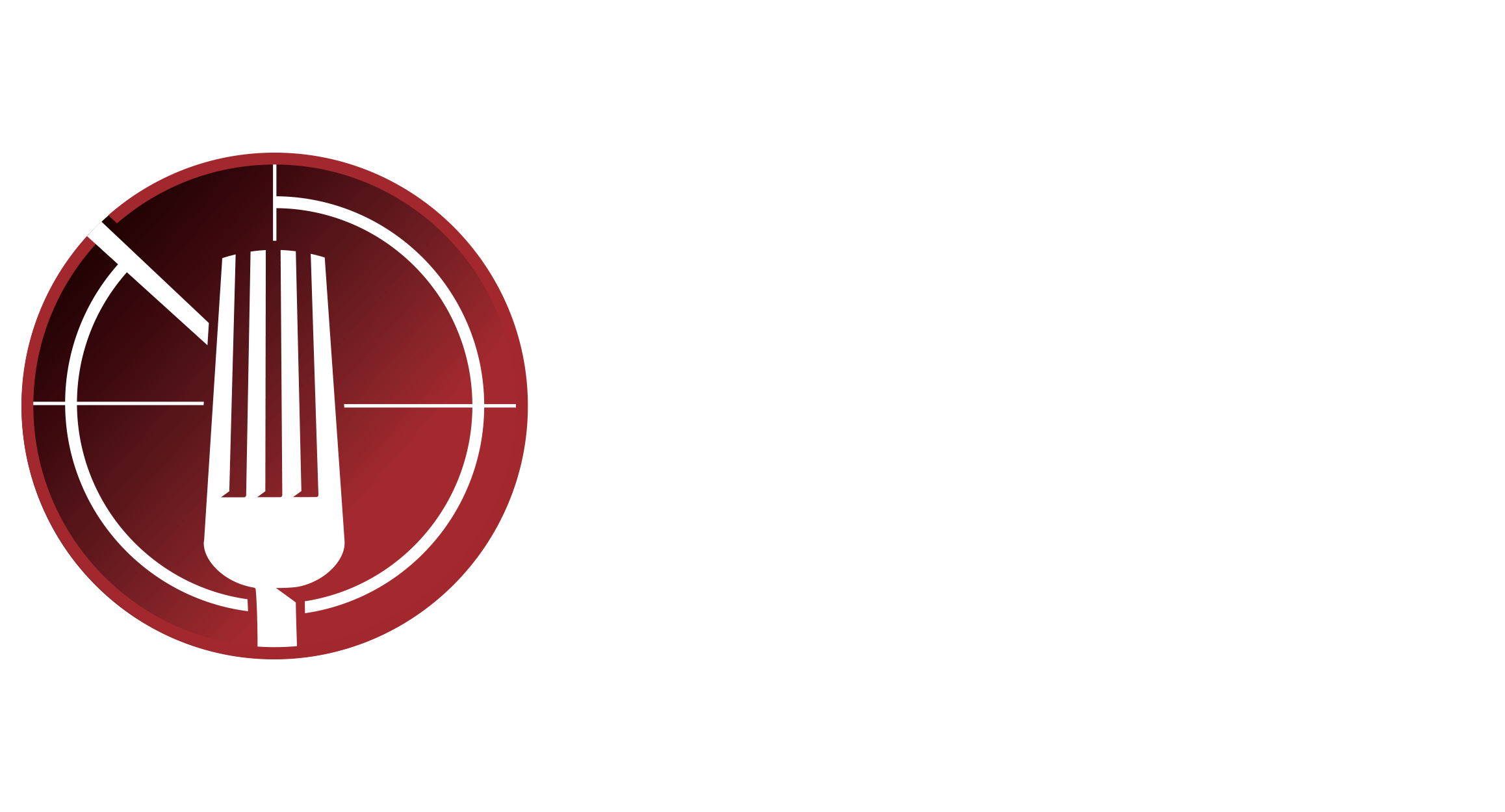 AMC DINE-IN – Movies with a Menu
These theatres, equipped with full kitchens, offer experiences ranging from full-service dining to express-pick up. You can enjoy a wide range of innovative menu items, drinks, and desserts - all from the comfort of your seat while taking in the latest film.
ALL former Carmike locations will receive one of these three brands.
These brand names will be replacing the previous brands such as Carmike Cinemas, Muvico, and Ovations. All three AMC brands will be supported by the same website, the same AMC app and our AMC social media channels.
Yes, as theatres convert to their new brand, the theatre names will change on amctheatres.com and our mobile AMC app. In some cases, the full theatre name will change; in others we will simply be adding "AMC", "AMC CLASSIC", or "AMC Dine-In" in front of the previous name. This will occur on a rolling schedule between now and April 2017. 
AMC will officially convert the Carmike locations to their new brands on a rolling schedule between now and April 2017. See below for an approximate timeframe for your favorite theatre.
Until your theatre converts to an AMC there will not be any immediate changes. You can keep earning and using your Carmike loyalty reward points and your gift cards. You will use the Carmike website to look up movies and buy tickets through Fandango. You can still follow Carmike on social media. The things that change immediately will have limited impact; for example, we won't sign up new members to Carmike Rewards, and if you receive the weekly newsletter it may come out on a different day of the week.
Buying Tickets:
Once your theatre is officially re-branded into the AMC family – you'll be able to take full advantage of our newly re-designed website and mobile app to find showtimes, buy tickets, learn more about your favorite movies or sign up for our AMC Stubs loyalty program. You still will be able to buy tickets through Fandango.com, MovieTickets.com, and now through Atom Tickets. Of course, you can still buy them at the theatre.
Ticket Prices:
You will experience no significant changes (either increases or decreases) in ticket prices as AMC re-brands these theatres. As is normal for our industry, AMC periodically evaluates pricing and may make pricing changes based on market conditions, increasing operating costs or when premium formats are introduced.
Theatre Renovations:
Every AMC Theatre (including those recently acquired through the Carmike acquisition) is receiving guest-friendly enhancements (i.e. Coca-Cola Freestyle machines with its 100+ flavor choices and free refills). We will continue to offer wine, beer, and liquor at participating locations and will be re-branding the current bars under the MacGuffins brand. We plan to expand our bar offerings significantly in 2017. Full theatre renovations are determined on a theatre-by-theatre basis, and we'll be sure to let you know if your theatre is scheduled for any additional renovations.
Loyalty Program:
After your theatre converts, you will be able to sign up for our loyalty program, AMC Stubs. Learn more and sign up here! You can join AMC Stubs Insider for FREE or you can upgrade to AMC Stubs Premiere for even more perks.
AMC Stubs Insider is FREE to join. Members receive tons of benefits including a free refill on large popcorn; up to $2 off tickets on Tuesdays, and a $5 reward to spend on concessions every time 5,000 points are earned (earn 20 points per $1 spent).
AMC Stubs Premiere is an annual membership for just $15, in which members earn even more benefits. Earn points 5x faster toward $5 rewards that can be spent on tickets and concessions. Enjoy bigger ticket savings on Tuesdays (up to $5 off), FREE upgrades to larger sizes on popcorn and fountain drinks, and Premiere priority service at participating theatres.
Note that as a special limited-time offer, AMC is offering all-day $5 Tuesday ticket pricing and specially-priced concession items exclusively for AMC Stubs members at all AMC and AMC CLASSIC locations that were former Carmike Cinemas locations.
Once your theatre converts to one of the AMC family of brands, the Carmike Rewards program will transition to AMC Stubs.
Once all theatres have converted into the AMC family of theatres, the Carmike rewards system will be retired and your Carmike Rewards account (including your online account) will be closed. This will happen near the end of April 2017.
Sundance Cinemas are included in the AMC acquisition of Carmike Cinemas. With the acquisition, AMC Theatres has decided to transition the Sundance Partners loyalty club into AMC Stubs.
There will not be any new enrollments into the Sundance Partners loyalty club. All existing Sundance Partners loyalty club members will be able to earn and redeem at existing Sundance Cinemas until the AMC Stubs program is offered at your location, at which time the program will end and your account will close.
When you enroll into AMC Stubs, please use the email address that you used on your Sundance Partners account. Once we verify that you were an active Sundance Partners member we will automatically load a reward onto your new account as a "thank you" for joining AMC Stubs. The gift will be loaded onto your account within one week of enrollment into AMC Stubs and will have a 90-day expiration date that you will able to use at any AMC-branded theatre location. The gift will automatically apply to your next transaction. 
$5 Tuesdays/Concession Deals:
Participating AMC CLASSIC locations* will continue to offer $5 (plus tax) Ticket Tuesdays with concession deals. All you have to do is sign up for AMC Stubs (sign up for AMC Insider is FREE) to take advantage of this deal! offer available at the box office only.
*AMC, AMC CLASSIC, and AMC Dine-In locations that were formerly Carmike Cinemas (for a limited time).
While we are no longer allowing new enrollments into the Carmike Rewards program, guests can continue to earn and use rewards until their theatre converts. You will also have the ability to redeem any printed rewards you may have at any location that was previously a Carmike. (Please note that you will need to print your rewards at a Carmike location prior to conversion. You can no longer print your rewards at home.)
Annual Refillable Popcorn Bucket:
Now that Carmike has joined the AMC family, you'll have even more options to refill your bucket. ALL AMC Theatres, AMC CLASSIC Theatres, and AMC Dine-In Theatres will honor the $4.25 annual popcorn bucket refills through 2017!
All AMC CLASSIC locations will sell the bucket, currently priced at $21.00 (plus tax).
If you are an AMC Stubs member, you can use your FREE large popcorn refill benefit toward a second refill (on the same visit) of your bucket. 
Valid Carmike tickets and gift cards will be honored at Carmike locations. Once a theatre converts into the AMC brand of theatres – we will be able to accept both Carmike and AMC gift cards. We anticipate being able to honor Carmike gift cards and discount tickets at ALL AMC theatres (even those that were not formerly Carmike locations) within a few months.
To order AMC package tickets and gift cards online, click here.
AMC requires payment at the time the order is placed unless other arrangements have been made. To receive a commercial open account, you must meet AMC's credit qualifications criteria. For more information, please contact 1-800-262-4849, option 2.
Theatre locations are not authorized to display marketing materials from local organizations, fulfill donation requests, or barter goods/services for passes or concessions.
Theatres do not handle local advertising requests – all requests must come through AMC Corporate.  Please click here for more information.
At AMC Theatres, we demonstrate our commitment to the communities we serve, and foster the growth and development of our associates through volunteer opportunities, in-kind and monetary donations, and our sustainability programs. To that end, we have developed the AMC Cares Charitable Fund, as well as AMC's Giving Back, Matching Gift, Associate Scholarship, and Community Pass Donation Programs.
To learn more, please visit our In the Community page.
See below for an approximate schedule of when your theatre is converting to a new brand. Sign up with your email address below to receive a notification when something happens at your favorite location*. You also can get news by following Carmike on Facebook.
* By providing your email address, you are consenting to receive communication regarding the acquisition and remodel announcements of Carmike and Sundance theatres.
We couldn't be more excited to welcome you into the AMC family!  Get ready now by following AMC on social media (Twitter, Facebook, Instagram, Snapchat, and Youtube) for a sneak peek at what you can look forward to and for exclusive news about what we all love most – the movies!
If you still have questions you can reach out to your local theatre manager, tweet us @amchelps, or call us at (888) 262-4386.