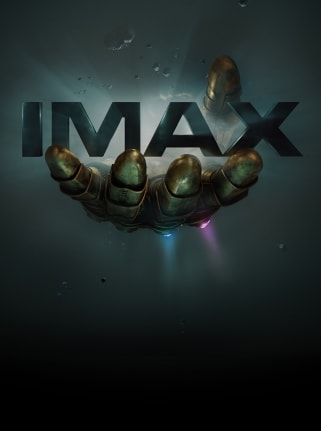 An immersive movie-going experience.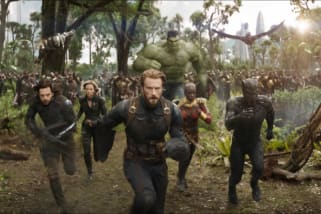 Now Playing
Avengers: Infinity War
The Avengers must defeat the powerful Thanos before his blitz of devastation and ruin puts an end to the universe. See it with the heart-pounding audio and awe-inspiring images of IMAX at AMC.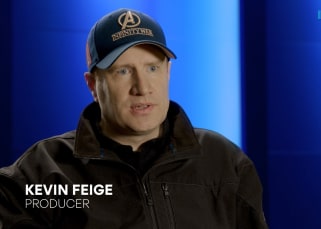 The Beginning of the End
The last 10 years in the Marvel universe culminate into one ultimate, deadly showdown in AVENGERS: INFINITY WAR. There will be endings, but also new beginnings for the characters. Learn more.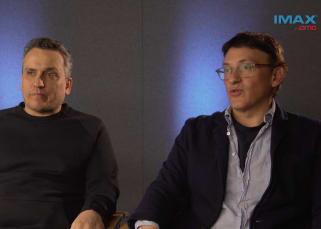 Bigger Universe, Bigger Impact
Producer Kevin Feige and directors the Russo brothers knew they wanted to go big for AVENGERS: INFINITY WAR. That's why they shot the film using IMAX cameras. Hear more from the famous filmmakers.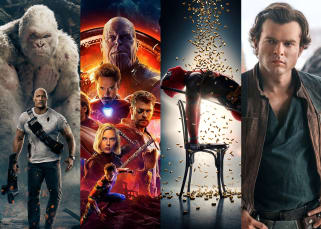 4 Blockbusters You Gotta See in IMAX
What better way to get up close to the action than IMAX at AMC? Grab your popcorn & fountain drink, and get ready to be a part of the story. Here are 4 films you can't miss in IMAX this April & May.
Heart-Pounding Audio
The combination of perfectly tuned, integrated sound system and precise speaker orientation ensures you can hear every note as clearly as ever, all inside a theatre that has been customized for an optimal experience.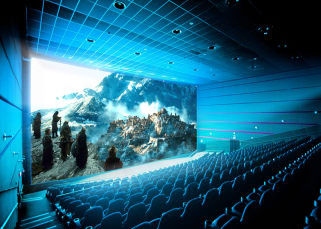 Awe-Inspiring Images
Clarity, detail, and scale made IMAX more than just a movie. Our remastering process completely transforms every frame, drawing you into something as close to reality as you have ever experienced in a theatre.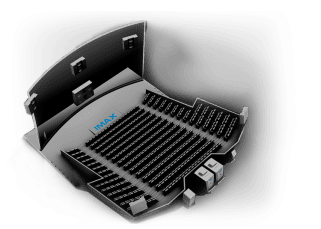 Immersive Experiences
Every aspect of our theatres is designed to exact standards to create movie magic as soon as the lights go down. Remote monitoring, real-time system adjustments, and custom-designed theatres make IMAX a truly immersive moviegoing experience.