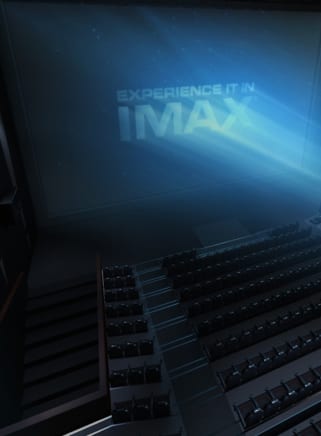 An immersive movie-going experience.

An immersive movie-going experience.
Now Playing
Star Wars Poster Sundays with IMAX®
Spend your Sundays with the most beloved scoundrel in the galaxy. See Solo: A Star Wars Story in IMAX® at AMC on Sunday 5/27 and 6/3 and receive a new exclusive poster each week. Collect them both!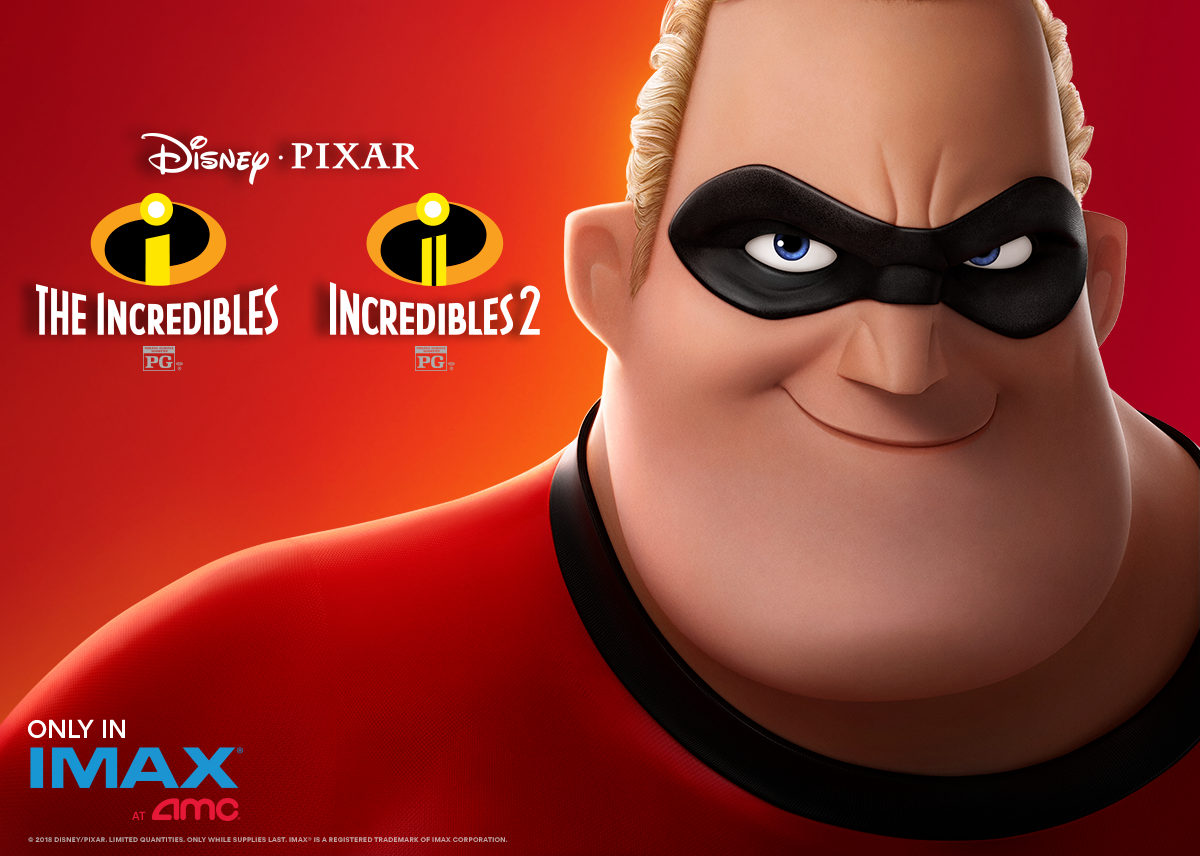 The Incredibles Double Feature in IMAX at AMC
Get double the amount of your favorite super-family! See The Incredibles and an early showing of Incredibles 2 back-to-back in IMAX on Wednesday, 6/13. Plus, get a FREE mini-poster!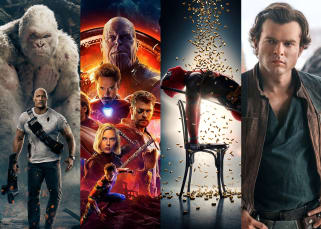 4 Blockbusters You Gotta See in IMAX
What better way to get up close to the action than IMAX at AMC? Grab your popcorn & fountain drink, and get ready to be a part of the story. Here are 4 films you can't miss in IMAX this April & May.
Heart-Pounding Audio
The combination of perfectly tuned, integrated sound system and precise speaker orientation ensures you can hear every note as clearly as ever, all inside a theatre that has been customized for an optimal experience.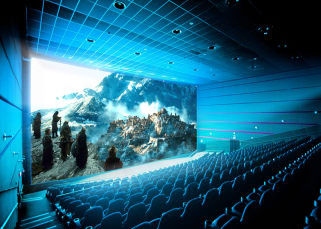 Awe-Inspiring Images
Clarity, detail, and scale made IMAX more than just a movie. Our remastering process completely transforms every frame, drawing you into something as close to reality as you have ever experienced in a theatre.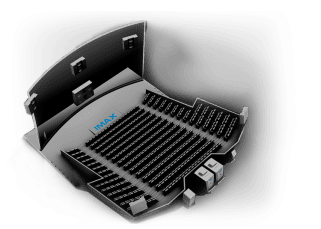 Immersive Experiences
Every aspect of our theatres is designed to exact standards to create movie magic as soon as the lights go down. Remote monitoring, real-time system adjustments, and custom-designed theatres make IMAX a truly immersive moviegoing experience.