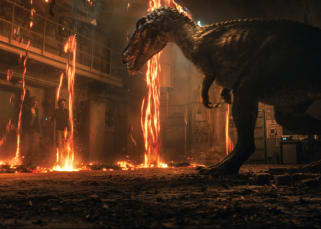 Now Playing
Jurassic World: Fallen Kingdom
When the island's dormant volcano begins roaring to life, Owen and Claire must rescue the dinosaurs from the extinction-level event. See the dinos with the high-def picture and sound of IMAX at AMC.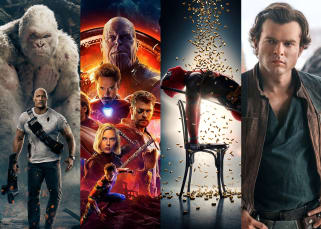 4 Blockbusters You Gotta See in IMAX
What better way to get up close to the action than IMAX at AMC? Grab your popcorn & fountain drink, and get ready to be a part of the story. Here are 4 films you can't miss in IMAX this April & May.
Heart-Pounding Audio
The combination of perfectly tuned, integrated sound system and precise speaker orientation ensures you can hear every note as clearly as ever, all inside a theatre that has been customized for an optimal experience.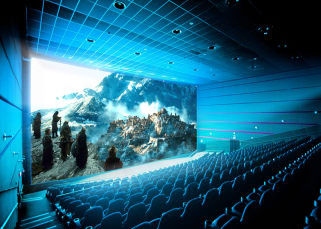 Awe-Inspiring Images
Clarity, detail, and scale made IMAX more than just a movie. Our remastering process completely transforms every frame, drawing you into something as close to reality as you have ever experienced in a theatre.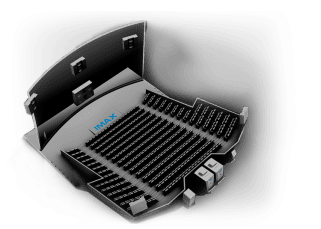 Immersive Experiences
Every aspect of our theatres is designed to exact standards to create movie magic as soon as the lights go down. Remote monitoring, real-time system adjustments, and custom-designed theatres make IMAX a truly immersive moviegoing experience.