---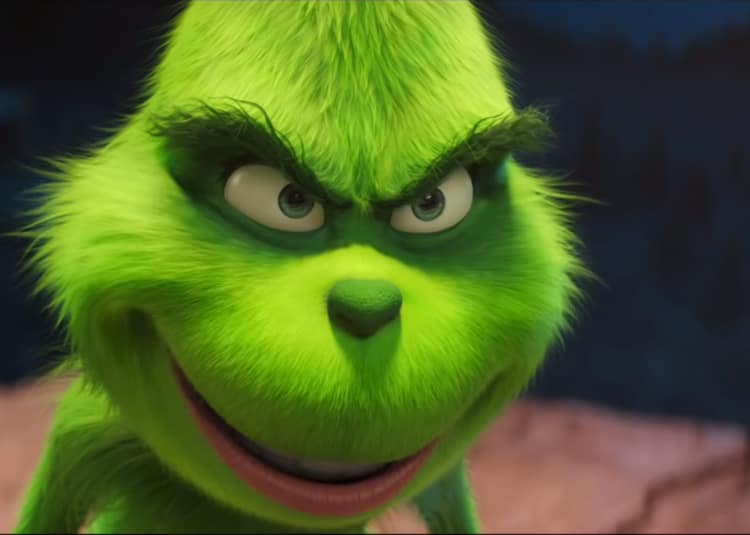 Now Playing
The Grinch
Based on the holiday classic, The Grinch is the tale of a cynical grump who goes on a mission to steal Christmas. Experience the meanest, greenest Grinch in IMAX at AMC.
Now Playing in select locations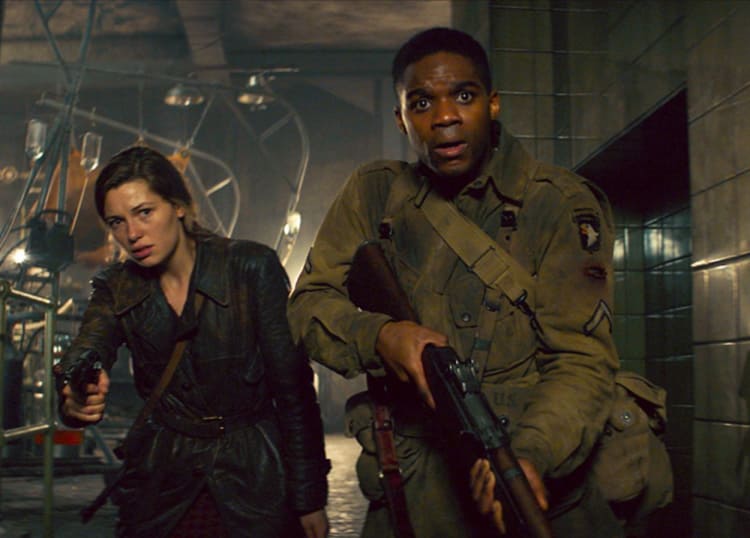 Now Playing
Overlord
A team of paratroopers drop into Nazi-occupied France to carry out a mission crucial to the war, only to come face-to-face with an unimaginable enemy. Experience the thrilling adventure in IMAX at AMC.
Now Playing In Select Locations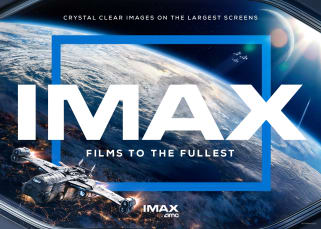 IMAX at AMC
Immersive, heart-pounding audio combined with the clearest images on the largest screens takes you beyond the standard cinema experience. Experience films to the fullest in IMAX at AMC.
Heart-Pounding Audio
The combination of perfectly tuned, integrated sound system and precise speaker orientation ensures you can hear every note as clearly as ever, all inside a theatre that has been customized for an optimal experience.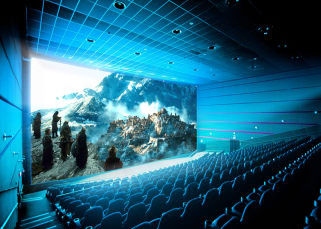 Awe-Inspiring Images
Clarity, detail, and scale made IMAX more than just a movie. Our remastering process completely transforms every frame, drawing you into something as close to reality as you have ever experienced in a theatre.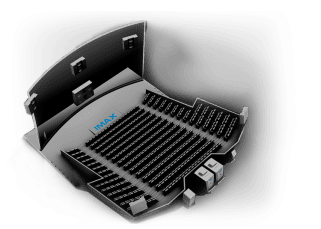 Immersive Experiences
Every aspect of our theatres is designed to exact standards to create movie magic as soon as the lights go down. Remote monitoring, real-time system adjustments, and custom-designed theatres make IMAX a truly immersive moviegoing experience.