IMAX at AMC

An immersive movie-going experience. Every element in an IMAX theatre is designed and positioned to create an intense experience. IMAX ensures movie magic every time the lights go down.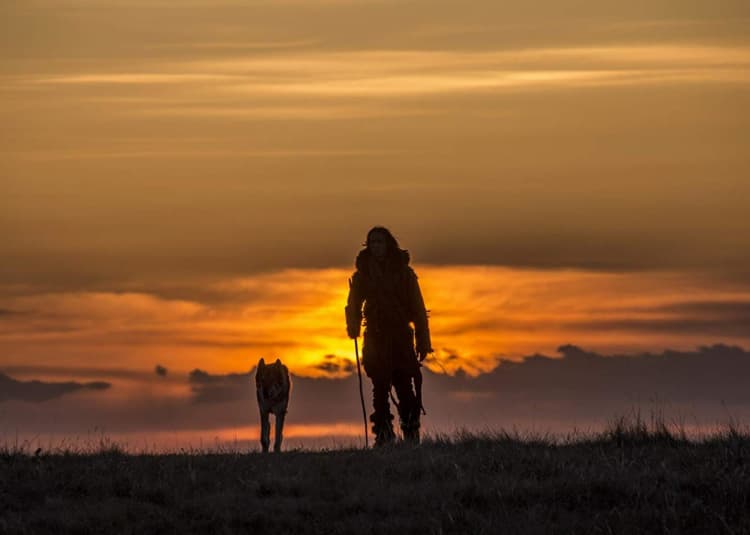 Alpha
Set during the ice age, a young hunter and a lone wolf must learn to rely on each other in order to survive. See it with the heart-pounding audio and awe-inspiring images of IMAX at AMC.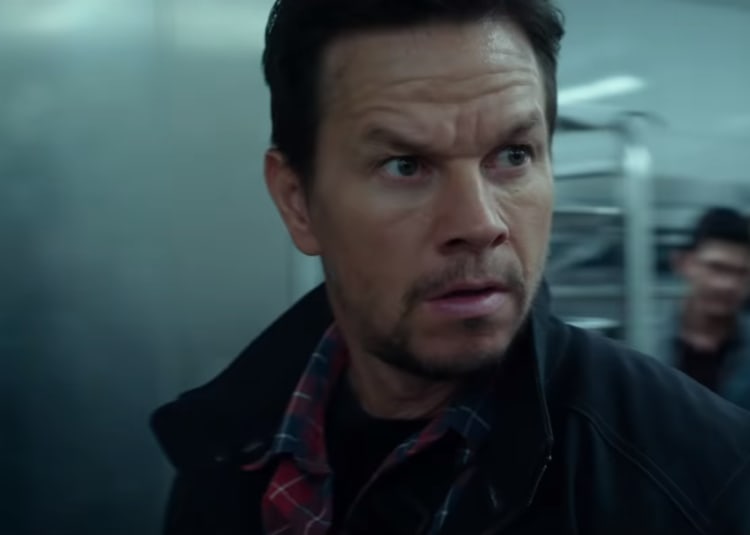 Now Playing
Mile 22
An elite CIA agent (played by Mark Wahlberg) must smuggle a mysterious police officer with sensitive information out of the country. Experience the high-octane action in IMAX at AMC.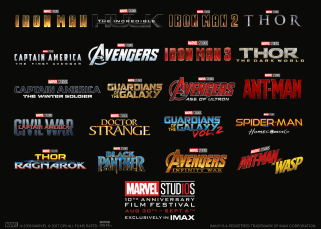 Marvel Studios 10th Anniversary Film Festival
The entire Marvel Cinematic Universe is returning to AMC. All 20 world-saving, villain-thwarting movies will be presented in IMAX over one epic week, 8/30-9/6.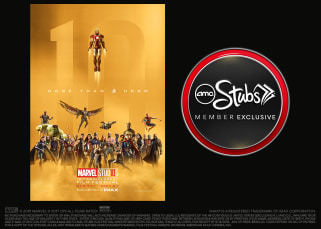 Win a Trip to an Upcoming Premiere!
Get tickets to the Marvel Studios 10th Anniversary Film Festival in IMAX at AMC 8/30–9/6, and be automatically entered for a chance to win a trip for two to an upcoming Marvel Studios premiere!
Heart-Pounding Audio
The combination of perfectly tuned, integrated sound system and precise speaker orientation ensures you can hear every note as clearly as ever, all inside a theatre that has been customized for an optimal experience.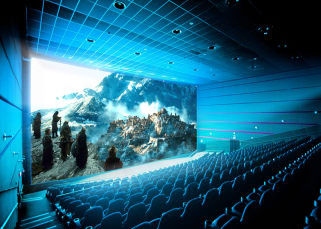 Awe-Inspiring Images
Clarity, detail, and scale made IMAX more than just a movie. Our remastering process completely transforms every frame, drawing you into something as close to reality as you have ever experienced in a theatre.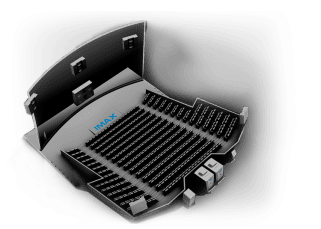 Immersive Experiences
Every aspect of our theatres is designed to exact standards to create movie magic as soon as the lights go down. Remote monitoring, real-time system adjustments, and custom-designed theatres make IMAX a truly immersive moviegoing experience.