AMC Offers
Get the latest special offers, film promotions, food & drink specials, and more.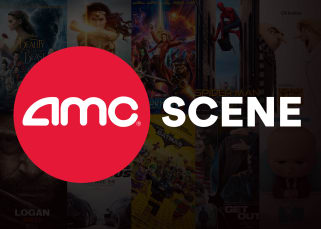 Stay on the Scene With AMC
Movie lovers, get first and behind-the-scene previews of upcoming films, exclusive interviews, and more on our blog. Be in the know before anyone else! Check out what's new this week on AMC Scene.