AMC Offers
Get the latest special offers, film promotions, food & drink specials, and more.
ONLINE EXCLUSIVE
Pay Your Way on Our Website or App
Now, you can purchase tickets, food, and drinks with Apple Pay®, BitPay®, Google Pay™, PayPal, or Venmo, exclusively on our website or app. You asked for more ways to pay, and we delivered!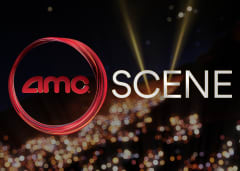 Experience Movie Magic at AMC
See what's playing in theatres now and what's coming soon. Plus, explore exclusive clips, interviews and all of the extras that make AMC amazing! Learn more and plan your next movie outing today.