Do It All on AMCTheatres.com
While our app is experiencing technical difficulties, you can get tickets, view tickets, access your AMC Stubs account and more on our site. We apologize for any inconvenience.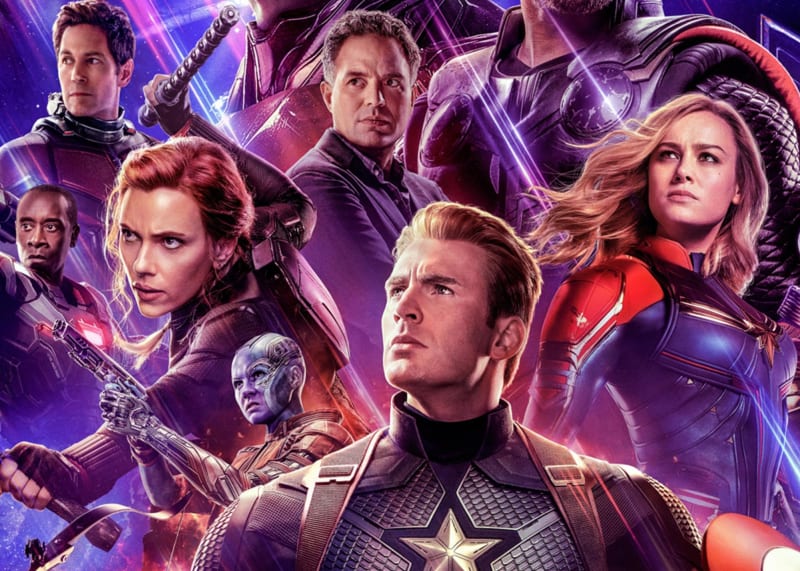 Get Avengers: Endgame Tickets
Avenge the fallen with tickets to Marvel Studios' AVENGERS: ENDGAME.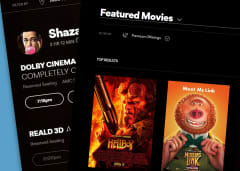 Get All Your Movie Tickets in Advance
Beat the crowd and get into the theatre faster when you buy tickets on AMCTheatres.com.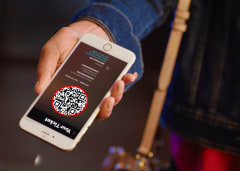 AMC STUBS MEMBERS
View Your Tickets
Use AMCTheatres.com to view your tickets and get them ready for check in at the theatre. If your ticket has a QR code, head straight to the ticket taker.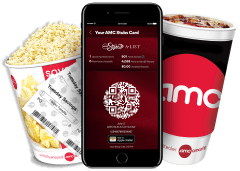 AMC Stubs Members
Access Your Account & Virtual Card
AMC Stubs A-List, Premiere and Insider members can access their cards and account details with epic ease! Pull up your card to scan at the theatre, check your points and rewards balances and more.