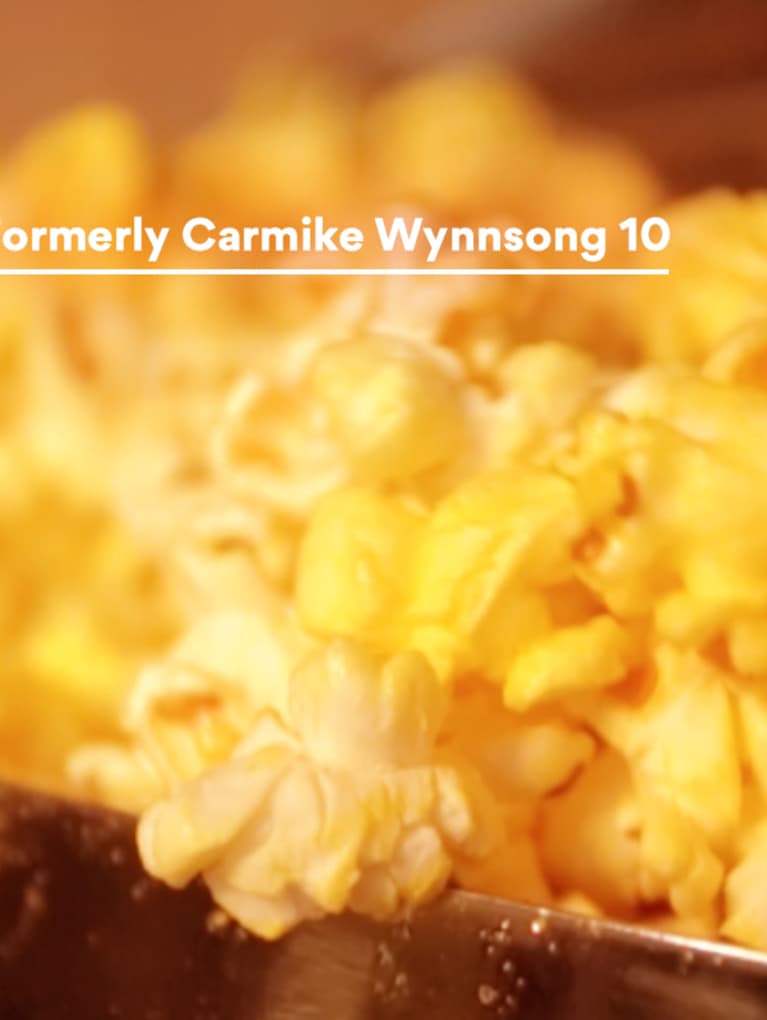 Pre-show and trailers run for approximately 20 minutes before the movie starts.1 hr 45 minPGReleased Dec 20

Get Tickets

Pre-show and trailers run for approximately 20 minutes before the movie starts.2 hr 32 minPG13Released Dec 15

Get Tickets

Pre-show and trailers run for approximately 20 minutes before the movie starts.1 hr 43 minPG13Released Jan 5

Get Tickets

Pre-show and trailers run for approximately 20 minutes before the movie starts.1 hr 45 minPG13Released Jan 12

Get Tickets

Pre-show and trailers run for approximately 20 minutes before the movie starts.1 hr 28 minRReleased Jan 12

Get Tickets

Pre-show and trailers run for approximately 20 minutes before the movie starts.2 hr 20 minRReleased Jan 19

Advance Tickets

Pre-show and trailers run for approximately 20 minutes before the movie starts.2 hr 10 minRReleased Jan 19

Advance Tickets

Pre-show and trailers run for approximately 20 minutes before the movie starts.1 hr 55 minRReleased Nov 10

Get Tickets

Pre-show and trailers run for approximately 20 minutes before the movie starts.1 hr 56 minPG13Released Dec 22

Get Tickets

Pre-show and trailers run for approximately 20 minutes before the movie starts.1 hr 43 minPGReleased Jan 12

Get Tickets

Not finding what you're looking for?

Pre-show and trailers run for approximately 20 minutes before the movie starts.1 hr 59 minPG13Released Dec 20

Get Tickets

Pre-show and trailers run for approximately 20 minutes before the movie starts.1 hr 33 minPG13Released Dec 22

Get Tickets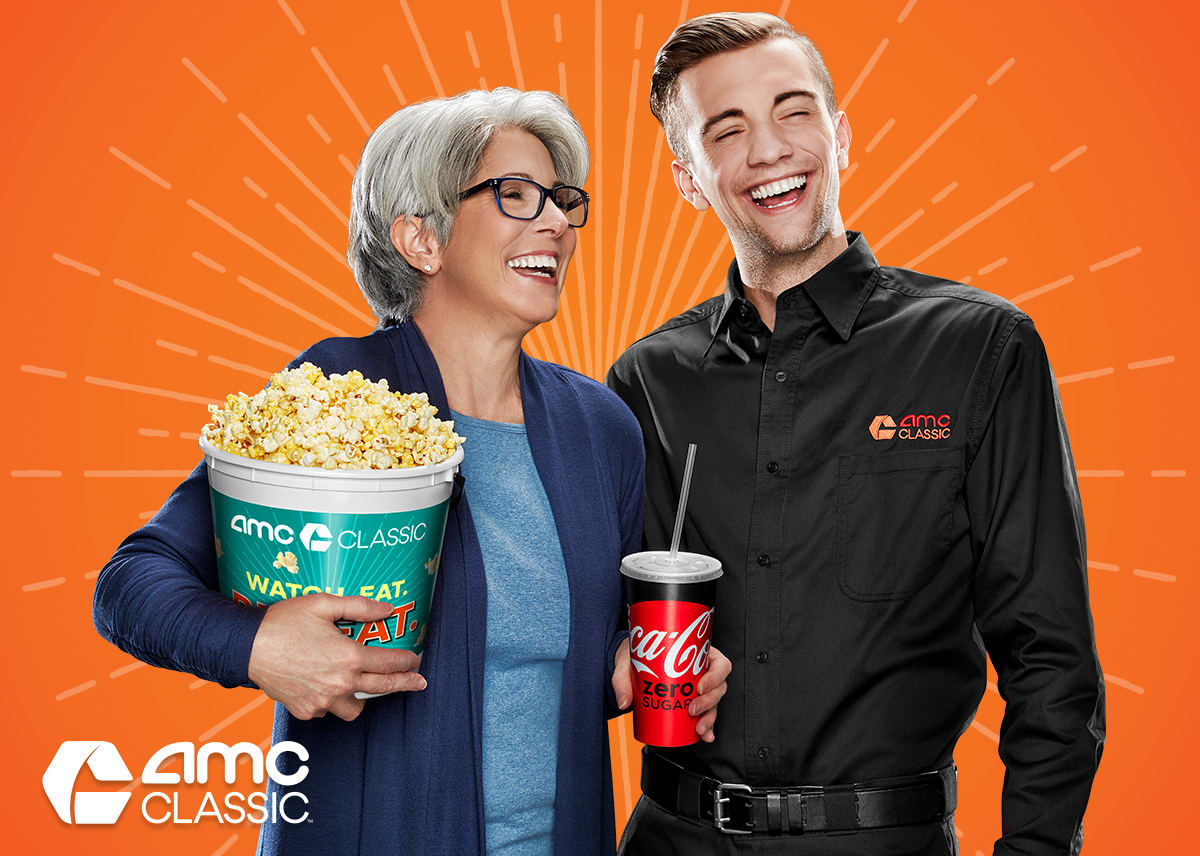 AMC CLASSIC
America's Hometown Theatres
Get exactly what you love about the classic movie theatre experience! AMC Classic brings you the best of times at affordable prices, offering you the same great atmosphere with a few new and fantastic additions.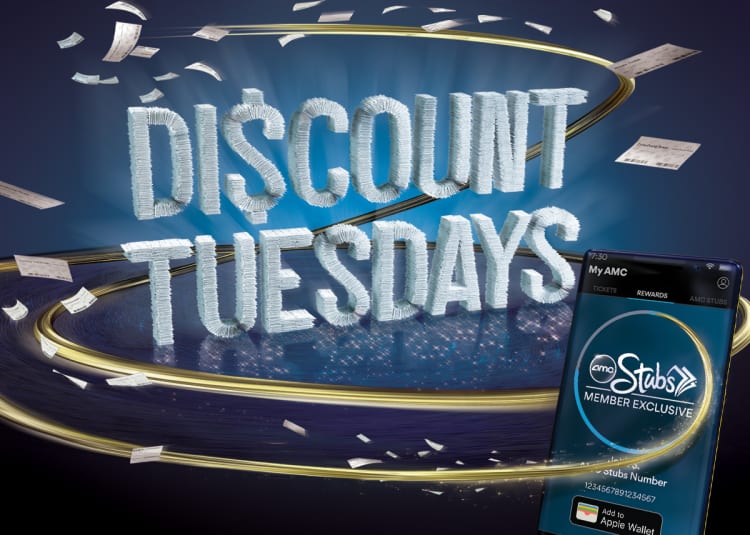 $5 Ticket Tuesdays
Exclusively for AMC Stubs members, enjoy special concession offers and $5 movies (plus tax) all day every Tuesday! (offer available at the box office only)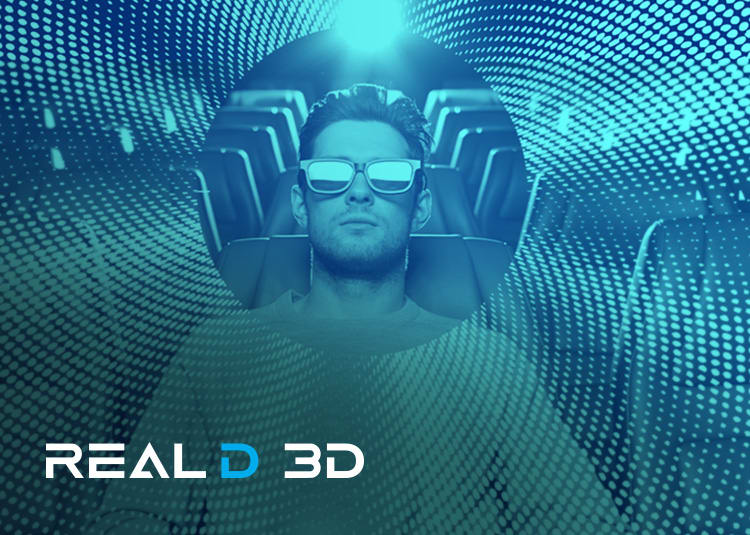 RealD 3D
Feast your eyes on the mind-blowing RealD 3D experience at AMC. Using a new digital approach, you can watch movies with amazing depth and clarity, without sacrificing comfort.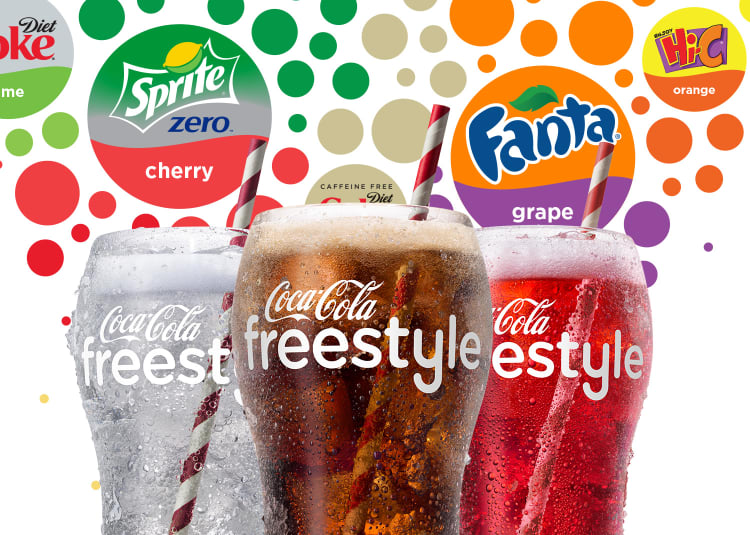 Coca-Cola Freestyle
Select from 100+ drink choices. Whether you're craving a classic Coca-Cola, a Sprite Peach, or a Dasani Lime for your show, we've got you covered.
At this theatre
Amenities and Accessibility
Assisted Listening Devices
Other Policies
Fort Benning Visitor Policy